A Rare Breed: An Affordable Home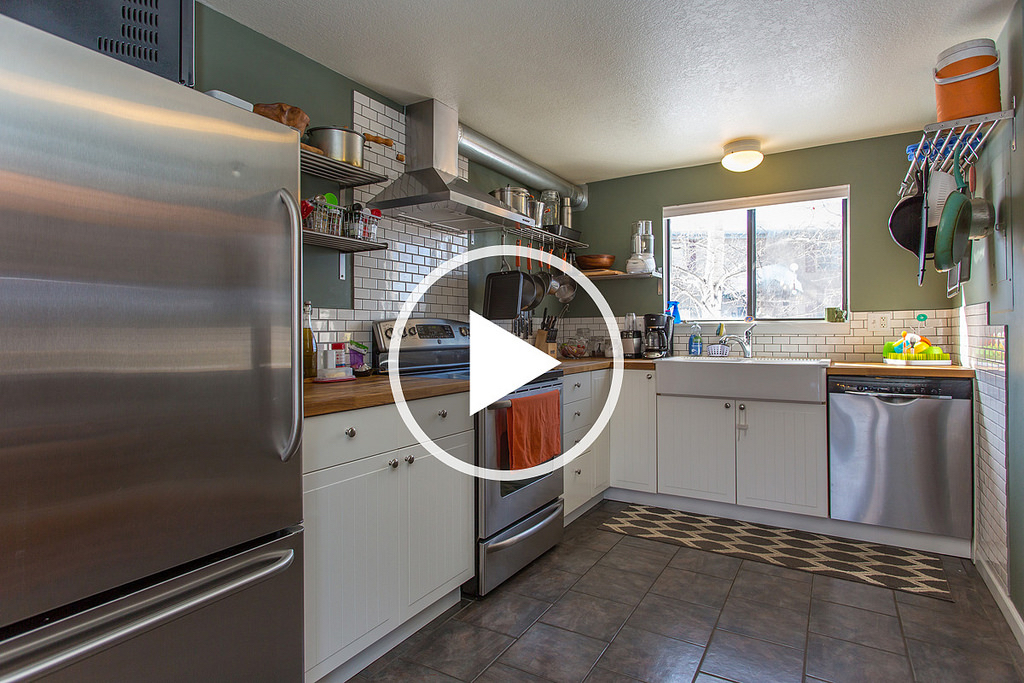 Let's face it, it's hard to find an affordable home in Steamboat Springs for the average Buyer. But look no further, we have a great property for you. And yes:
– It's in the Mountain Area!
– It's on the city bus route and core trail!
– It overlooks Walton Creek!
– It has ski area views!
– It has 3 bedrooms and 1.5 bathrooms!
– HOA dues are low!
– It's an end position townhome
– You can walk to Rex's Bar and Grill!
– You can walk to Whistler Park!
– You can have your pets!
So come take a look at 3170 Ingles Lane #A-5! Click here to view full listing details.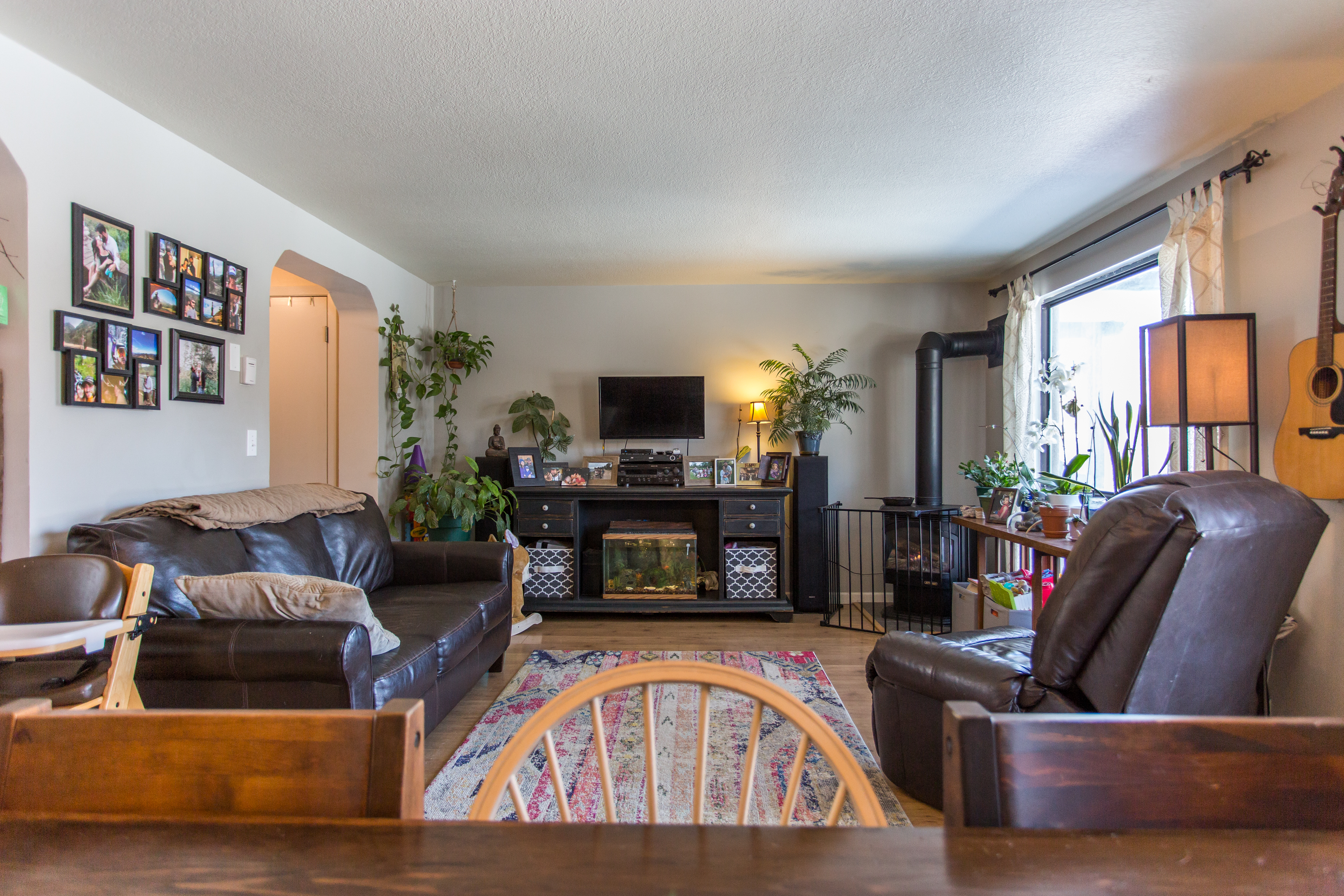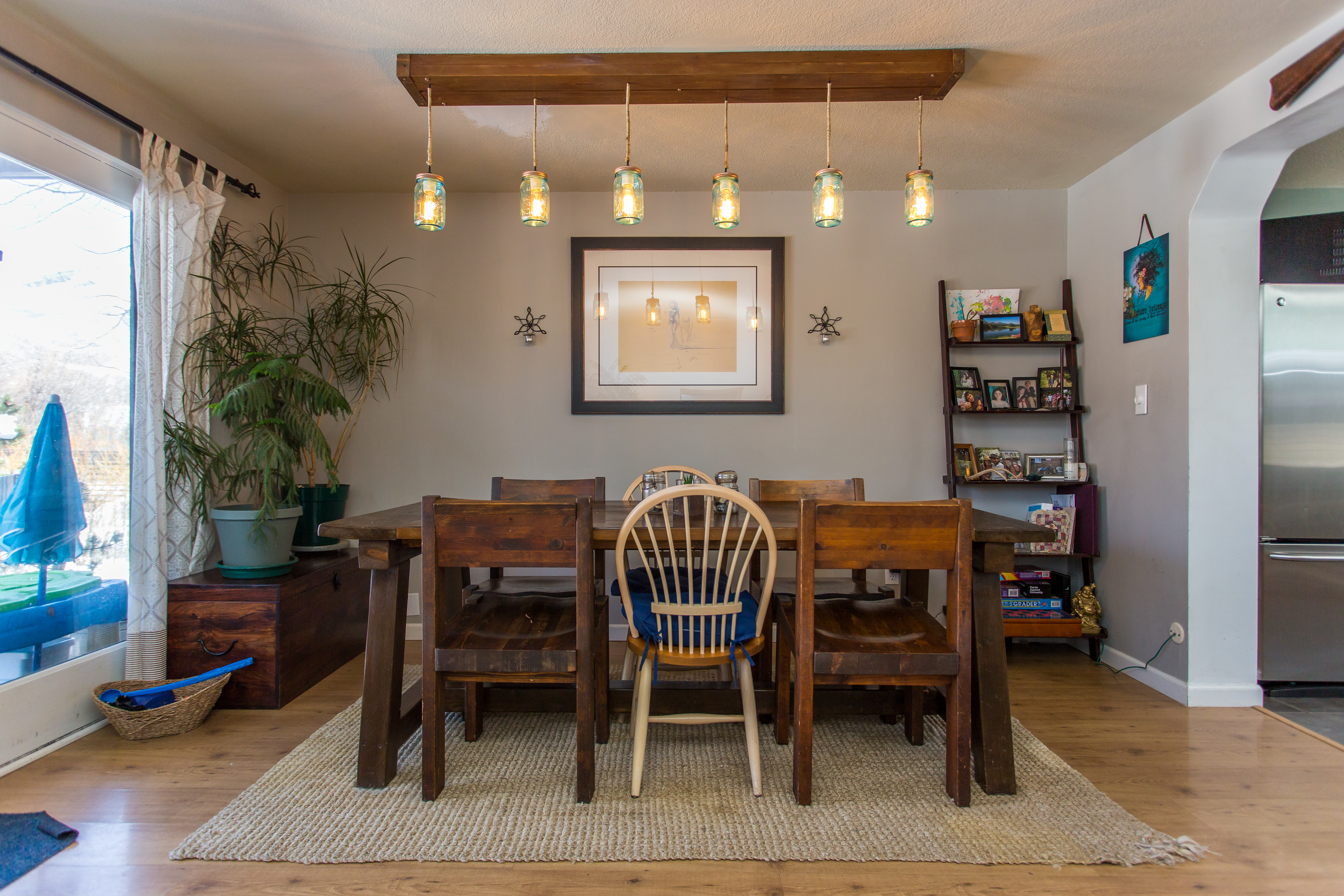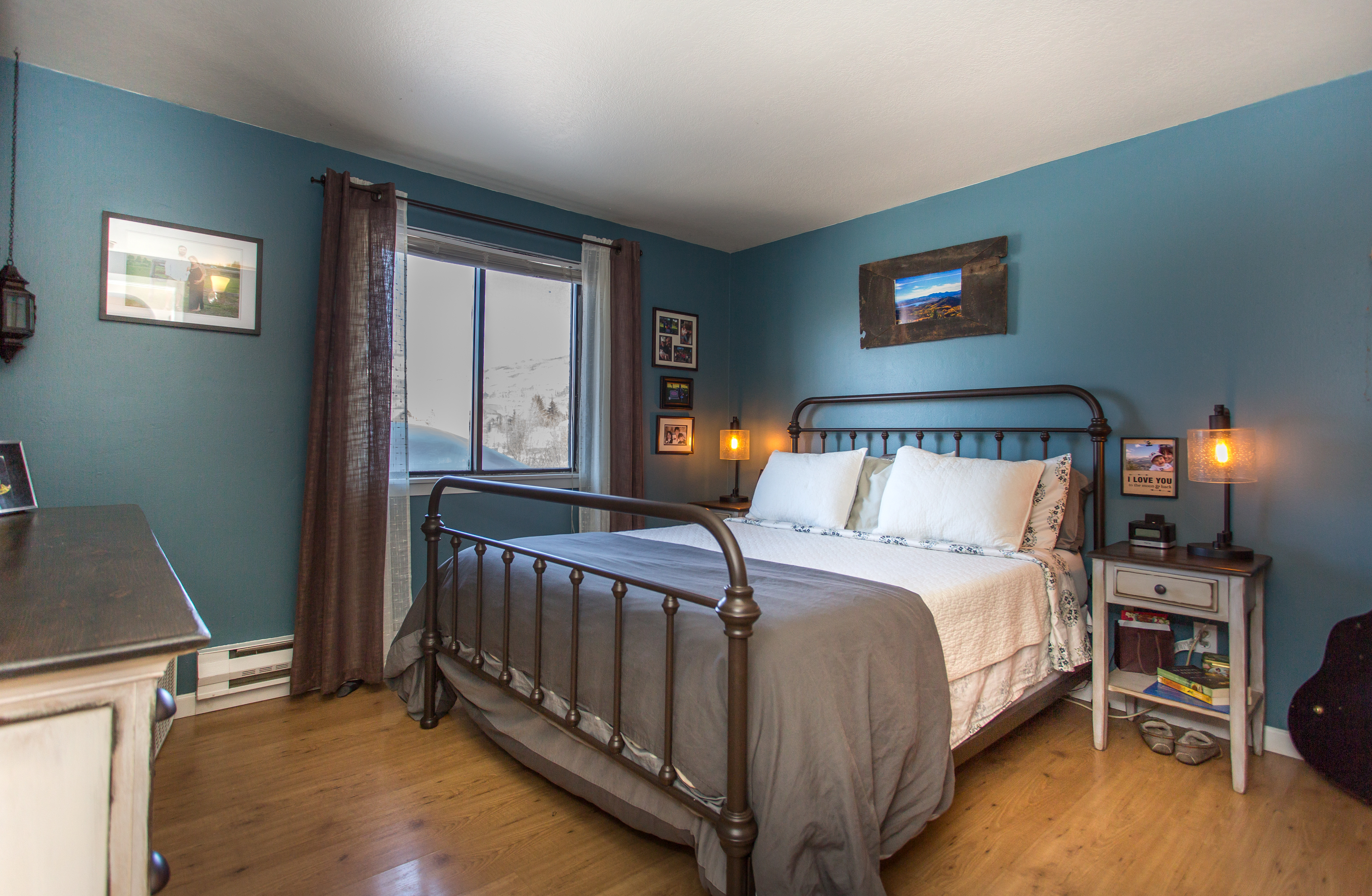 Click here for full image gallery
Got questions? I'm always here to help 970-846-6435.