Aerial Videos: A Whole New Rocky Mountain High
I just read a short article about a unique property video technique being used in LA – the latest trends always seem to  start on the east and west coasts don't they? This video technique uses footage from mini helicopter flights operated by an aerial video company, HeliMalibu. Honestly, this first sounded like a Hollywood special effects company to me. Then the article went on to say that "the cost to create the aerial video isn't cheap, prices start at $500." In many instances real estate Agents pay well over $500 for a photographer to take property photos & videos, so I was wondering how in fact it could be so inexpensive to have a manned helicopter fly over a property and take an aerial video. Videos are featured on SteamboatsMyHom.com, and I'd love to add some variety with aerial videos as well.
After going to HeliMalibu's website, I found out that lo and behold, it is Hollywood – these videos are shot by an Unmanned Aerial Vehicle (UAV).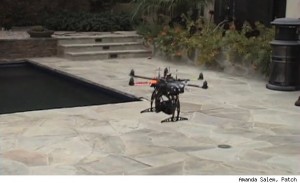 HeliMalibu produces high quality aerial imagery by designing camera mounts tailored to specific client requirements that are then used on their remote controlled helicopter that can fly for up to 20 minutes on one battery charge depending camera weight. There are no humans on the helicopters…the entire flight is done by remote commands.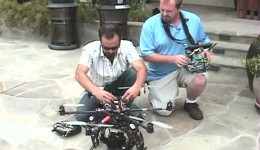 Wow…so the "copters" are unmanned and small and as such are safe and cost effective…they are also fairly quiet so as not to disturb the residents in the neighborhood they are videoing. That's a good thing because I had visions of those big helicopters filled with paparazzi you see on TV trying to capture video footage of the latest celebrity wedding…something tells me it won't be long until HeliMalibu will be tailoring some camera mounts for People  Magazine.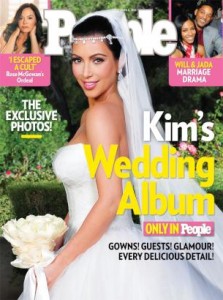 So now when we have a house in a deep canyon, or a ranch that's so expansive we have no way of really capturing its breadth any other way than on Google Earth, we have an unmanned helicopter that can take a video for us. While I'm sure many aerial video projects are a lot more expensive than $500, it's an incredibly unique alternative to consider for special listings in hard to reach/hard to capture from the ground locations.  And since the only options for this sort of videoing here in Steamboat Springs would be the hot air balloon ride or the Life Flight hospital helicopter (which obviously aren't viable options), we now know there's a company that can help us out in LA. And who wouldn't want a break from the smog in LA to come to the clear mountain air in Steamboat Springs, CO to do a little Rocky Mountain aerial videoing with a UAV?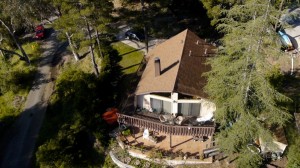 The bar just keeps going higher, and while aerial videoing isn't appropriate for many houses, as it becomes the new normal in CA, it'll make its way to us. Hopefully as we capture the beauty of our property listings from above, we can at the same time bring to life the mountainous terrain in Northwest Colorado and the unparalleled beauty of the mountains surrounding Steamboat Springs, Colorado.
  —For more information on real estate in Colorado or questions regarding 
in 
, feel free to call me at 970-846-6435 or write me an email at: charlie@steamboatsmyhome.com.Regards,
Charlie