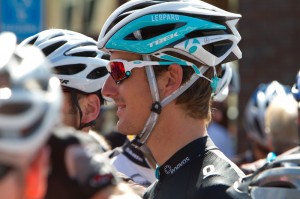 Andy Schleck- 2nd in Tour de France rides in Steamboat Springs
Monday morning at 10am in heart of Steamboat Springs, Colorado, Andy Schleck went for a bike ride.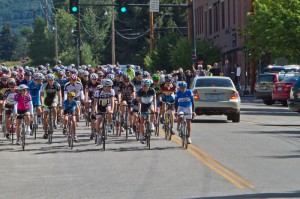 He was not alone on the ride. It was posted all over Facebook and also the local newspaper. At 9:30 am the crowd was building. I'd say about 200 riders joined him in all for a 15 mile ride out of town where Andy Schleck was to then launch into a training ride around Steamboat Springs in preparation for upcoming USA Pro Cycling Challenge. One stage of this race will be right here in Steamboat Springs.
This is a huge event for Colorado and even a larger event for Steamboat Springs.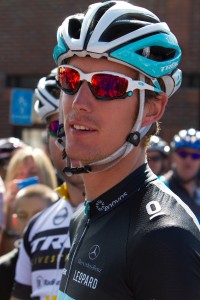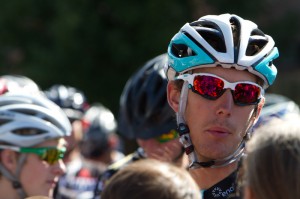 The USA Pro Cycling Challenge is a seven day professional cycling race consisting of 128 of the world's top riders and is expected to be one of the largest spectator sporting events to take place in the United States.
The City of Steamboat Springs is proud to be the only city to host two stages – the Stage 4 Finish in downtown Steamboat Springs, and the Stage 5 Start on from the Meadows Parking lot at Mt Werner.
Come visit Steamboat Springs soon and see the best bicycle racers in the world. Or take in some great fly fishing. I guess Andy was staying at Marabou, here in Steamboat Springs to relax and catch big trout.
—For more information on real estate in Colorado or questions regarding Steamboat Springs real estate in Steamboat Springs, Colorado, feel free to call me at 970-846-6435 or write me an email at: charlie@steamboatsmyhome.com.
Regards,
Charlie