Don't Keep Yourself from Selling Your Home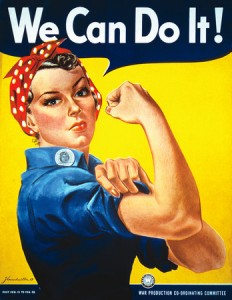 Although things are beginning to look up in the real estate market, there's a lot of competition in this market and that can make selling your home pretty difficult.  Keep reading for a few pointers on making things as easy as possible and ensuring that nothing you're doing is throwing a wrench in the process.
Photo and Video Quality:  High-quality photographs and video are two of the most important factors in selling your home.  In the past, a grainy photograph in the real estate section of the local newspaper would create enough for a buyer to want to take another look at your home.  Today, however, buyers are hungry for more information.  With the increased use of photography and video in real estate, a potential buyer can essentially receive a complete tour of your home without ever setting foot in it.  If your photos are poor or you don't have a quality property video, it's highly unlikely that you'll entice anyone to take another look.  This isn't the place to skimp.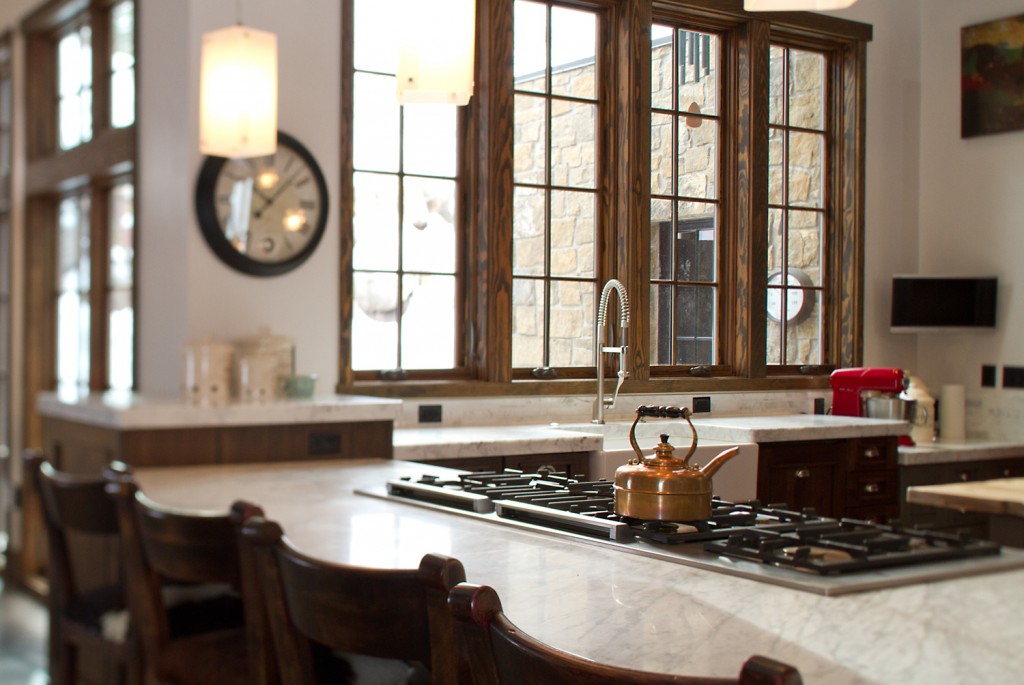 Price:  Pricing real estate right is very important. If your home is priced much higher than other homes in your area, you are going to have a much more difficult time selling your home.  If you are working with a realtor, he or she will have performed an analysis of comparable properties that are currently for sale or have recently sold in your area to ensure that your property has been priced appropriately for the market.  Whatever your feelings about how your home should be priced, it's usually best to defer to your realtor's professional experience and expertise in this matter.
Staging Your Home to Sell:  Although you've made the decision to sell, it's still your home.  Over the years, you've had a lot of time to create a warm and comfortable space that suits your style.  Although your home is perfect to you, you're selling your home, and it now needs to suit the needs of the buyer.  For example, if your home is listed as having three bedrooms, the buyer will want to actually see all three bedrooms being used as bedrooms during a showing.  So… whether you choose to do it yourself or hire a professional home stager, making sure that your home presents well to a potential buyer will go a long way towards a sale.
Click here for my recent interview on the importance of high-quality do it yourself video in real estate.
Thanks,
Charlie