Easter Weekend in Steamboat Springs
Easter in Steamboat Springs won't be a white one this year, but that doesn't mean the Steamboat Ski Mountain won't be hopping (yep, pun intended) with activity. Some people will be skiing the limited open terrain. If I planned a ski trip here and I wasn't used to (or 'spoiled by' like us Steamboat locals) the "champagne powder" we're known for, I'd probably ski some as well. Not this weekend though – there will be plenty of other things to do in the sunny mid 60's weather Steamboat Springs' is forecasted to have this holiday weekend. The summer toys are coming out of locals' garages and being rented by visitors in lieu of ski gear. Bikes are making an early appearance in Steamboat Springs this year!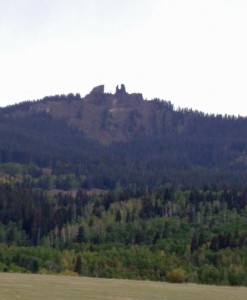 Easter holiday weekend activities on the Steamboat Ski Mountain include:
Saturday
*  Beacon & Eggs Avalanche Beacon Hunt to aid in avalanche awareness efforts (great Nordica prizes too)
* Missed the Boat free concert beginning at 2:00pm at the Steamboat stage
* Keller Williams free concert beginning at 3:00pm at the Steamboat stage
Sunday
* Easter Sunrise Service at the Steamboat Stage from 7:30am to 8:00am
Of course there will be plenty of off mountain activities as well which I wrote about in an earlier blog this week.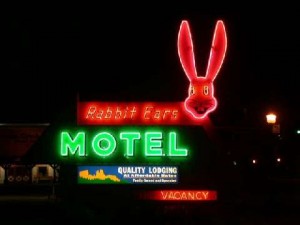 There's never a shortage of amazing restaurant choices here in Steamboat Springs, but this year the Easter brunches sound more delicious than usual. Recommendations for holiday Easter brunches are as follows and reservations are probably a very good idea if not required:
* Hazies on the mountain
* Rex's in the Holiday Inn complex
* Sweetwater Grill on the Yampa River
* The Laundry next to Creekside
* And of course…special breakfasts, brunches and lunches can always be found at Creekside, Winona's and Freshies
So there you have it…whether you're in Steamboat Springs, or elsewhere this Easter holiday, have wonderful time with family and friends, and may your Easter basket have all your favorite candy inside!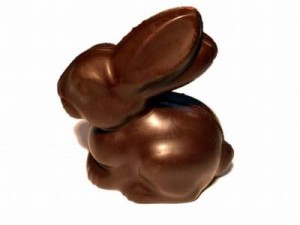 —For more information on buying real estate or questions regarding
Steamboat Springs real estate
 in Steamboat Springs, Colorado, feel free to call Charlie at 970-846-6435 or write me an email at: charlie@steamboatsmyhome.com