Good Real Estate Pictures are Worth $1,000's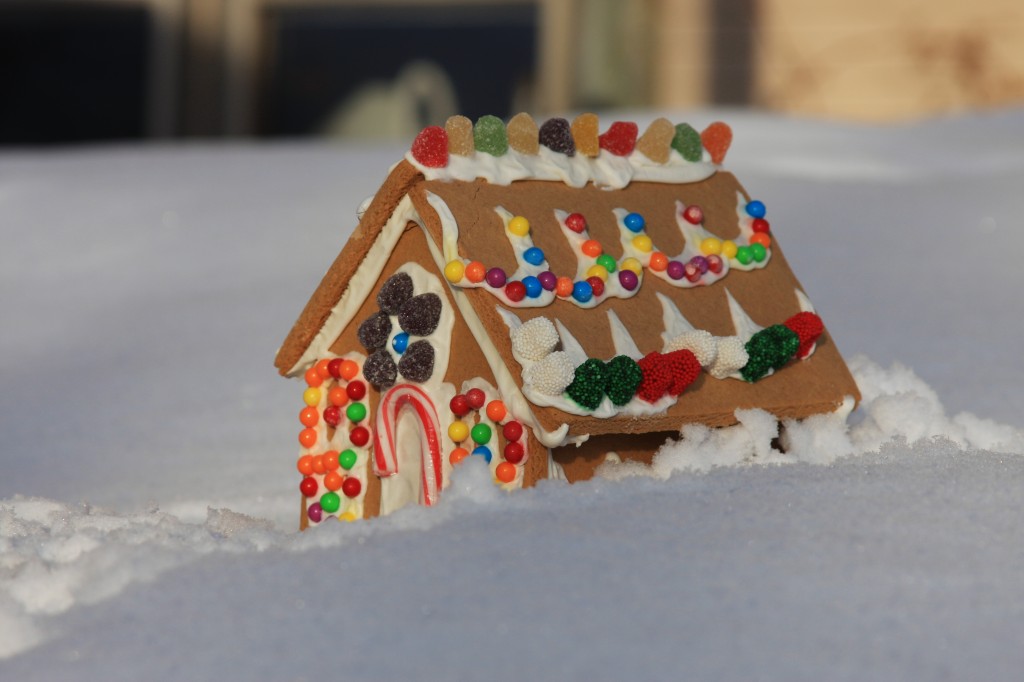 Another study has come out showing how good real estate pictures for real estate does matter to the net of the seller. I keep bringing this up, but it matters. And it could be the difference between selling happy or selling sad. Or it could be the difference between selling, or losing a home in foreclosure. This recent data shows that the actual selling price could be $116,000 higher if professional photos are used. Now I'm not saying raise your prices. I'm saying get it sold the first time instead of lower your price.
And time and time again realtors refuse to pay to have professional pictures. Does $116,000 matter? Should a realtor skimp on photos? Easy answer.
Click here to view Wall Street Journal article.
For more on this topic or questions regarding real estate in Steamboat Springs, feel free to call Charlie at 970-846-6435 or write me an email at: charlie@steamboatsmyhome.com. I will answer your post or email promptly with candid and informed answers. Click here to view all properties in Steamboat Springs in "real time" — This is one of the few real estate sites showing all foreclosed and all short sale listings in real time and updated every few minutes.