Home Prices on the Rise in Several Major Cities
July 27, 2010 — Case-Shiller Home Price Indices are showing signs of improvements. This is the Standard & Poor's leading measure of home prices for U.S. real estate. This is great news.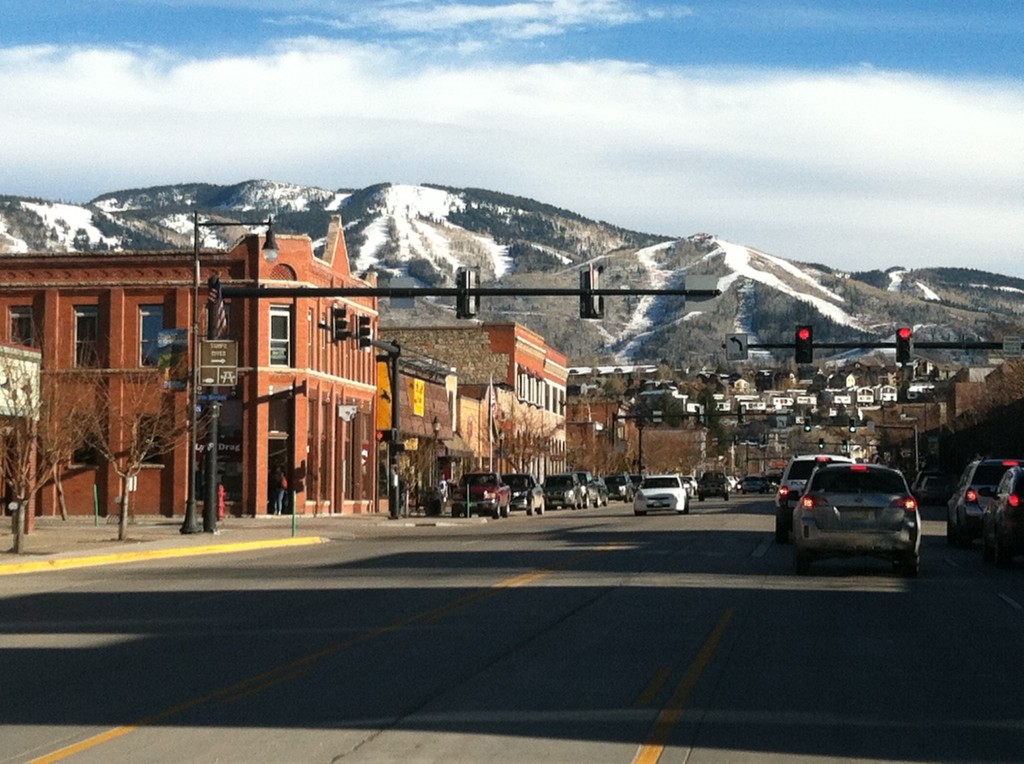 For more on this topic or questions regarding real estate in Steamboat Springs, feel free to call Charlie at 970-846-6435 or write me an email at: charlie@steamboatsmyhome.com. I will answer your post or email promptly with candid and informed answers. Click here to view all properties in Steamboat Springs in "real time" — This is one of the few real estate sites showing all foreclosed and all short sale listings in real time and updated every few minutes.