How Important is Price Per Square Foot?  In some real estate markets it is not a pricing tool that holds much credibility. However in the Steamboat Springs real estate market, realtors, sellers and buyers all have a tendency to focus on square footage calculations and comparable sold and active homes. One could argue for or and against this, and both sides could have a valid argument: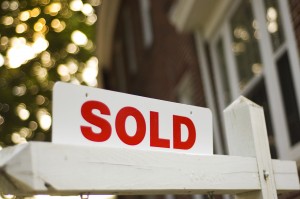 PRO: The biggest advantage of using price per square foot is that it is a tangible measure. It appears clear cut and therefore makes it easier to value a home and compare it to other listings.
PRO: For much of the Steamboat inventory, many condos are just like the others. So Price Per Foot can be used.
PRO: Price per square foot is the primary calculation tool used by many appraisers so it can be important to know these figures in your local market. Unless its a cash sale, this impacts both buyers and sellers even though they may not realize it.
CON: How was the homes square footage calculated? Assessor, tax records or building plans? Does it include the unfinished basement or finished attic with low ceiling heights? Unfinished storage or not? These variances can cause significant changes to the price per square foot.
CON: Are you comparing square footage pricing with homes that are close to the same size and number of rooms? A 2,000 square foot home with 4 bedrooms and 2 bathrooms will price differently to a 2,000 square foot home with 3 bedrooms and 3 bathrooms. Are the homes the same style of property – condo's value differently to townhomes which value differently to single family homes.
CON: Unique features of a property are missed if one focuses on price per square foot alone. Lot size, views, location, public transport, wildlife, etc. Such features significantly effect a homes value regardless of how big or small the dwelling may be. What can make pricing tricky with unique features is that their value is subjective and open to interpretation and opinion.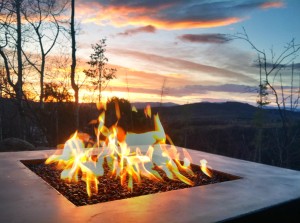 So how important is price per square foot? Used carefully it can be a very useful tool to help shape the value we place on a home, whether as a buyer or a seller. However don't be so focused on these figures that you lose sight of a properties bigger picture. Not all square foot has value – a smaller well planned design with a higher price per square foot is likely a better buy than a larger home with a lower price per square foot with poor design. And much of a properties value has nothing to do with square feet at all!
Regards,
Charlie
Charlie Dresen
Change Your Experience
Real Estate Associate Broker | Sotheby's
610 Market Place Plaza, Steamboat Springs, CO 80487