Is it Time to Buy a Home?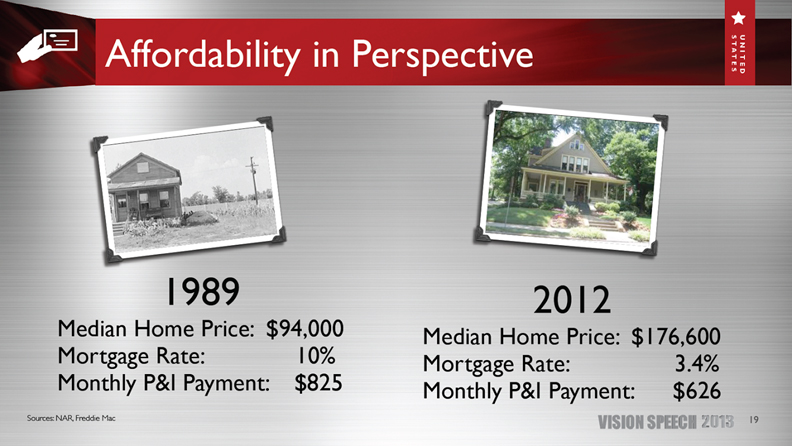 Yes. Yes. Yes. The real estate market in Steamboat Springs is improving . . . rapidly.
Today just might the best time to invest in real estate in a long time. Prices of Steamboat Springs real estate is down. Interest rates are at a new lows. And consumer confidence is rising. If you think about a roller coaster, we are just about to climb up in real estate values.  In fact, we're already seeing prices rise. So get in while rates are still low.
When interest rates rise, people will not be able to afford as much as they can today. So if you can find the perfect home today, buy it.
In Denver and Steamboat Springs, absorption rate is 2 months for single family homes. So it's not that easy to find the homes of your dream. Inventory might go up this summer, but I'm not confident that will occur.
Call me to talk about your situation. I'm ready to help.
Regards,
Charlie
Real Estate Associate Broker |

 

Prudential
610 Market Place Plaza, Steamboat Springs, CO 80487