Katy Perry Would Live in Old Town Steamboat Springs
One thing is true about real estate in downtown Steamboat Springs, aka Old Town, it is highly sought-after and the cool place to live. If you're a hipster and like being close to the action, downtown Steamboat is for you. Here homeowners enjoy walkable and bikeable accessibility to schools, downtown's restaurants and shops, Howelson Hill, the library, Core Trail and more. With the year-round free bus system making frequent stops downtown to shuttle passengers to the Steamboat Ski Area and areas outside of downtown, who needs a car?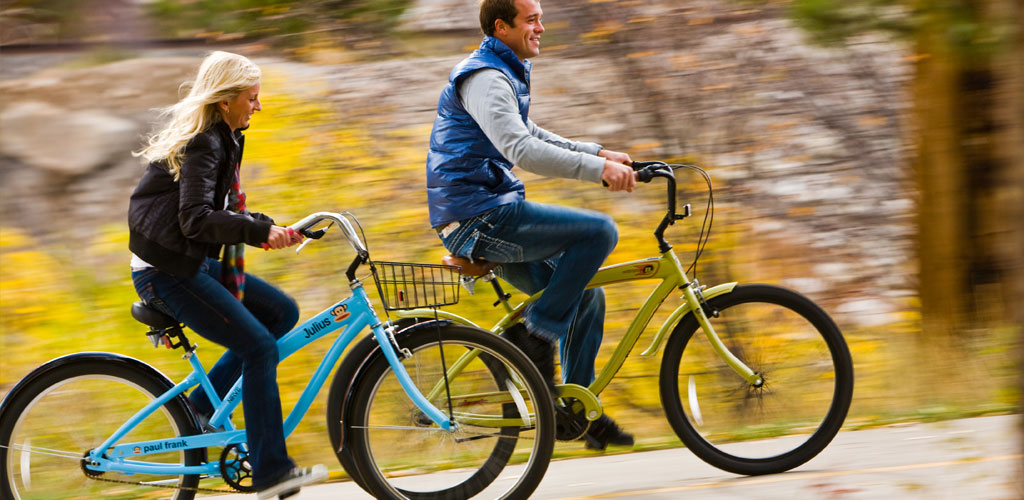 Homes in Old Town are in limited supply and with high demand, making the price of real estate here higher per square foot than in other areas of Steamboat Springs. The good thing about this is that it makes for a greater value for your investment. Homes in Old Town will always be in limited supply. Let me show you 4 incredible homes that are not only located in convenient Old Town, but also offer some pretty incredible attributes.
Old World Appearance Meets Today's Green Living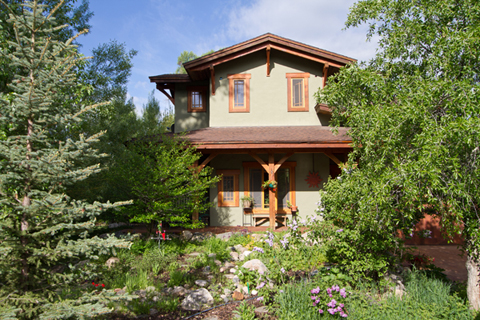 Nestled next to Butcherknife Creek, 197 Hill Street is a reclaimed timber-framed home that looks like it has been in Old Town for a century or more. However, it was built in 2004 and includes all the modern conveniences like a gourmet commercial kitchen, radiant in-floor and geo-thermal heating.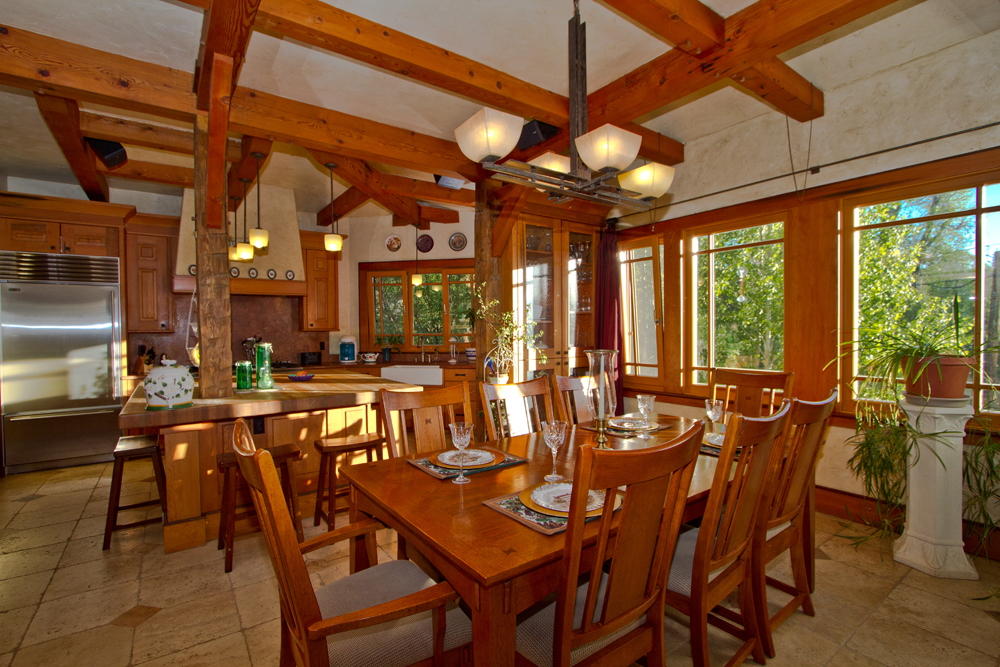 Native landscaping and natural irrigation provides privacy and requires little maintenance, allowing you the time to truly enjoy the Steamboat lifestyle. Offered at $1,139.00, this Old Town home is as much an inspiration of nature as it is a reflection of a life well lived in the Rocky Mountains.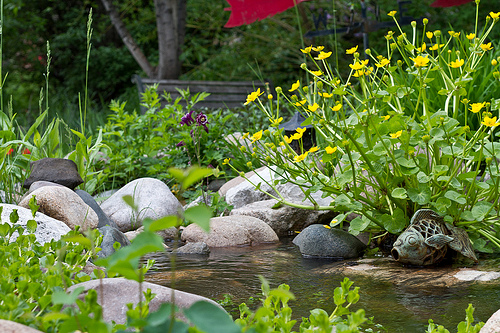 Hilltop Views, Views, Views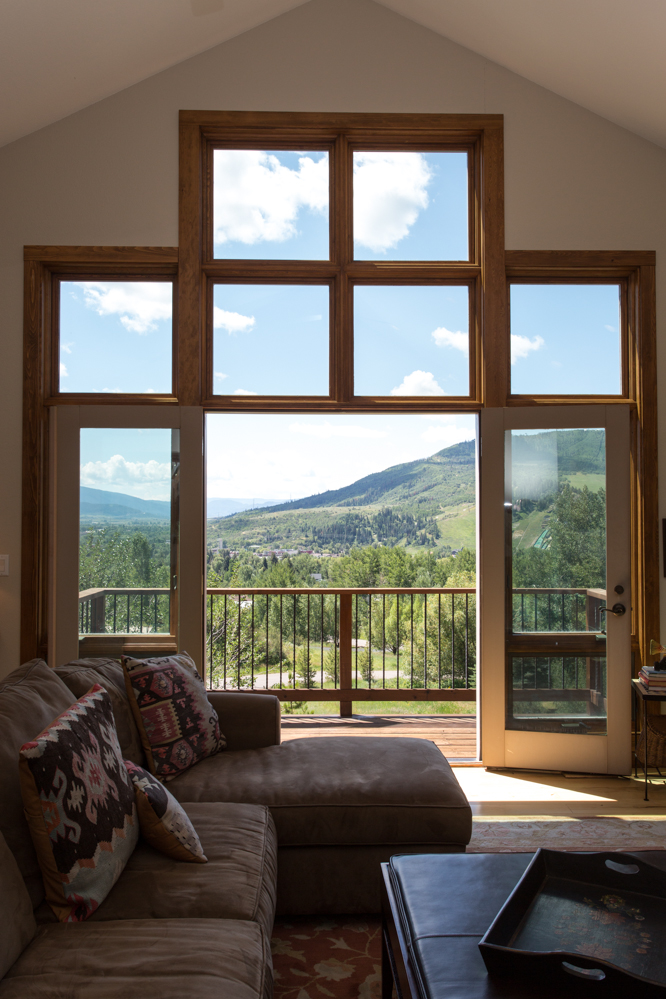 Perched on the hillside above Old Town, this spacious Downtown Steamboat home has plenty of room for family and friends to mingle and watch Independence Day fireworks on Howelson Hill and Winter Carnival fireworks at the ski area.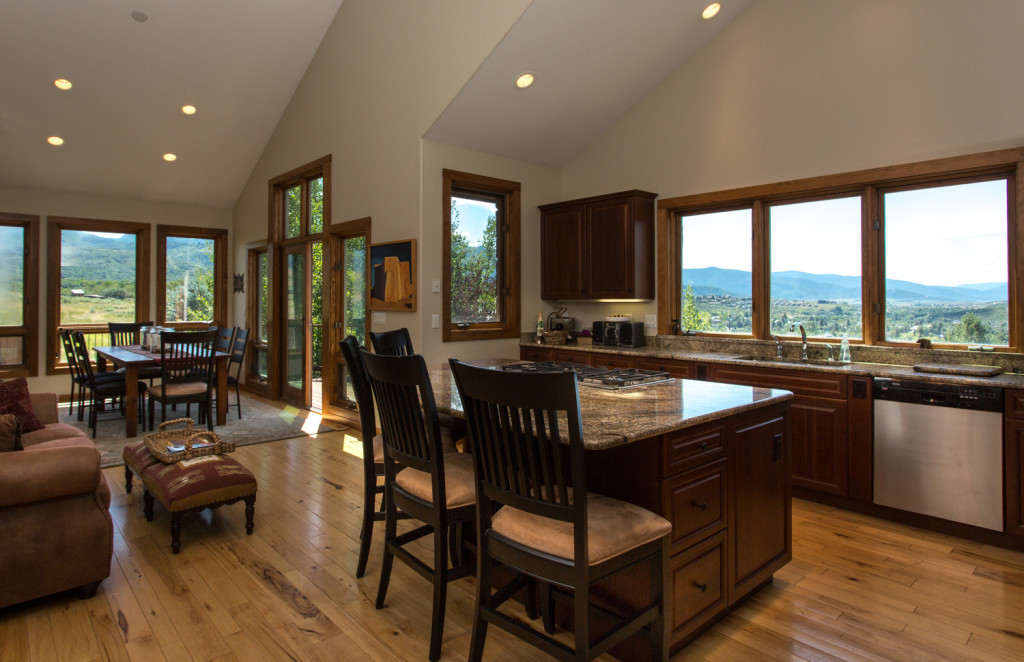 You need not give up privacy for these views and location though; enjoy the quiet expanse of ranch meadow serenity while soaking in the outdoor hot tub located off the master suite.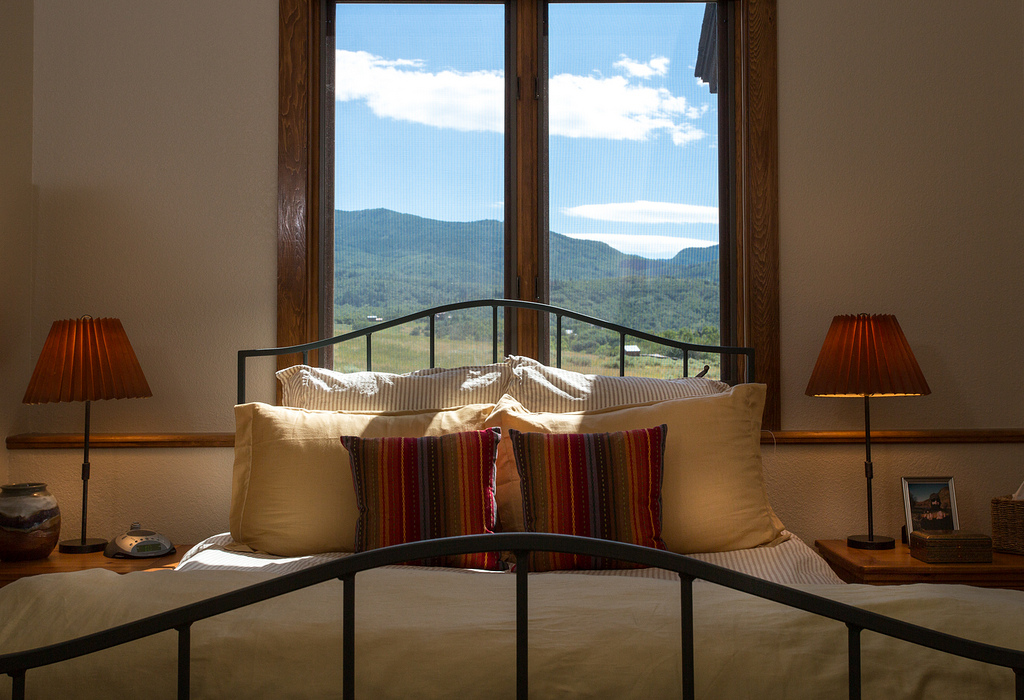 Views are something most often sacrificed in Old Town homes, but not at 1090 Uncochief. Here you wake up everyday and bask in the glory of The 'Boat.
Craftsman-style Home Carries Steamboat History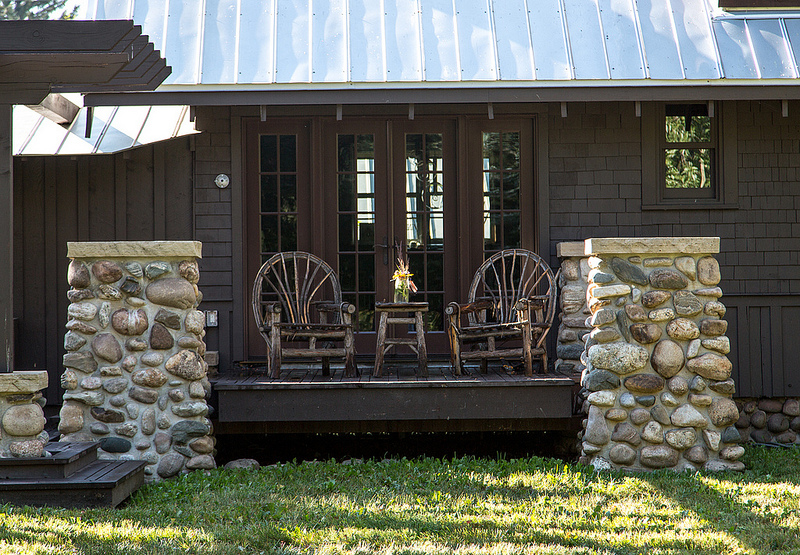 844 Aspen Street, just 3 blocks from downtown, holds oodles of Steamboat history. It was the former home of three Olympians, all siblings – Buddy, Skeeter & Loris Werner – and an NFL great – Doak Walker. That's not the real selling point of this charming home though.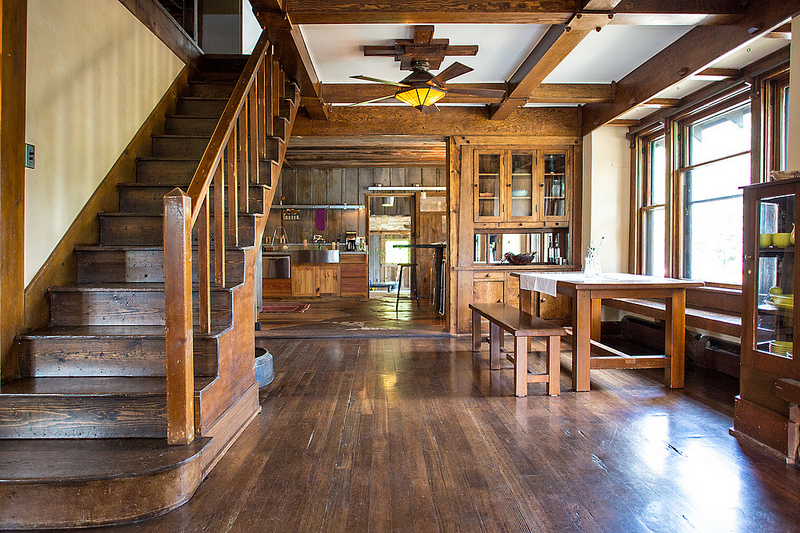 The Craftsman-style home built in the 1920's underwent a renovation in 2007 which updated the kitchen and bathrooms and added a large family room while maintaining the integrity and charm everyone loves in a Craftsman. This special Old Town home sits upon 1.47 acres and is bordered on three sides by Soda Creek. The mature foliage and the babbling of the creek make this property a true downtown oasis, while the history makes for an endearing and one-of-a-kind home in the heart of downtown.
Architectural Masterpiece on Butcherknife Creek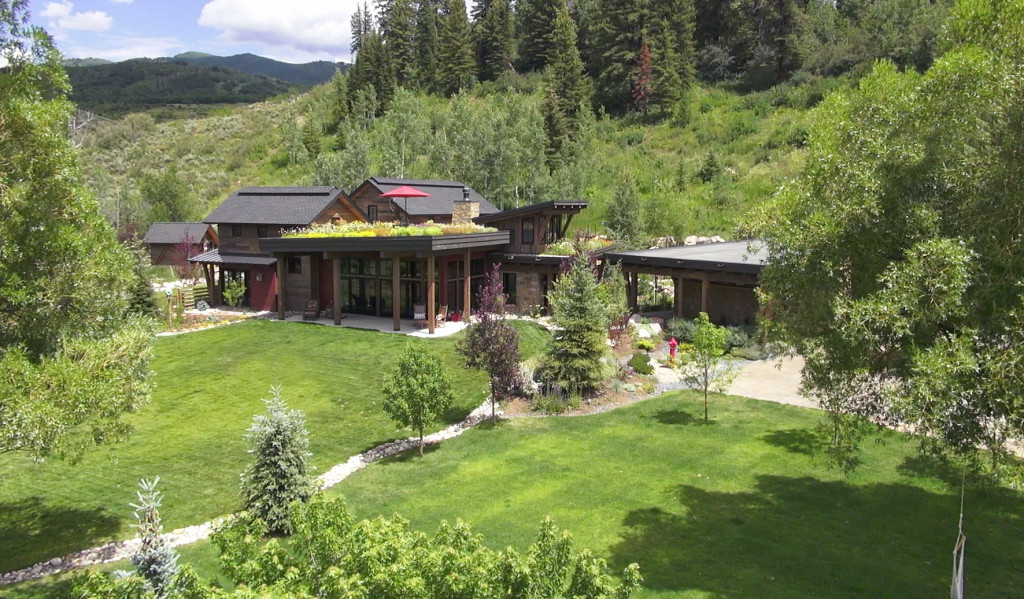 If you are looking for the magazine-worthy home with ultimate privacy and an opportunity for additional builds onsite, then 15 E. Spruce Street is the place for you in Old Town. Modern architecture meets mountain styling in this newer home. This Downtown Mountain Modern might be Katy's Perry's next home . . . if she were to move to Steamboat.
——–
So when looking for your next home in Steamboat, remember the old saying, "location, location, location." Old Town is an incredible location and with homes like the ones I've shown here, not only do they provide a good investment but you just may never move again.
If you have questions about these or other properties in Steamboat Springs, please give me a call. I am passionate about this town and its real estate.
Regards,
Charlie
Charlie Dresen
Real Estate Associate Broker |Prudential
610 Market Place Plaza, Steamboat Springs, CO 80487