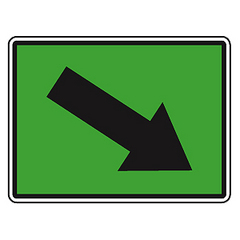 Mortgage Rates Fall To Record Lows Again
As I sat browsing the internet earlier today while drinking my morning coffee, I came across the latest bit of big news to hit the real estate market.  In an article posted to CNNMoney's website, Mortgage rates at record low, again, mortgage finance backer Freddie Mac's weekly survey of mortgage rates showed the average 30-year fixed-rate mortgage fell to 3.49% from 3.55% the previous week. That matched the previous record low set in July. The fixed-rate 15-year mortgage also reached a new record low of 2.77%, down from 2.85% a week earlier.
The Federal Reserve's decision that it would be buying $40 billion in mortgage-backed securities each month for the foreseeable future was the catalyst for the drop in mortgage rates, helping to bring lending costs down for both home buyers and current homeowners.
According to the article, Keith Gumbinger, vice president of HSH.com, a provider of mortgage information and analysis, said he doesn't think we've  seen the full effect of the Fed's influence in the market yet and fully expects mortgage rates to go about 0.2 percentage points lower in the coming weeks as the market reacts to the Fed's mortgage bond purchases.  Frank Nothaft, chief economist at Freddie Mac, also thought that the lower rates should help the ongoing housing market recovery.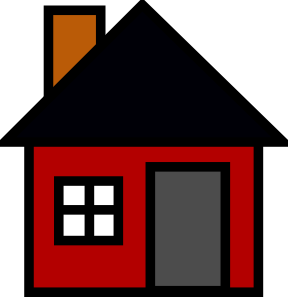 Although many potential buyers still can't qualify for a mortgage due to recent foreclosures and other credit problems, these record low rates will be beneficial to many who wish to either purchase a new home or refinance their existing mortgage and will play just one of the many roles involved in the housing market recovery.
And, if these great new rates have made now the right time for you to buy a home, read The Art of Negotiation in Real Estate for some tips on how to get your best possible deal.
Regards,
Charlie