MSNBC says -Steamboat Springs, Colorado, known for kid-friendly skiing
We're not just selling homes anymore. We're selling the area, the lifestyle, and of course the skiing at Steamboat Springs, Colorado. What are you selling?
This recent MSNBC article is nothing new to those that live here or visit Steamboat Springs. The Steamboat community and ski area are truly a paradise for kids and their parents. This kid-friendly community offer a plethora of activities for all ages. From the Old Town Hot Springs to the Steamboat Springs Winter Sports Club and everything in between, Steamboat Springs is amazing.
Here is the MSNBC story about Steamboat Springs.
And if that's not enough to get your interests, try this HD video of the summertime In Steamboat Springs.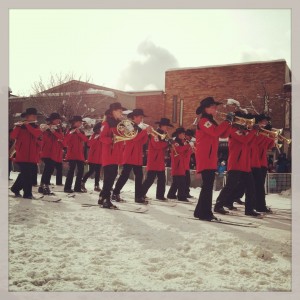 For more on this topic or questions regarding real estate in Steamboat Springs, feel free to call Charlie at 970-846-6435 or write me an email at: charlie@steamboatsmyhome.com. I will answer your post or email promptly with candid and informed answers. Click here to view all properties in Steamboat Springs in "real time" — This is one of the few real estate sites showing all foreclosed and all short sale listings in real time and updated every few minutes.