Neighborhood Description of Whistler Park, Steamboat Springs
When you are buying a home, knowing the neighborhood is key. There are 3 main areas within the city limits of Steamboat Springs:
I would like to give you idea of what the mountain area is like.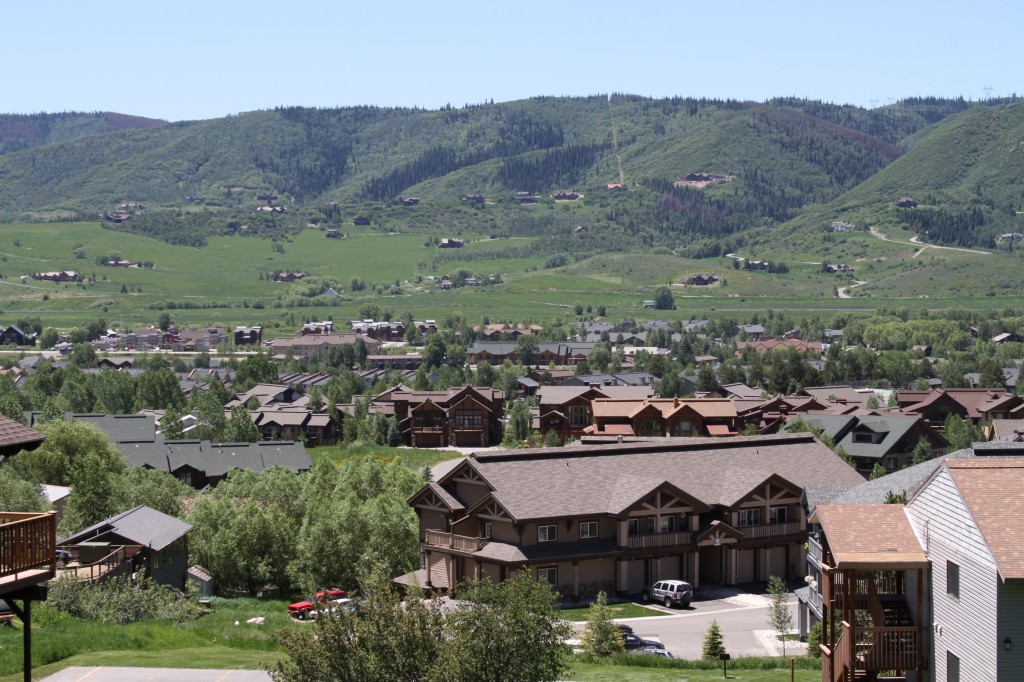 The mountain area comes in two flavors: one is the ski area base with a plethora of condominiums and townhomes, the other is an older community full of real people, often referred to as Whistler Park.   The base of the mountain is a stellar location for quick access to everything the ski area has to offer. But I would like to talk about the Whistler Park area.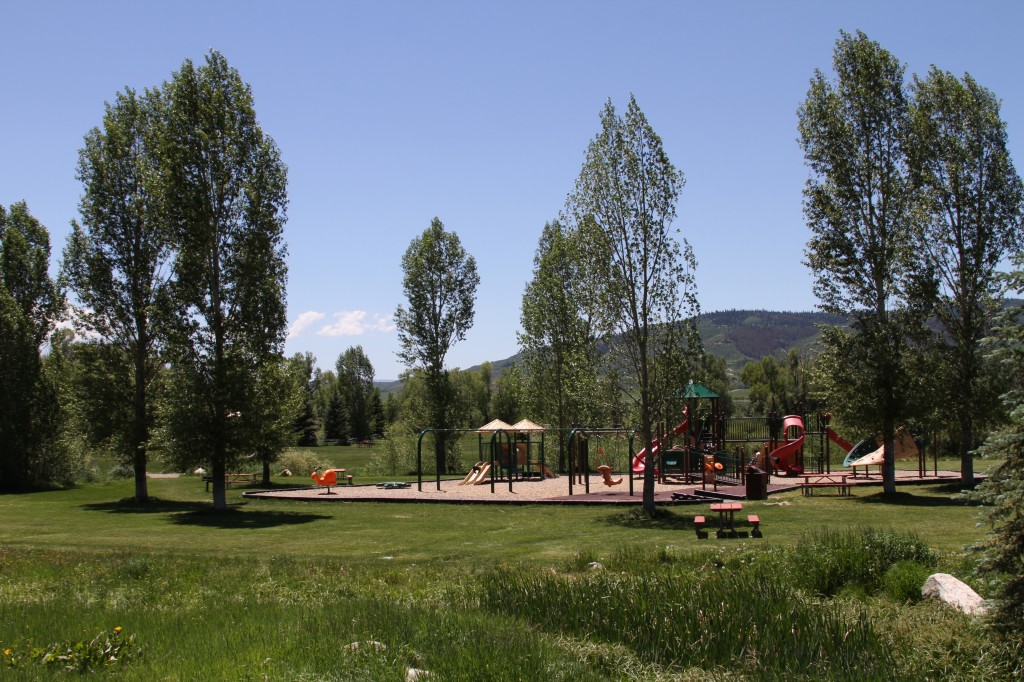 Whistler Park is a large, family friendly park that is the heart of the community. It is located lower down the hillside on the southern edge of the city limits with great access to Walton Creek and the adjacent open space called Priest Creek Open space.  The Park has a large playground for kids, ball fields, and is a very important area for all the dogs in the neighborhood. On any given day, even when it is 30 below zero, you will see people in the park or the hiking trails in the adjacent open space.
The homes around the park were mostly built in the 1980's on larger lots. Many of the modest homes have been updated but the feel of a regular mountain community still exists. As you climb up the southern edge of town you will find newer construction with larger homes that have spectacular views. In both of these neighborhoods you'll find groves of Aspen trees with sledding hills created by the kids or hammocks stretched out. Subarus, SUV's, and bikes and trikes fill the garages.
The Yampa River Core bike trail runs approximately 7 miles North from Whistler Park. From here, you can ride your bike to the grocery store or Ace Hardware on the far edge of town all on the bike path. In addition to the "Core Trail" there are numerous designated paths throughout the neighborhood for walking. These paths meander along creek beds, roads, in between homes, and alongside a small lake in the middle of the community.  And like all things Steamboat, eventually you end up on Steamboat Springs Ski Area.
In addition to the paths, the Steamboat Springs free bus  has a route through the neighborhood which is quite comprehensive. The Green line tackles a large chunk of the mountain area every 20 minutes from around 6 am to the following morning around 3 am. I've heard 3 am exists- haven't seen it for a long time….
There are many neighborhood choices within the city limits of Steamboat Springs. Spending some time to get to know them can be a fun adventure and will help you in deciding what area best suits you.
Have a good day,
Charlie