Online Resource for Steamboat's Land Owners
Colorado State University (CSU) Extension are experts in Colorado agriculture, horticulture, range, forestry, water, 4-H youth development and more. As the name implies, it is an extension of Colorado State University where the entire state is their campus. Lucky for us, the Extension readily shares their knowledge for free through their website. So, why is this a big deal?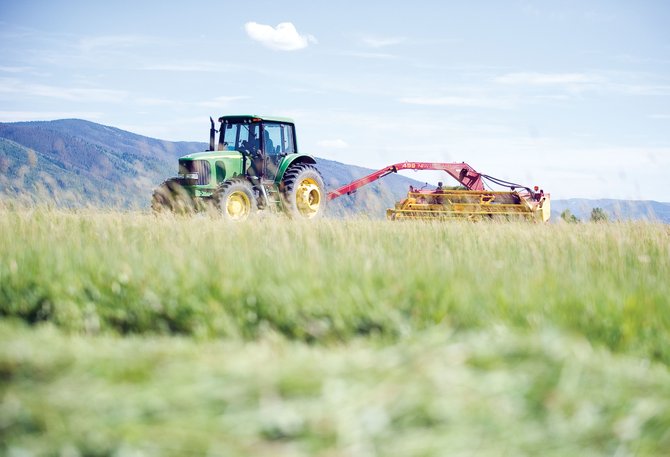 To start with, Steamboat Springs has a longstanding ranching heritage. Did you know that in the early 1900's cattle ranching was the primary industry in the Yampa Valley? In fact, Steamboat Springs once served as the largest cattle shipping points in the west. Makes sense to us; once the snow melts off in the late spring, lush grass greener than Ireland's covers the valley making for perfect fodder for livestock.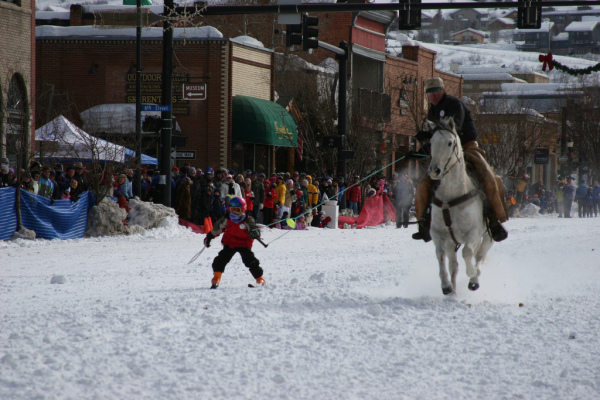 **Sidenote – Steamboat embraces both its ranching roots and Ski Town USA lifestyle in its annual Winter Carnival celebration coming up February 5-9, 2014. Don't miss it – it's a hoot!**
These ranches cover a substantial amount of land here in Routt County. Land that needs to be maintained, weeds to be destroyed, wildlife to be averted, water to be kept clean and the list goes on. CSU Extension's website is filled with information and resources on how to deal with each of these land management issues.

Even if you are not a rancher though, this website is a great resource for any Colorado land and home owner. CSU Extension offers factsheets and even landowner site visits to ensure a broader understanding of what is best for your property. They have suggestions for attracting or deterring wildlife, native plant selections and they provide information about maintaining defensible space from potential wildfires. Being able to access this information and the experts at CSU Extension is a big deal.
So whether you own several hundred acres or just a corner lot, CSU Extension is a great place to start when looking for information on maintaining your slice of Colorado pie.
Looking for a pasture of your own? Have a gander at this beautiful 35-acre homestead and working alpaca ranch. If this does not suit your fancy, I would be happy to show you properties that will. Please let me know what you are looking for today.
Starting January 1st, 2014, Prudential will become Steamboat Sotheby's International Realty. Elevating my already high level of service, I'm excited about the change.
Regards,
Charlie
Want to learn more about me?
Charlie Dresen
Real Estate Associate Broker |Prudential