Paradise found on 35 Acres
Rolling pastures backing against a ridge of aspens and evergreens, with Youngs Peak and Stagecoach Lake as a backdrop. A more idyllic setting will be difficult to find.
A comfortable 30 minute drive from Steamboat Springs, and just 5 minutes from Stagecoach State Park, this ranch property is eagerly awaiting new owners and their animals. Formerly a working alpaca ranch, the large heated barn is ready for your horses or other livestock, while ample hay and equipment storage areas provide plenty of space to spread. A charming caretaker suite is located above the barn for ranch hands, rental potential or visiting family and friends.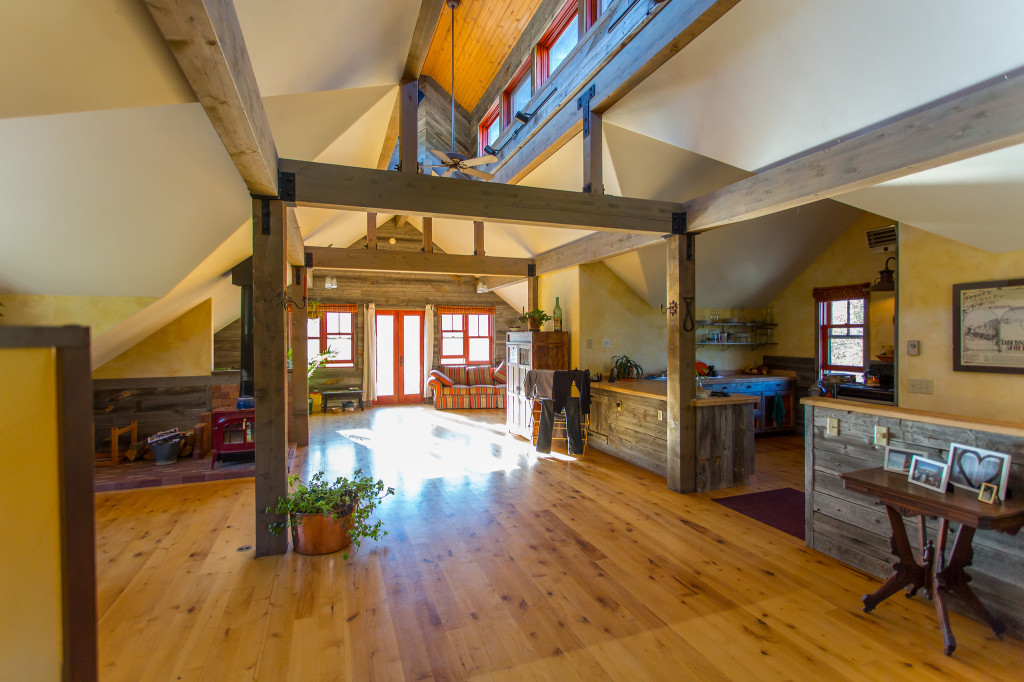 The perfectly situated residence is a custom home designed by Robert Hawkins of Robert Hawkins Architects, a renowned firm specializing in environmentally friendly design and building practices. Plastered straw bale walls with post and beam construction add charm as well as warmth and sustainability. The country style kitchen, exposed woodwork and rock fireplace compliment the ranch aesthetic.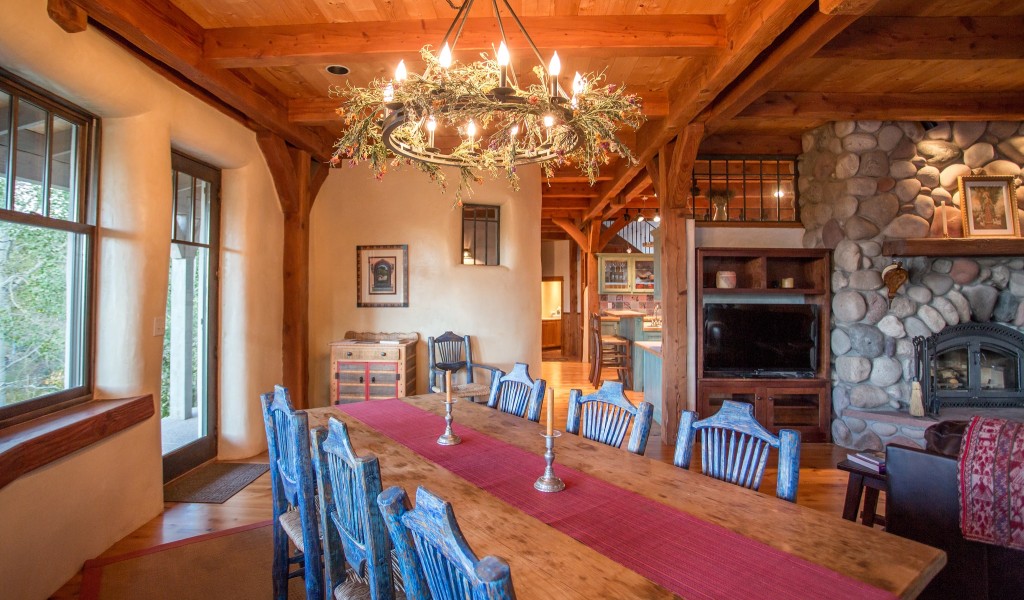 And if you're looking for peace, tranquility and a place for quiet reflection, you'll need to look no further than the custom ridge-top yurt located on the property.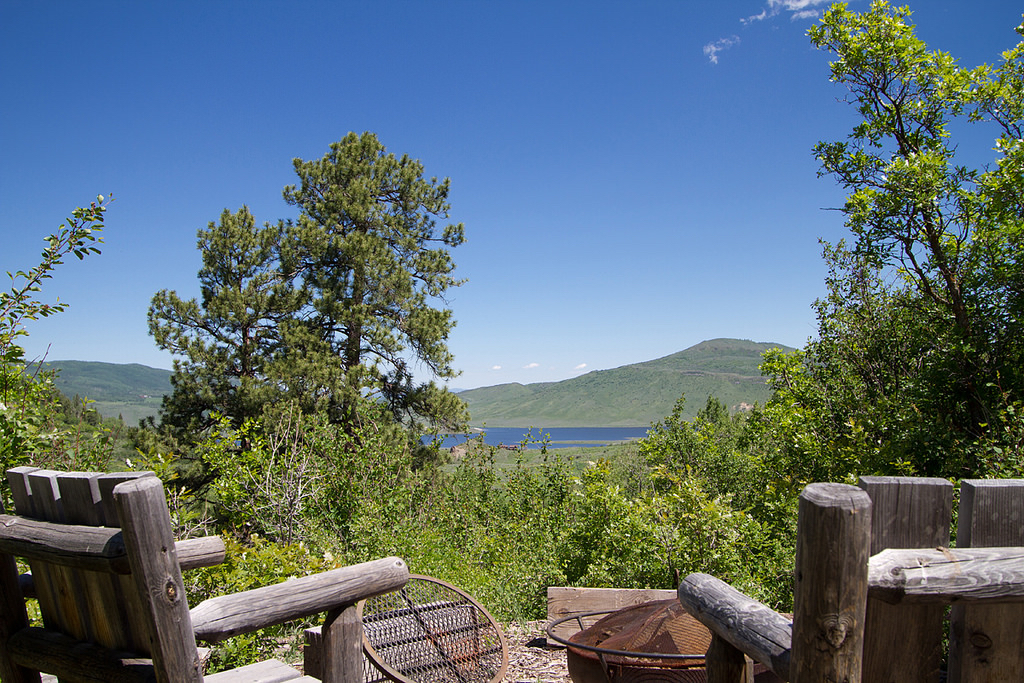 Paradise really can be found on 35 acres! Whether you are looking for a family home, a weekend getaway or a ranch to work, this property is available and I'd love to show it to you.
Regards,
Charlie
Want to learn more about me?
Charlie Dresen
Real Estate Associate Broker |Sotheby's
Change Your Experience
970-846-6435 | SteamboatsMyHome.com
Charlie@SteamboatsMyHome.com