Steamboat's Perry-Mansfield School Turns 100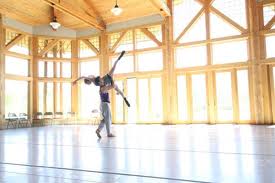 When you think of Steamboat Springs, CO its acclaimed performing arts school may not be the first the thing that comes to mind. Well with our champagne powder laying ground for amazing outdoor winter sports and our abundant trails and waterways providing loads of summertime fun, it's no wonder you missed the fact that we have a renowned performing arts school. In fact, its the nation's oldest continuously-operating performing arts school and camp and it was started by two women 100 years ago. How is that for American entrepreneurial spirit?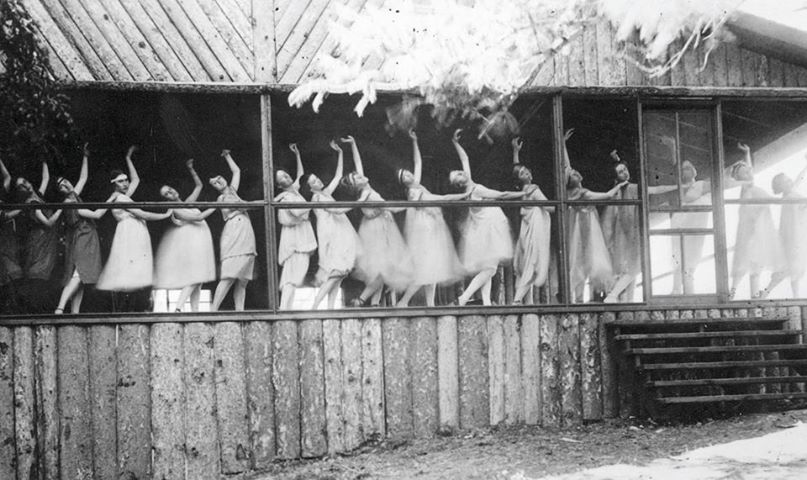 The Perry-Mansfield Performing Arts School and Camp celebrated its 100th birthday this year. In its honor, Arts District, a collaboration between KUNC, Rocky Mountain PBS and KUVO put together a nice story about this little school that is producing real talent.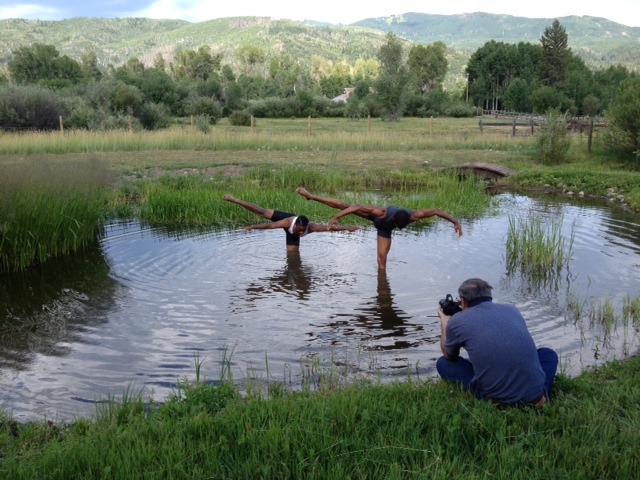 A couple of years ago I took my son to a Perry-Mansfield performance and wrote about it. See Perry-Mansfield: World Class Performances in Steamboat Springs. Fortunately for Steamboat locals, we do not have to drive 3 hours to Denver to see a good dance production or theater performance. Thanks to Perry-Mansfield, we get to enjoy the talents of the students and renowned instructors right in our neck of the woods.
The next time you are in Steamboat perhaps you will now add "see a world-class performance" to your list of things to do along with "cut fresh tracks in the champagne powder" or "tube the Yampa" and "check out real estate". Let me know if I can answer any questions for you about Steamboat Springs, its real estate or the incredible lifestyle we enjoy here.
See them on Facebook here.
Starting January 1st, 2014, Prudential will become Steamboat Sotheby's International Realty. Elevating my already high level of service, I'm excited about the change.
Regards,
Charlie
Want to learn more about me?
Charlie Dresen
Real Estate Associate Broker |Prudential
Local Knowledge | Global Exposure| Defining Service