Steamboat Springs: Home to Location Neutral Professionals.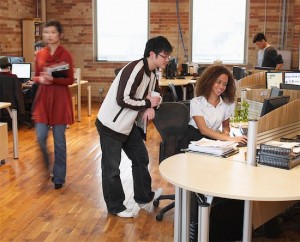 Does living in a resort town, working from home, skiing on powder mornings & mountain biking in late day alpenglow sound more appealing than a twice daily commute to the corporate office? It does for many professionals making their ideal career move away from suburban sprawl to Ski Town USA®. Keeping location neutral professionals connected to their corporate headquarters requires ongoing enhancements to the local broadband, cellular telephone and airline services. Economic development initiatives hinge on keeping pace with the need to be connected to others on multiple platforms across time zones around the clock.
Here's a recent post from the local Steamboat Springs paper highlighting an individual that has been location neutral for several years.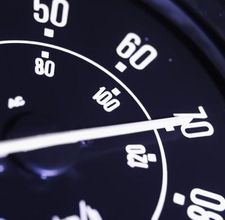 In Routt & Moffat counties numerous committees are working together to continuously improve the broadband network infrastructure and overall internet speeds to ensure those looking for an amenities based economy will find Steamboat Springs and the surrounding Yampa Valley a wise choice for real estate investment. It's working as evidenced by the 9.3% of the 15,350 person county workforce of 16 to 64 year-olds who are location neutral – a percentage twice as high as the state of Colorado and higher than Boulder, the next closest county.
From a real estate perspective, this means people will have more options to choose a place to live based on quality of life instead of proximity to an office. Quality of life is what Steamboat Springs is all about – from champagne powder, fly-fishing, hiking and biking to outdoor concerts and world-class restaurants. If living a balanced life is your goal, Steamboat Springs, Colorado just might be the ideal solution.
Work the hours you need to, enjoy the beauty of the Rocky Mountains, revel in the true western lifestyle the Yampa Valley offers and be the envy of those still stuck in rush hour and eating lunch between meetings. Steamboat Springs is the destination for location neutral professionals who are ready to trade face time for mountain time.
And don't worry all you city dwellers, we get NPR here too and the coffee's pretty good as well.
—For more information on buying real estate or questions regarding Steamboat Springs real estate or renting a home in Steamboat Springs, Colorado, feel free to call Charlie at 970-846-6435 or write me an email at: charlie@steamboatsmyhome.com.
Thanks,
Charlie