The 2011-2012 ski season is here and there's nothing better that taking a ski vacation to really connect with family and friends. And staying right near the base area making your morning routine as easy as making coffee.  Whether you walk to the gondola or take a shuttle, there are many options of places to stay or invest in Steamboat real estate. The nice thing about a townhome is that it lives more like a single family home. Unlike a condo, a townhomes usually come with a private garage and you don't have neighbors under or on top of you. There's more of a sense of privacy with a townhome.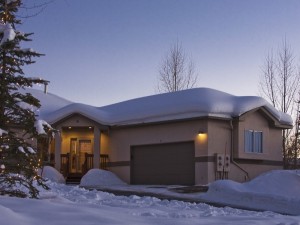 In Steamboat Springs, townhomes are very popular because most of them have Home Owners Association (HOA) that maintain the grounds so you don't have to worry about all the maintenance of a single family home. You just come to Steamboat, have a great time skiing or hiking and then you leave the worries behind. It's the best of both worlds.
Most of the townhouses in the base area of Steamboat Springs allow nightly rentals. So if you do want to earn some income you can always rent your property. There are ample management company that will rent, clean, and manage all rentals so you just receive check every month.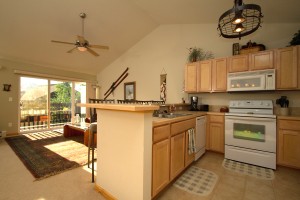 And these are many varieties to fit your needs. From smaller townhomes like Quail Run to larger townhomes like Cimarron and Cascades, there's something for everyone in Steamboat.