Milner Mall – Steamboat's Best Building Materials Cache
Most cities across America have The Home Depot or Lowe's or other big building supply stores, but we have "The Milner Mall". At least that's what locals refer to it as, but it's official name is Home Resource and it's basically an area of "organized chaos" at the local landfill. Phone: (970) 879-6985
Don't get me wrong, we have great hardware stores. But the Milner Mall is not a hardware store.
Home Resource is a non-profit subsidiary of the landfill, selling salvaged materials at a discounted price and keeping them out of the landfill. Every time I go, I'm amazed at what I find. If you think it's fun to go walk the isles of Home Depot, this is way more fun. The creative juices flow with every turn. If you have a home project and your looking for idea, head to the Milner Mall first. Whether you're remodeling a bathroom, making a shed, treehouse, needing some chairs, or building your dream home, and you might be on a budget, you have to head to Milner, Colorado.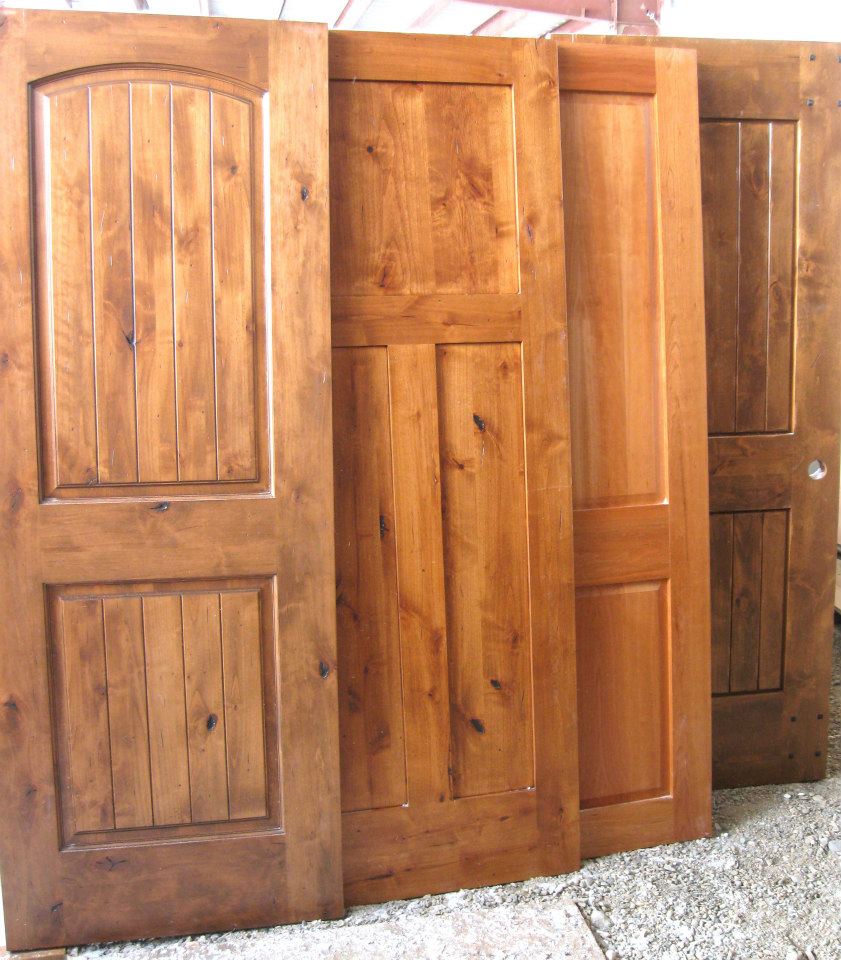 Home ReSource was started a few years ago in an effort to divert reusable materials from the landfill. This keeps our valuable land from becoming bigger dumping grounds, but it also provides affordable building materials and recreation equipment.10 Items Commonly Found at Home ReSource, aka "The Milner Mall"
Sinks/Toilets
Windows
Doors
Bath tubs
Cabinets (kitchen/bath)
Lawn Mowers
Bicycles
Tile
Skis/Snowboards
Appliances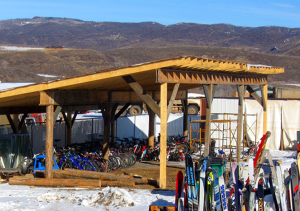 On November 2nd, Home ReSource will be hosting its annual Creative Community Art Contest and Show. Artists are invited to build a piece on-site starting now and must be completed by 11/2 using materials from "The Milner Mall". Artwork becomes property of the Home ReSource where it will remain for the enjoyment of customers and visitors. Winners of the contest will be determined by the highest number of votes on November 2 from 9am – noon. (Email homeresource.co@gmail.com for more details.) Some of the art from years past is pretty cool, like this snowboard flower.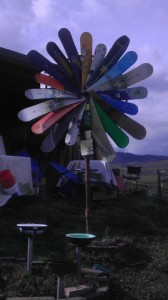 You may not find everything you are looking for like you might at the big box stores, but then again you will not find movie theater seats, ski lockers, old high chairs and other random items just begging to be repurposed and resurrected at those stores either. I will definitely go back to Home ReSource, if not for materials then for inspiration. After all, one man's trash is another man's treasure, right?
Winter operating hours are Monday through Friday 9:00 AM to 3:00 PM, and Saturday 9:00 AM to 12:00 PM. Summer hours are 9:00 AM to 3:00 PM Monday through Saturday. Hours are subject to change, seasonally, so you may want to call the Milner, CO site before heading over. Phone: (970) 879-6985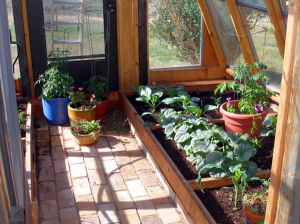 g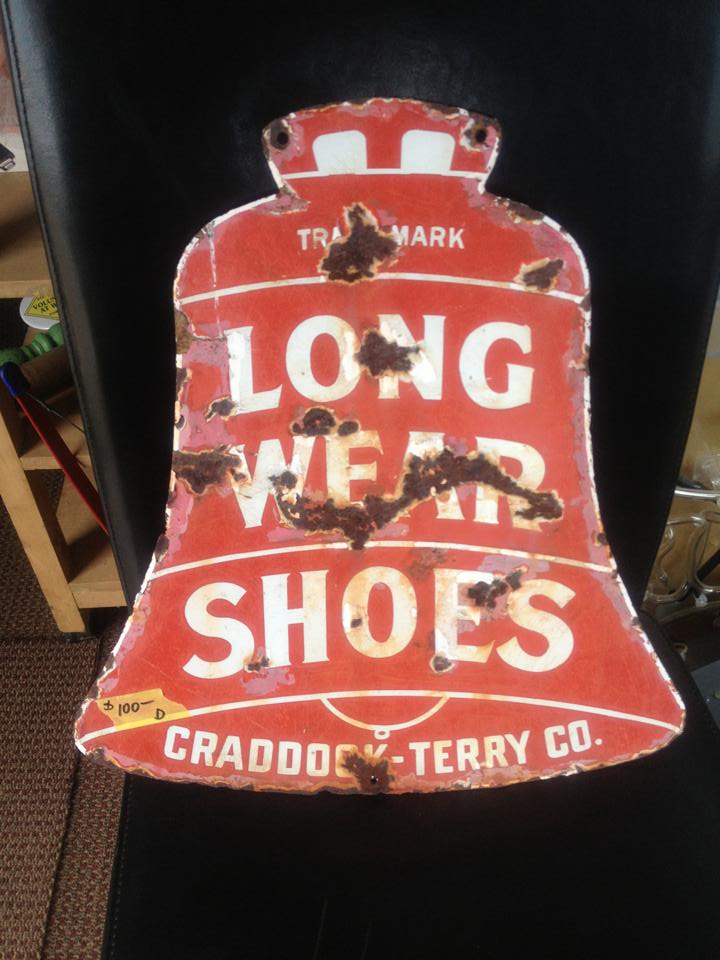 Starting January 1st, 2014, Prudential will become Steamboat Sotheby's International Realty. Elevating my already high level of service, I'm excited about the change.
Regards,
Charlie
Charlie Dresen
Real Estate Associate Broker |Prudential
610 Market Place Plaza, Steamboat Springs, CO 80487