That Place Where The Locals Roost
Every town has that neighborhood, that development that people flock to and becomes knows as "a locals favorite". Steamboat Springs has a few of them, but perhaps the most well know is Mountain Vista. Let us explain why: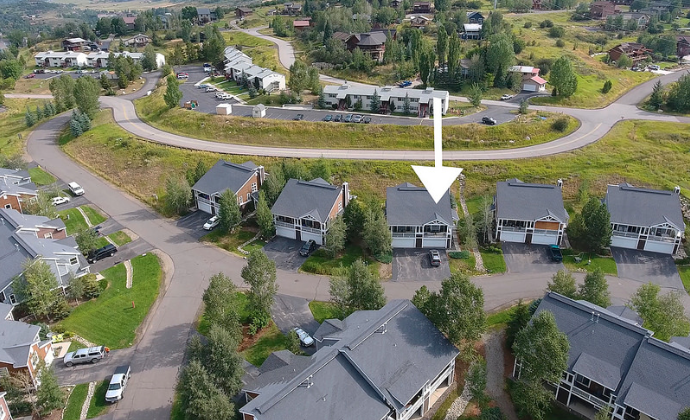 Nestled on a quiet hillside between the Steamboat Ski Area and downtown Steamboat Springs, is a quiet and friendly neighborhood known as Mountain Vista.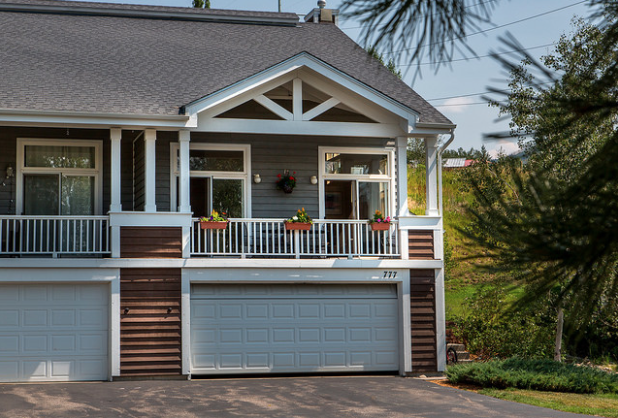 This collection of townhomes was quickly considered to reflect the quality and style that the locals desired, affordability, as well as the ultimate in convenience. The free City bus travels past the entrance and for the dog friendly or athletically motivated, Rita Valentine park is an easy walk.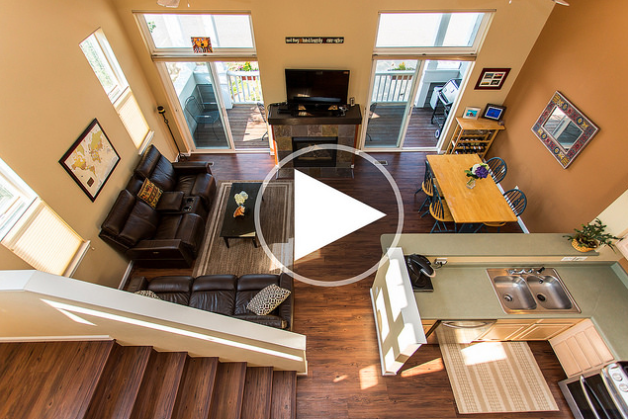 And now you too can get in on the towns worst kept secret. Just listed is 777 Mountain Vista Circle. Located on the uphill edge of the neighborhood, the light is abundant and the views are pretty.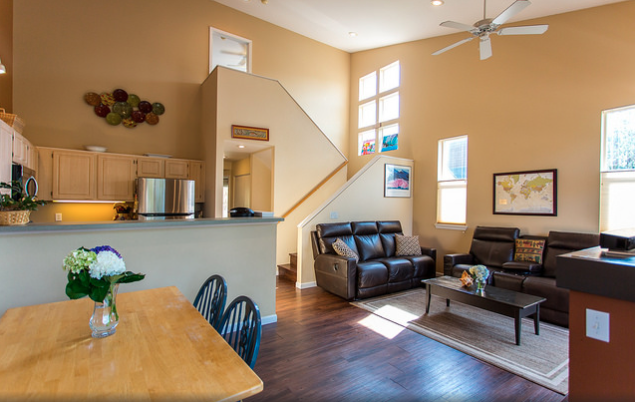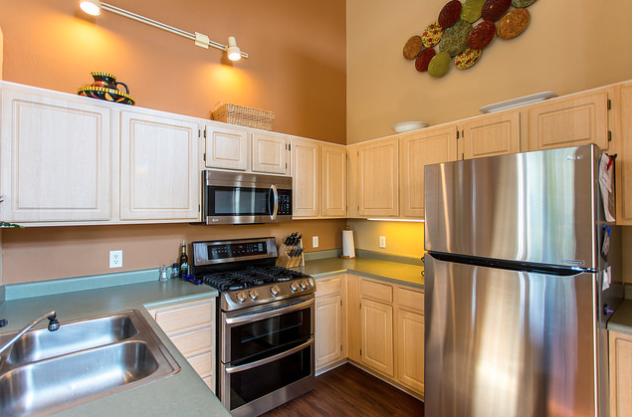 With 3 bedrooms and 2 bathrooms, plus a 2 car garage, this home has a lot to offer. With only one adjoining home and an open space between you and the next block, finding privacy is surprisingly easy. Two of the bedrooms are walkout to a covered patio and lawn area which is perfect for kids, pets or just kicking back with friends.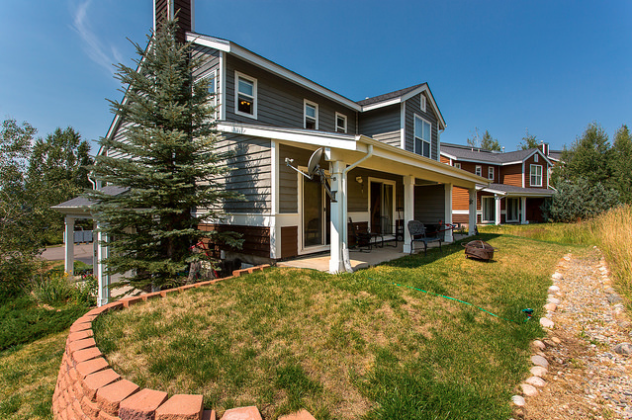 At $455,000 this home won't last long. Check out all the details here.
Regards,
Charlie
Want to learn more about me?
Charlie Dresen
Real Estate Associate Broker |Sotheby's
Change Your Experience
970-846-6435 | SteamboatsMyHome.com
Charlie@SteamboatsMyHome.com