The Rusted Porch in Steamboat Springs – Great Happy Hour!
Boasting Steamboat Springs' longest happy hour (four hours, but who's counting?) the Rusted Porch is attracting both Steamboat Springs locals and visitors alike. The prices are great and the food is even better. While not brand new in Steamboat Springs, The Rusted Porch opened late in 2011, this Steamboat Springs restaurant is definitely gaining a loyal following. Could it be the variety of  happy hour sliders that are scrumptious and start at $1.29? Or perhaps it's the great beer and mixed drinks…no check that, it's the fantastic bartender, Tenille, who makes the mixed drinks. While she's way too young to remember the Captain and Tenille (c'mon, if you're over 45 you too probably remember Muskrat Love), she welcomes the Captain and Tenille jokes that are inevitable.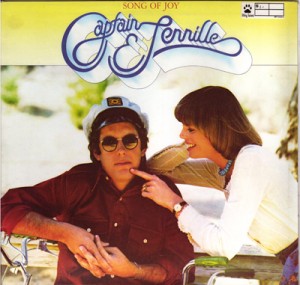 This self proclaimed "Western Social House" truly does cater to everyone – families (balloons for the kids are always a hit), the happy hour crowd and those looking for a tad bit more privacy in the cozy booths that line one side of the dining area. The outdoor deck which opened on March 30th is sure to be popular now that warmer weather and longer days have arrived in Steamboat Springs. I have to say, while the happy hour ads initially caught my attention, the good food, nice atmosphere and friendly staff have me recommending one of Steamboat Springs' newest restaurants, The Rusted Porch.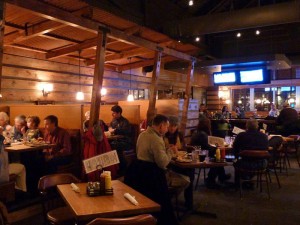 Located in Steamboat Springs' Marketplace Plaza, across from Wildhorse Cinemas, The Rusted Porch is convenient to the Steamboat Ski Mountain while being only minutes from downtown Steamboat Springs. McDonald's and Wendy's may have their value menus, but from 2:00pm-6:00pm you can get a home-made slider on an artisan fresh bun for under $1.50…I'll skip the fast food drive through for that!
—For more information on buying real estate or questions regarding
Steamboat Springs real estate
 in Steamboat Springs, Colorado, feel free to call Charlie at 970-846-6435 or write me an email at: charlie@steamboatsmyhome.com