Travel To SoCal Just Got Easier!
If you are a Steamboat Springs local who likes to escape the snowy winter for surf and sand, or if you live in Southern California and miss having 4 seasons (well, mostly winter) – we've got some great news for you! Alaska Airlines has just announced non-stop flights between Yampa Valley Airport and San Diego this winter! Check out the full news release here!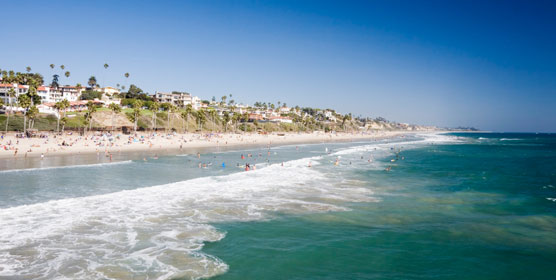 Steamboat Springs is already a renown destination for both winter and summer activities, but to now have seasonal direct flights to 12 major metropolitan areas is a major coup for our community. Direct fly in markets now include:
Denver

Houston
Dallas/Ft. Worth
San Diego
Los Angeles
Seattle
San Francisco
New York/Newark
Chicago
Minneapolis/St. Paul
Washington
Atlanta
Over a third of Steamboat Springs real estate transactions are out of state domestic buyers, and California is one of the top 4 states of buyer origin. So what does this mean for real estate? Well I guess we'll have to wait and see. But regardless, it has never been so easy to travel to and from The Golden State and we are extremely excited!
Regards,
Charlie
Want to learn more about me?
Charlie Dresen
Real Estate Associate Broker |Sotheby's
Change Your Experience
970-846-6435 | SteamboatsMyHome.com
Charlie@SteamboatsMyHome.com