Endless Activities for Children in Steamboat Springs
It's pretty amazing here in Steamboat Springs, Colorado. We moved here from Seattle 5 years ago. And the proximity to everything and what there is, is almost endless. There are so many activities for children here that one could never be bored.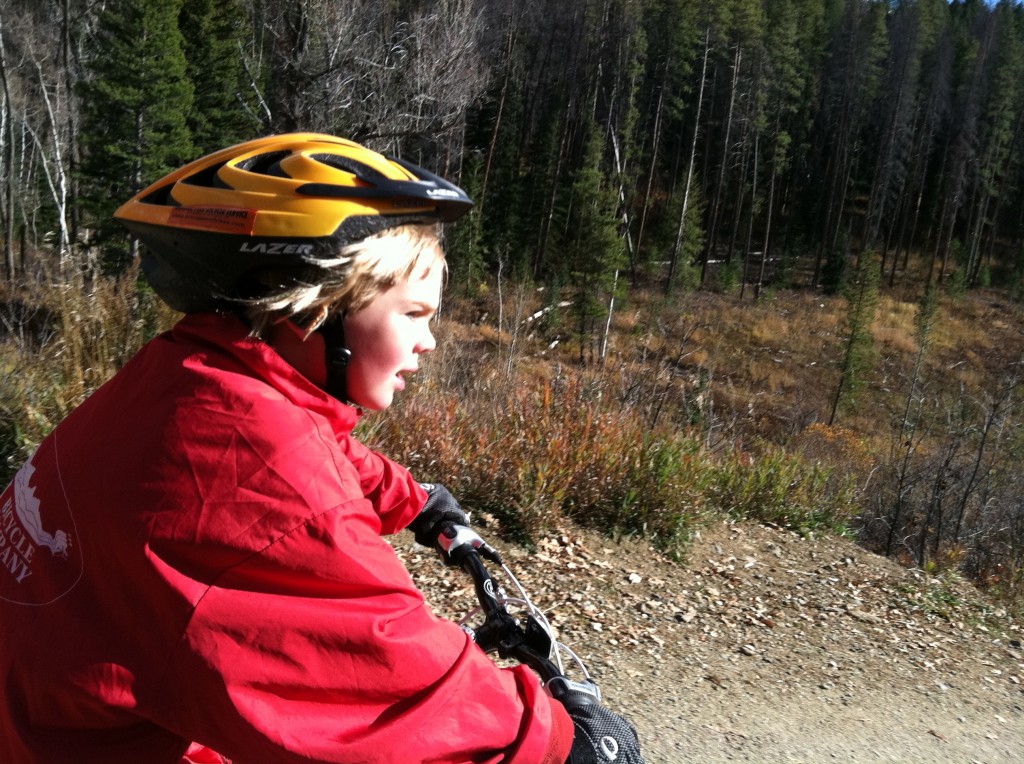 Not in any order:
Amazing winter sports club with many programs for kids all winter – skiing, snowboarding, x-country, jumping etc.
Olympic sized, year-round ice skating rink with all levels of figure skating and hockey for all ages.
Huge gymnastics center with instruction for all or just play-time free-for-all. Big foam pit, trampolines etc.
Brand new amazing library. Very modern with books, video, etc. Meeting rooms, kids rooms, great coffee and all. It really awesome.
Newly remodeled public pool and health club. Water slides, climbing all, lap pool, diving, kids pool, toddler pool, 3 hot tub pools, and one large warm pool.
Great botanical gardens – free
Many parks with climbing stuff everywhere
Core trail open all year biking, walking, running.
World class fly fishing all through town
Great biking. Mt. and road
Hiking trails everywhere
Summer camps for kids. Camp invention, etc.
Nice new skate park in town
Great martial arts studio in town
And as many soccer, baseball, tennis, lacrosse, golf, etc programs that can entertain anyone.
For more on this topic or questions regarding real estate in Steamboat Springs, feel free to call Charlie at 970-846-6435 or write me an email at: charlie@steamboatsmyhome.com. I will answer your post or email promptly with candid and informed answers. Click here to view all properties in Steamboat Springs in "real time" — This is one of the few real estate site showing all foreclosed and all short sale listings in real time and updated every few minutes.