Winter 2016/2017 Flight Schedule for Steamboat Springs, CO
Looking forward to winter? Well here is the current schedule for winter 2016/2017 flights into the Steamboat Springs airport (HDN) to help you start planning!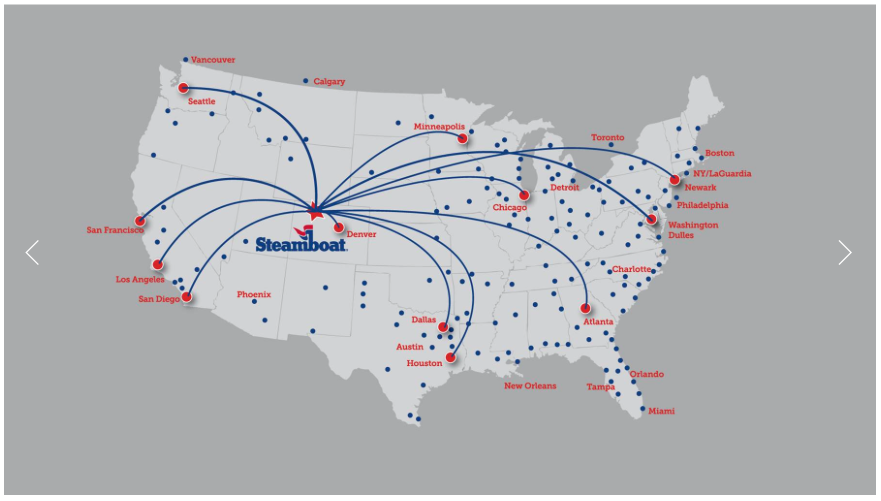 New this winter are flights direct to San Diego, California, but you might already know that from our recent blog post Travel To SoCal Just Got Easier! The nonstop flight program now includes 12 major cities to link both our domestic and international guests and home owners.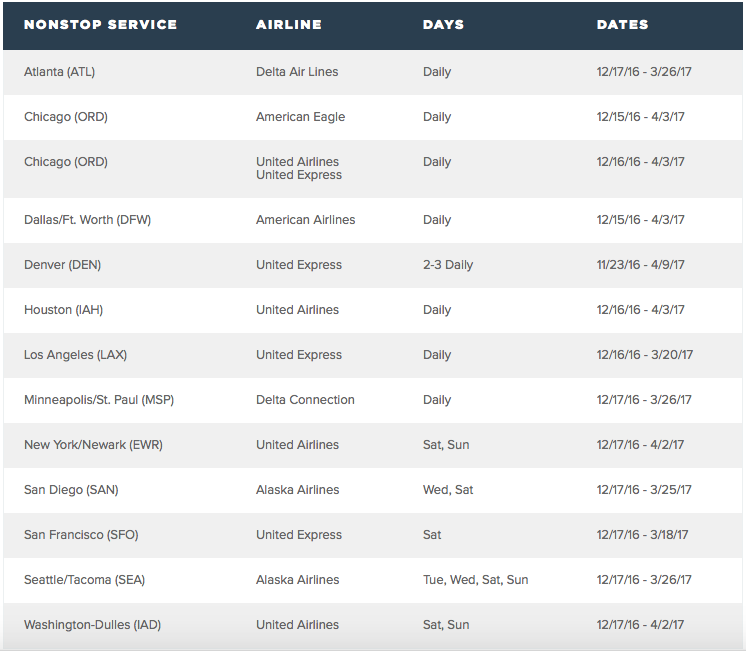 So time to start dreaming, planning and saving for your winter adventures. And if you would prefer to buy then rent or get a hotel, search the latest real estate listings here.
Regards,
Charlie
Want to learn more about me?
Charlie Dresen
Real Estate Associate Broker | Sotheby's
Change Your Experience
970-846-6435
Charlie@SteamboatsMyHome.com