Catch the Drift With the Yampa River Festival
Water. Water is vital to the existence of our people and planet.
The Yampa Valley is blessed with copious amounts of good, clean, cold water that comes from snow melt. It feeds our rivers and reservoirs providing miles and miles of recreational use, habitat for fish and animals, and drinking water for our neighbors downstream. In honor of this great resource, and to raise awareness and educate the public, Leadership Steamboat and the Friends of the Yampa have put together Water Week – a week of educational offerings, film screenings, and gatherings revolving around water and Yampa River stewardship.

Thursday, May 28th marks the launch of the Catch the Drift campaign by Leadership Steamboat. The goal is to educate locals and visitors by emphasizing good stewardship of the Yampa River. The group will develop and install signage along key parts of the Yampa River, and sell Stewardship Kits containing a reusable water bottle, Catch the Drift stickers and handouts in a mesh bag, and is hosting a fundraising event at the Chief Theater featuring speakers, an auction and more.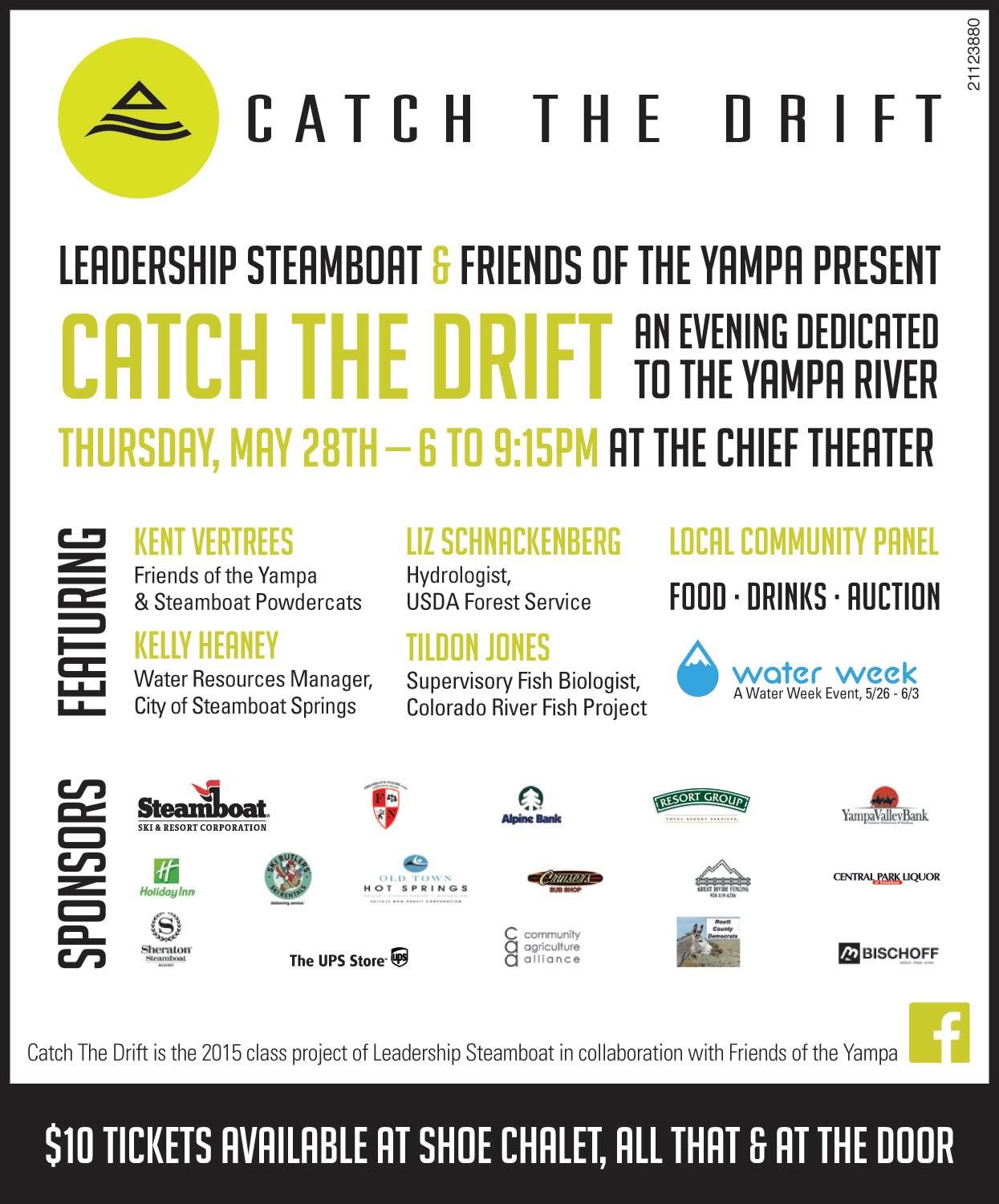 Water Week culminates on Saturday, May 30th with the 35th Annual Yampa River Festival at the C-Hole on the Yampa in front of the Bud Werner Library. It's a fun day demos, races, rodeos and general shenanigans on the river. You've got to check it out.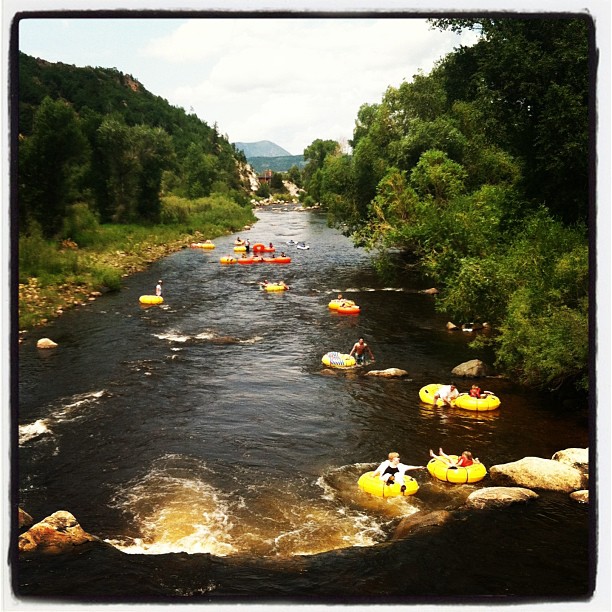 The Yampa River is considered by some to be the lifeblood of our community. It certainly is something that sets our community apart from others and something we all enjoy in one way or another. See you on the water.
Charlie Dresen
Change Your Experience
Real Estate Associate Broker | Sotheby's
610 Market Place Plaza, Steamboat Springs, CO 80487