Paradise For Sale in Steamboat Springs Strawberry Park
Tranquility and beauty help define this one-of –a-kind home just 3 miles from Steamboat Springs. This home on 18.5 acres is one of the most spectacular, private locations in Strawberry Park. Location is key in real estate and 32375 Routt County Road 38 offers the best of both worlds: easy access to town and a private mountain hide-away.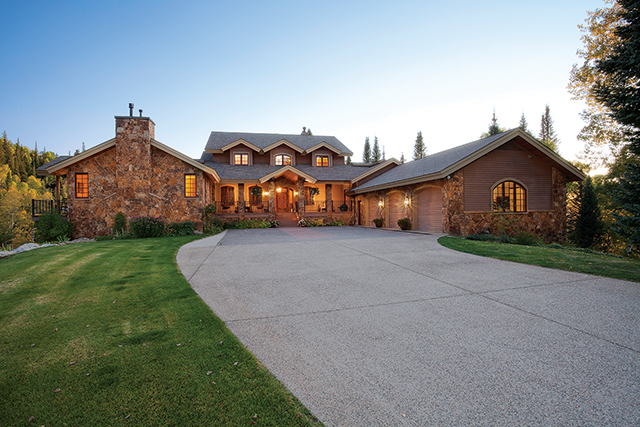 The grounds are stunning. So stunning in fact, this home has been the site of numerous weddings! It's a little like a fairy tale outside.  And, from just about every window you see this beautiful setting. The house is surrounded by patios and covered porches including a covered porch off of the Master bedroom. There is also a sunroom with floor to ceiling windows.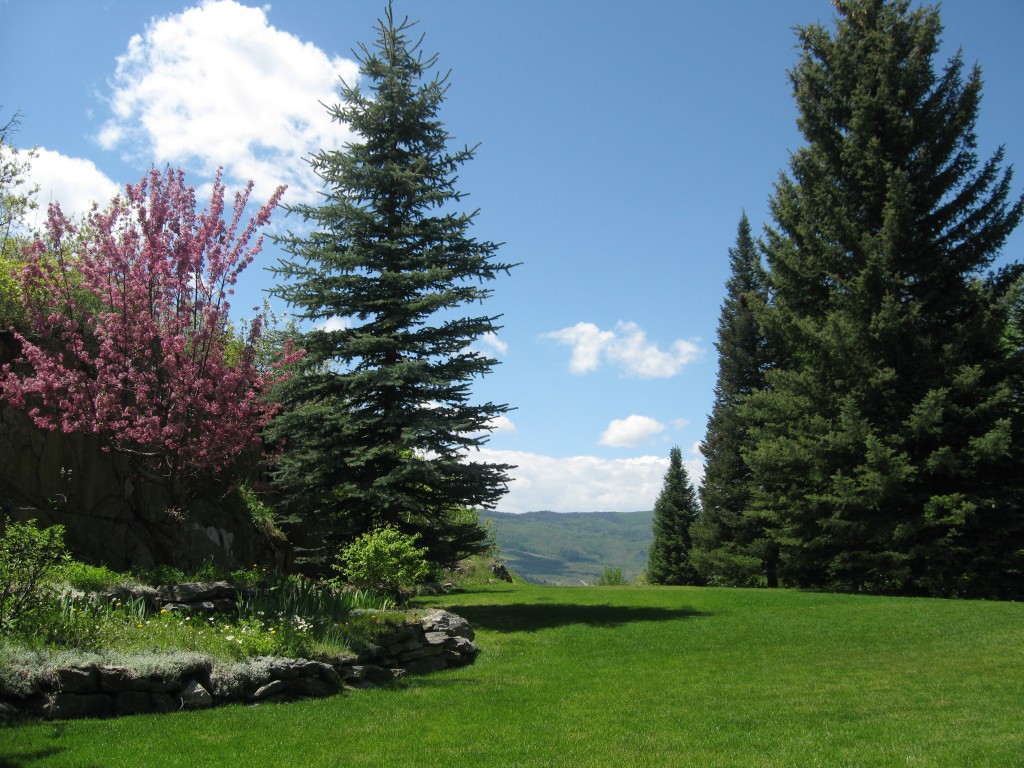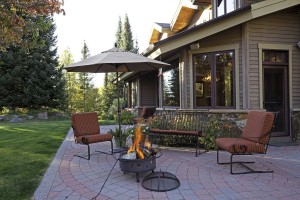 The estate has a large, 30' X 50' two story barn/work shop. The barn is nestled in the woods next to a hay field and was made to look like it has always been part of the landscape. The natural wood and rustic style fits in well with the Steamboat Springs lifestyle. Another unique feature of 32375 is it comes with water rights.
The warmth of this home is not just from the 4 fireplaces   and radiant floor heat, but also from the natural antique wood floors and the attention to detail. This home actually has one of my favorite laundry rooms! And if I could have this office with its patio and a fireplace, I would definitely work more. Well, maybe I wouldn't work so much? I'm not sure.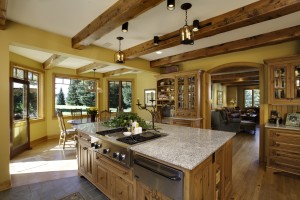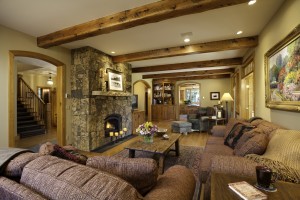 There are 7,798 square feet of peace in this home and 18.5 acres of beauty; a recipe for tranquility. There is a master suite on the main floor with a total of 5 bedrooms and 4.5 baths in the house. A 3-car garage is attached and all roads that lead to this home from town are paved.
If you are looking for comfort AND peace AND convenience, this one might be for you.
Charlie
970-846-6435