Thinking of Retiring in Steamboat Springs? Yampa Valley Medical Center is Here to Help.
When you are looking to relocate for your retirement, consider Steamboat Springs, Colorado.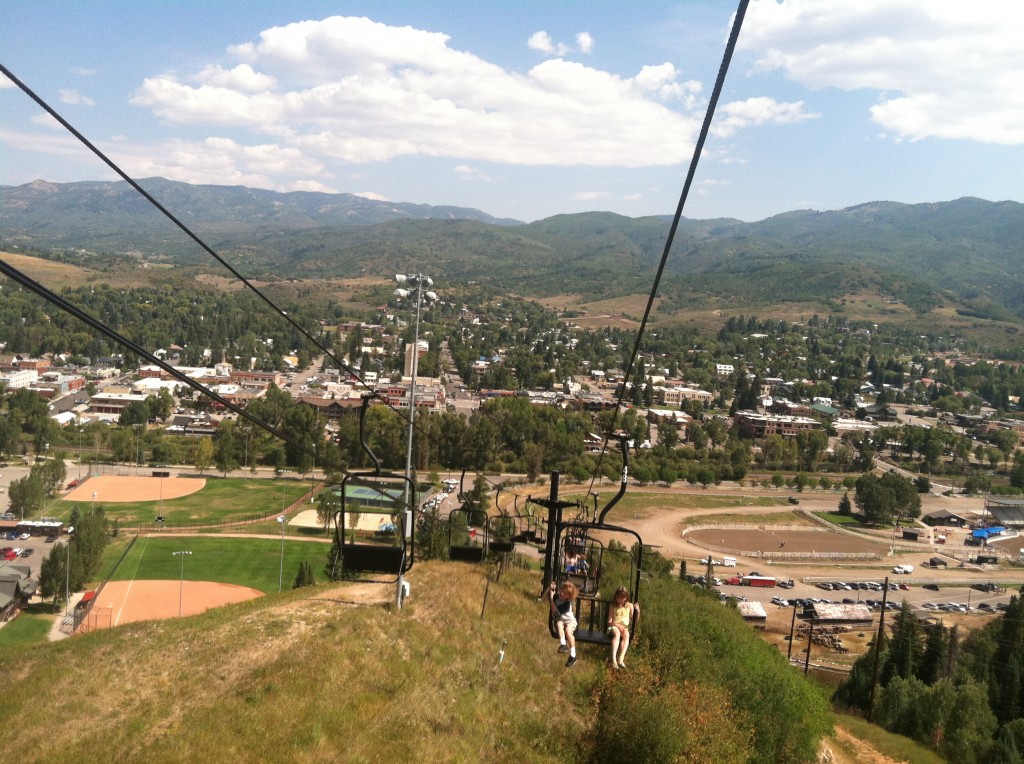 For the active outdoor enthusiast, Steamboat Springs just can't be beat. There are many factors to consider when you are buying either a part-time or full-time residence here in Steamboat Springs and the medical facilities should be one of them.
AARP lists
9 factors
to consider when relocating for retirement:
-How does the cost of living compare?
-What's the income tax burden?
-Are Pensions taxed?
-How about other taxes?
-Buy or Rent?
-What's Mother Nature like?
-What about Doctors?
-Can you get a decent part-time job?
-How far will you be from your family?

 
So, what about the doctors? 
Not only do we have skiing, biking, fishing, hiking, numerous water sports, and a variety of other outdoor activities but we also have a great medical community. 
Yampa Valley Medical Center (YVMC) has a 39-bed full service, acute care hospital serving 51,000 patients annually. As a world premier ski town, we host visitors not only from across the country but also from around the world. We have all ages, all nationalities, so of course, all kinds of medical issues. 
Among numerous awards, YVMC was named Best Overall Performer for nine consecutive years by the Avatar International Inc. which surveys patients for 300 hospitals across the country. The Steamboat Today reported that Consumer Reports rated YVMC the safest hospital in Colorado in 2012. The GrandKids Child Care Center earned the State of Colorado's four-star Qualistar award in 2007. The GrandKids Child Care Center is the first of its kind in Colorado – it is located inside our local nursing home. The Colorado Healthcare Communicators has awarded 15 Gold Leaf Awards to YVMC.   
Services provided at YVMC include emergency care, surgical series, Family Birth Place, Special Care Nursery, therapy and rehabilitation services and can accommodate long-term and short-term rehabilitation stays.
So, when you are considering spending more time in our fabulous town, feel comfortable that you will be taken care of  by the Yampa Valley Medical Center and our medical community if necessary. And give me a call, I can introduce you to the rest of Steamboat Springs.
Regards,
Charlie
970-846-6435