Pending Real Estate Sales in Steamboat Springs, Colorado
What's going on in the Steamboat Springs Real Estate Market? I'm often asked. Well, I say, things are picking up a bit. A few more transactions this month. I thought a good indicator of what is going on is a snapshot of the pending sales. I've included all properties in and around Steamboat Springs. I'm not including properties in areas like: Hayden, Yampa, Phippsburg, or Oak Creek. I wanted to keep this more about Steamboat Spring real estate – time shares were included as well.
There are 94 pending properties today. That number has been fluctuating, give or take around 10 for about a year now.
Of the 94 properties:
50% or 47 properties are priced under $400,000
28% or 27 properties are priced $400,001 – $800,000
6% or 6 properties are priced $800,001 – $1,200,000
6% or 6 properties are priced $1,200,001 – $2,000,000
5% or 5 properties are priced $2,000,001 – $3,000,000
3% or 3 properties are priced $3,000,001 +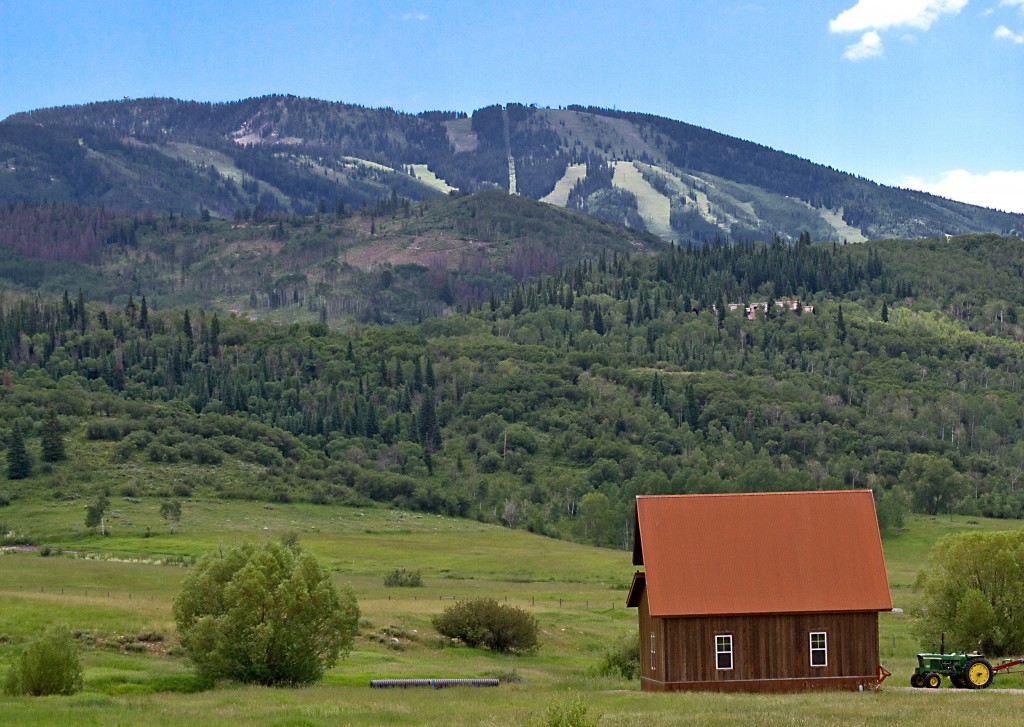 For more on this topic or questions regarding real estate in Steamboat Springs, feel free to call Charlie at 970-846-6435 or write me an email at: charlie@steamboatsmyhome.com. I will answer your post or email promptly with candid and informed answers. Click here to view all properties in Steamboat Springs in "real time"
Charlie