Real Estate Pending Sales Increase in Steamboat Colorado
In the last week or two, there's been a notable increase in "pending" properties. I don't necessarily see similarities in these, other than value and uniqueness of property. Below is a list of recent pending sales. And more intriguing is the fact that several of these have either back-up offers on them, or saw multiple offers.  Here's some details for some of these listings in this group:
126480 – With high inventory, good to see downtown activity
126178 – Decent single family home for under 400,000
127237 – Relocation co. owned. Priced near 650,000 last summer. Several price reductions. Last one to 450,000 1 week ago. 5 offers as of yesterday
124847 – Bank owned, Silver Spur. Nice home
127227 – Good ski area townhome. 2 offers
126114 & 126115 Both priced near 2M months back. Bank owned. Under contract with back-up offers on both
126429 – Once priced near 3.2M. Bank owned. Good deal. Went for a bit less I believe
Other properties were just  market priced homes that went under contract.
Click here to view properties.
These confirms several of my practices and opinions:
Timing is always critical.
If the property is special to a buyer – don't wait.
Know the market.
Pricing is critical to sell. Know where the buyers are looking and what makes then act.
For buyers- if priced high, make an offer that makes sense.
If priced low, act fast. Multiple offers decreases your leverage.
There are buyers in this market. And many are paying cash.
Everything matters – clean offers, tight terms, personal and professional.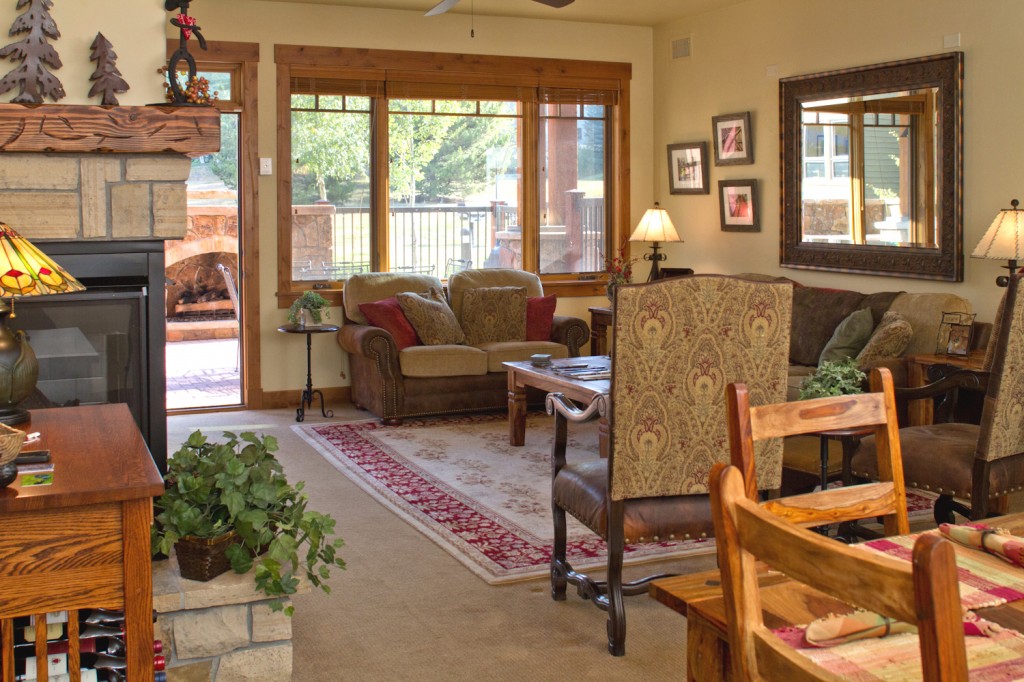 For more on this topic or questions regarding real estate in Steamboat Springs, feel free to call Charlie at 970-846-6435 or write me an email at: charlie@steamboatsmyhome.com. I will answer your post or email promptly with candid and informed answers. Click here to view all properties in Steamboat Springs in "real time" — This is one of the few real estate sites showing all foreclosed and all short sale listings in real time and updated every few minutes.