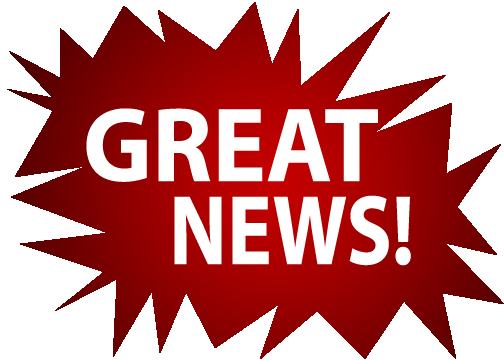 Another Positive Indicator for Home Prices
I read a great article titled "Home Prices Post Strongest Growth in 6 Years" on the Inman News website which really put a positive spin on my day. The article provided yet another piece of strong data that home prices are indeed on the upswing.
According to the article, CoreLogic's  home price index based on multiple listing service data showed national home prices were up 3.8 percent from a year ago in July, the biggest annual increase in nearly 6 years.
Read my blog about new home construction permits, too.
While the index showed national home prices are still off about 25% from their high in the spring of 2006, CoreLogic's pending home price index predicts home prices will post month-over-month appreciation of 1.3 percent in August, as they did in July. An increase like that in August would amount to 6 percent year-over-year growth.
Take a look at my latest market report for a glance at the bigger picture in real estate.
Let's hope great news like this keeps on coming.
Regards,
Charlie