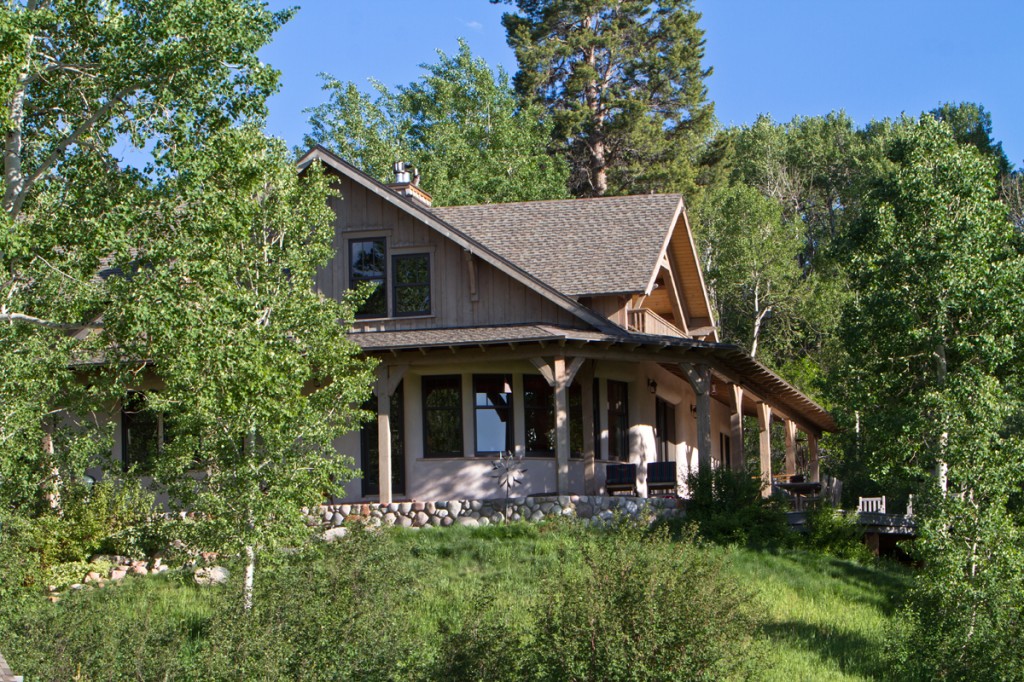 Picturesque 35 Acre Estate Overlooking Stagecoach Reservoir
Set on 35 acres of rolling pastures and peppered with stands of aspens and groves of evergreens is where you'll find Lynx Basin Ranch. Overlooking Stagecoach Reservoir just outside of Steamboat Springs, Colorado, this working alpaca ranch is an idyllic setting surrounded by all of  the natural beauty that  Northwest Colorado has to offer.
And while the property is situated in a spectacular location, the home is also quite a site to behold.  This custom created timber-frame home was designed by Robert Hawkins of Robert Hawkins Architects, a nationally renowned architectural firm specializing in sustainable design and environmentally friendly building practices for more than 30 years.  The firm's work has been published in Sunset Magazine and Ski Magazine, among others.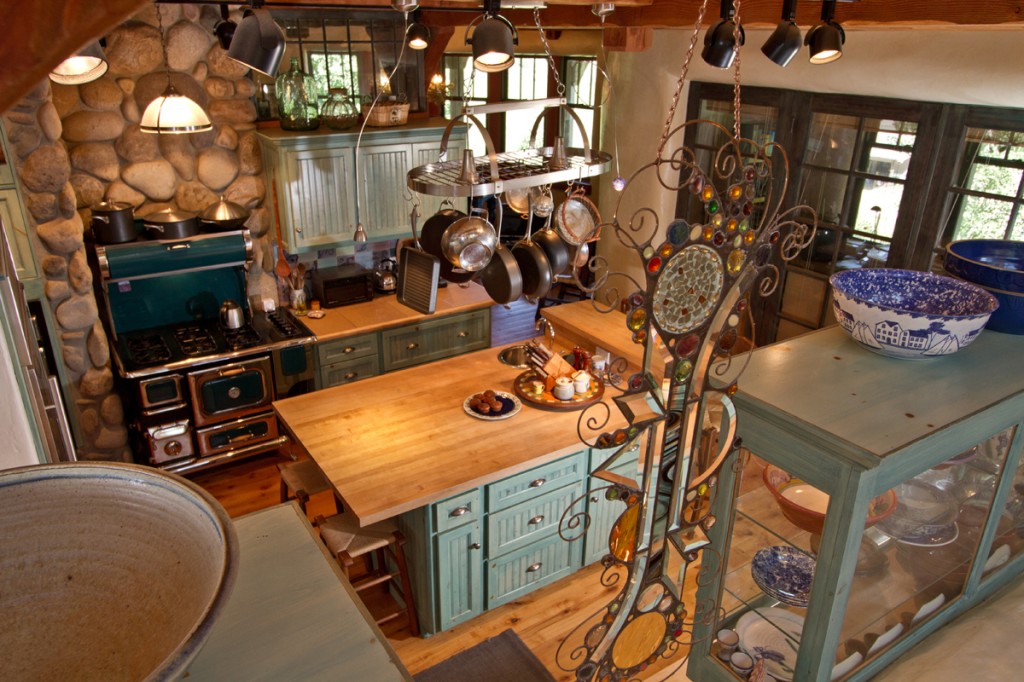 From inside this 4 bedroom, 4.5 bath home, you'll be treated to endless views of Stagecoach Reservoir and breathtaking sunsets from the west-facing greatroom.   There's also a large river-rock fireplace to add an extra little bit of warmth and comfort to the room. The  open kitchen provides plenty of space for entertaining and comes complete with a beautiful  butcher block island, which offers a great space to prepare your meals.
And continuing in the trend of exceptional appreciation of the natural beauty that is this home, the  master bedroom opens via sliding door to a manicured stone and flower garden with a water feature. Just imagine enjoying a delicious late summer breakfast by the flower garden as the sun comes up over the hills.  Is there a better way to start the day?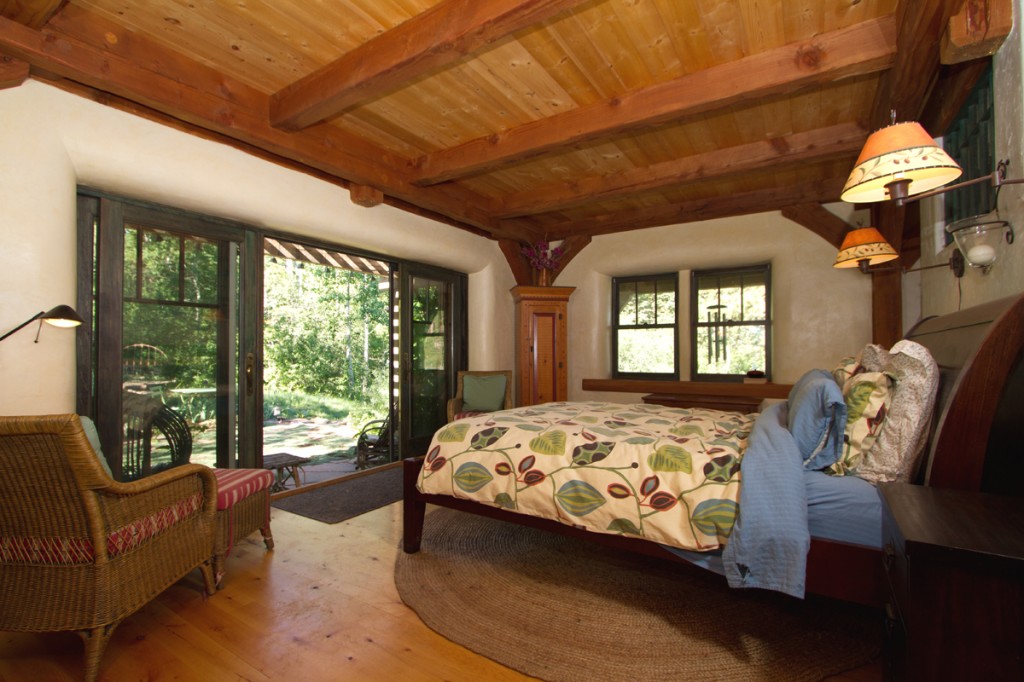 And if you're looking for peace, tranquility and a place for quiet reflection, you'll need to look no further than the custom ridge-top yurt located on the property.  A large heated barn, fencing, hay storage facilities and a livestock shelter also make this the perfect space for the animal lover in all of us.
Whether you're a nature lover, an animal lover or just looking for a quiet place to call your own, I'd love the opportunity to give you a private tour.  Please contact me here and I'd be happy to answer any of your questions.
Regards,
Charlie