Everything you need to know about today's lending climate.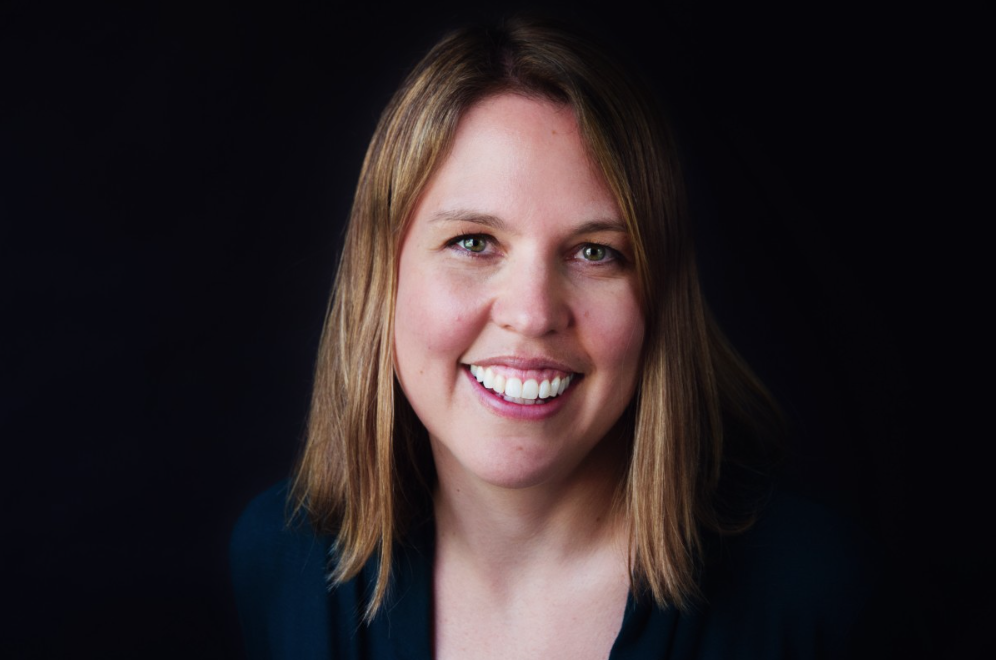 In 2017, the news cycle felt more like a roller coaster ride with the daily barrage of ups and downs, but what about the real estate market? No one can deny the political climate has been unstable, but what's on everyone's mind (especially in the world of real estate) is: How is that going to affect mortgage interest rates?
The good news is that low interest rates remained stable last year. And while no one can predict the future, we caught up with local mortgage banker Kathryn Pedersen to take a look at trends in 2017 and what to think about in the new year.
The bad news first: interest rates are on the rise.
"The predication is rates will continue to rise this year. Nothing crazy, maybe .375 to maybe a half percent, depending on what happens with the economy," Pedersen says. Still, that can add up over time, especially with larger mortgages.
Breaking the code: what the new tax laws mean for mortgages and other loans.
The big news about the new tax code is that the mortgage interest deduction is changing. "People may not have as much incentive to borrow if they're only doing it for tax reasons," Pedersen says. The big news is that Home Equity Lines of Credit (HELOCs) may no longer be tax deductible, and there are indicators that suggest the rates (which are not fixed for this type of loan) might go up in 2018. "This will change the way people borrow. People will be more inclined to do cash-out refinancing to do some improvements, or they may decide not to borrow at all." Consult your tax advisor for advice about the new tax code and how it may affect you specifically.
Loans at home: Steamboat market trends.
"National inventory has been declining for the last 21 months in a row; talk about crazy indicators for real estate! It's been good," Pedersen says. "Supply is the lowest ever, so values are going up. Unemployment is also low, a good sign that the local economy is strong." Pedersen warns that with rates going up, people should think about buying sooner than later. Even a third or a half a percentage point can affect your ability to qualify and/or be able to afford monthly payments. And because inventory is so low, people should be prepared to move fast.
Don't listen to the rumors: it's easier to qualify for a loan than you might think.
"Some things have opened up a little bit on flexibility with lending, and there are still some great, lower down payment options, even on larger loans" Pedersen says. There's a misconception that you need 20 percent down to qualify for a loan. "That's not true. There are a lot of different loan programs out there and we can help guide you to achieve what you need to qualify."
A few words of wisdom:
Consult with a mortgage professional before you plan to buy or sell. "It's good to know where you stand before you put your house on the market. Things are happening fast. If you sell your house in one day, you need to be financially prepared for that," Pedersen says.
Explore your options. "People make all kinds of assumptions, but chances are a mortgage professional can help you find a loan program that works for you. We understand the financial complexities and we understand the market. The sooner you come in to talk to us, the better for us to be able to anticipate any challenges and to help you find the best loan program for you."
Work with someone local: In Steamboat, we're used to seeing all kinds of financial scenarios and a wide variety of property types. "Out of town lenders are not going to be able to anticipate those challenges like someone who is based here in Steamboat can," Pedersen says.
Kathryn Pedersen, Area Sales Manager, NMLS ID#223884, CO-MLO# 100033811
970.761.2245  |  Email Kathryn  |  Visit Kathryn's Website
Equal Housing Lender. For informational purposes only. For tax related items, please contact a tax advisor.  This is not a commitment to lend or extend credit. Restrictions may apply. Rates may not be available at time of application. Information and/or data are subject to change without notice. All loans are subject to credit approval. Not all loans or products are available in all states. Bay Equity LLC, 28 Liberty Ship Way Suite 2800, Sausalito, CA 94965; NMLS ID#76988. Colorado Mortgage Company Registration #76988. Regulated by the Division of Real Estate. NMLS consumer access: www.nmlsconsumeraccess.org BECH-180202-1.0
Reproduced with permission from Steamboatsir.com