Attention All Trailblazers!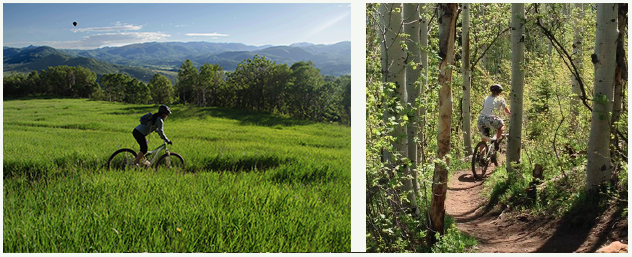 For Emerald Mountain enthusiasts we have some important information for you. The City of Steamboat Springs in conjunction with the CO Forest Service, is doing Hazardous Tree Mitigation on Emerald Mountain between now and mid-October, 2016.
Trails and sections of the mountain will be closed to allow safe recreation and project management. Below is the current timeline, dependent on weather conditions and on-ground challenges:

An interactive trail map and Emerald Mountain information can be found here. If you would like further information please contact Craig Robinson, the Parks, Open Space & Trails Manager for the City: 970-871-7034.
And don't forget there is no shortage of alternative trails on Emerald and beyond, click here for inspiration!
Regards,
Charlie
Want to learn more about me?
Charlie Dresen
Real Estate Associate Broker |Sotheby's
Change Your Experience
970-846-6435 | SteamboatsMyHome.com
Charlie@SteamboatsMyHome.com