Snowmobile? Horses? Fishing?  It's all north of Steamboat Springs, Colorado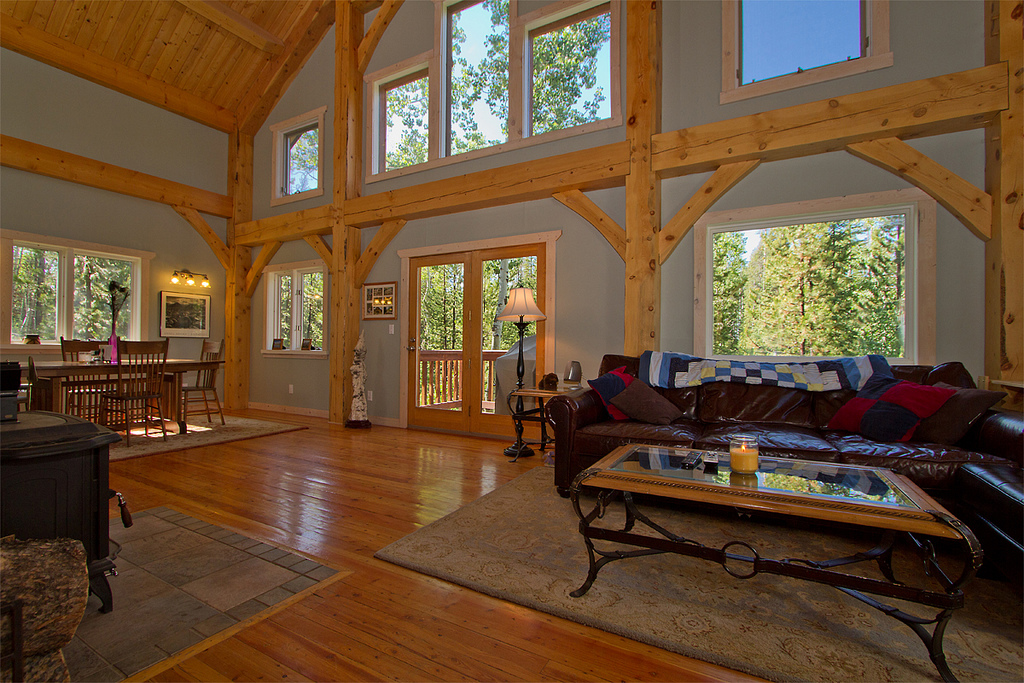 26805 Placer Place is in the middle of huge playground- just minutes from hiking, fishing, snowmobiling, and you name it! 35 minutes from Steamboat Springs is a community nestled in the pines and aspens of the high country of Colorado. Badger Meadows is peacefully located just 13 minutes from Steamboat Lake. Imagine yourself taking your boat out on Steamboat Lake with the family after work. Or, maybe you want to go to Pearl Lake State Park for some early morning fishing? Snowmobiling, well, that starts in your yard. Got horses?
Time according to 26805 Placer Place:
·

        13 minutes to boating in

Steamboat Lake

·

       

7 minutes to fishing at

Pearl Lake

·

       

2 minutes to hiking in the National Forest

·

       

1 minute to get out of  your garage and start snowmobiling

·

       

1 second to walk out your door and be in the great outdoors, hiking, biking, and x-country skiing
Let the countdown begin!
26805 Placer Place is a beautiful timber frame home that exemplifies the Colorado lifestyle. This quality home has exquisite craftsmanship with high vaulted wood ceilings, large wood beams, and a beautiful wood slab countertop. There are 3255 square feet with a finished basement family room. In addition, if you would like to bring your horses here, I'm sure they would appreciate it.
This low-maintenance home features 4 bedrooms, 2 bathrooms, in-floor radiant heat, wood floors, and a large 2 car garage. Many, many windows let in the sunshine and helps create a connection to the outdoors.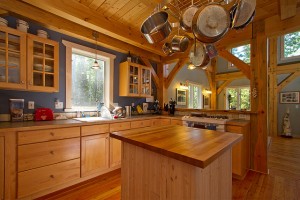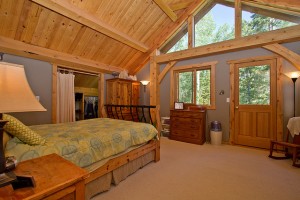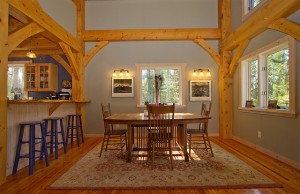 There are many reasons why people choose to live the Colorado Mountains. This home lets you have all the benefits of living in the mountains with playing right outside your door. Whether it is fishing, hiking, biking, or snowmobiling you can count the minutes, or seconds, it will take for you to start playing.
 Let the countdown begin! I can help.
Charlie
970-846-6435