Dogs Dig Steamboat.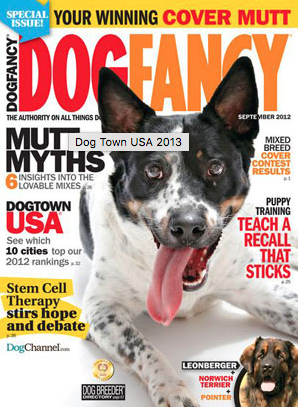 And for the most part Steamboat Digs Dogs! Back in 2013 Dog Fancy magazine nominated Steamboat Springs as "Dog Town USA". And personally I think it's a title that suits us.
A Steamboat dog knows how to have fun. And for all you non-locals, we're going to catch you up on what to do and where to go!
Ahh wet dog smell…
There is no shortage of water in Routt County for swimming in, after all the Yampa River does run right through town, as does Fish Creek, Spring Creek, Soda Creek, Butcherknife Creek, Walton Creek… well you get the drift. But if you are looking for that beach like feeling check out the "D" hole right next to the library (the other side of the bridge). When the river slows after the spring melt it's the perfect swimming hole for both kids and canines. If you are looking for more of a walk/swim combo check out the lower Spring Creek pond where dogs can run off leash in the field then cool off with a swim.
Your dog digs dogs?
Does Lassie just want to run and run or play and play? Then check out Rita Valentine Park. This wide open dog off leash park is right in the middle of downtown Steamboat and the Mountain area. This popular park is a great way to exercise your dog while you sip your Starbucks from just down the street.
What about me?
Lower Spring Creek trail (behind the high school) and Blackmr Trail (Emerald Mountain – access from Fairview neighborhood) are great walks/hikes where you can also have your fur baby off leash. And if you've got the family it tow check out Whistler Park complete with playground, grassy fields, and nature trails. Be sure to check out the trailhead signs for locations and any restrictions.

Just visiting?
A wide range of properties in town cater to visiting pets and their families, from hotels to private homes. And if you need any supplies while you're here then Steamboat's got you covered. If you need recommendations for vets, boarding kennels, supply stores just let me know, I'm more than happy to steer you towards my favorite stores.
Gone to to the dogs.
Steamboat Springs is so enthusiastic about dogs that we actually have events just for dogs! Twice a year before the Old Town Hot Springs lap pool is cleaned out, they host the Poochy Paddle. This crazy fun event is a fundraiser for the Routt County Humane Society. So while your dog and 200 of her closest canine friends have free reign over the local hot springs, you're supporting a great cause. This Spring's event is April 29th from 2-4pm!
Winter Carnival each February and the Kayak Festival each Spring also have dedicated dog events that are always entertaining!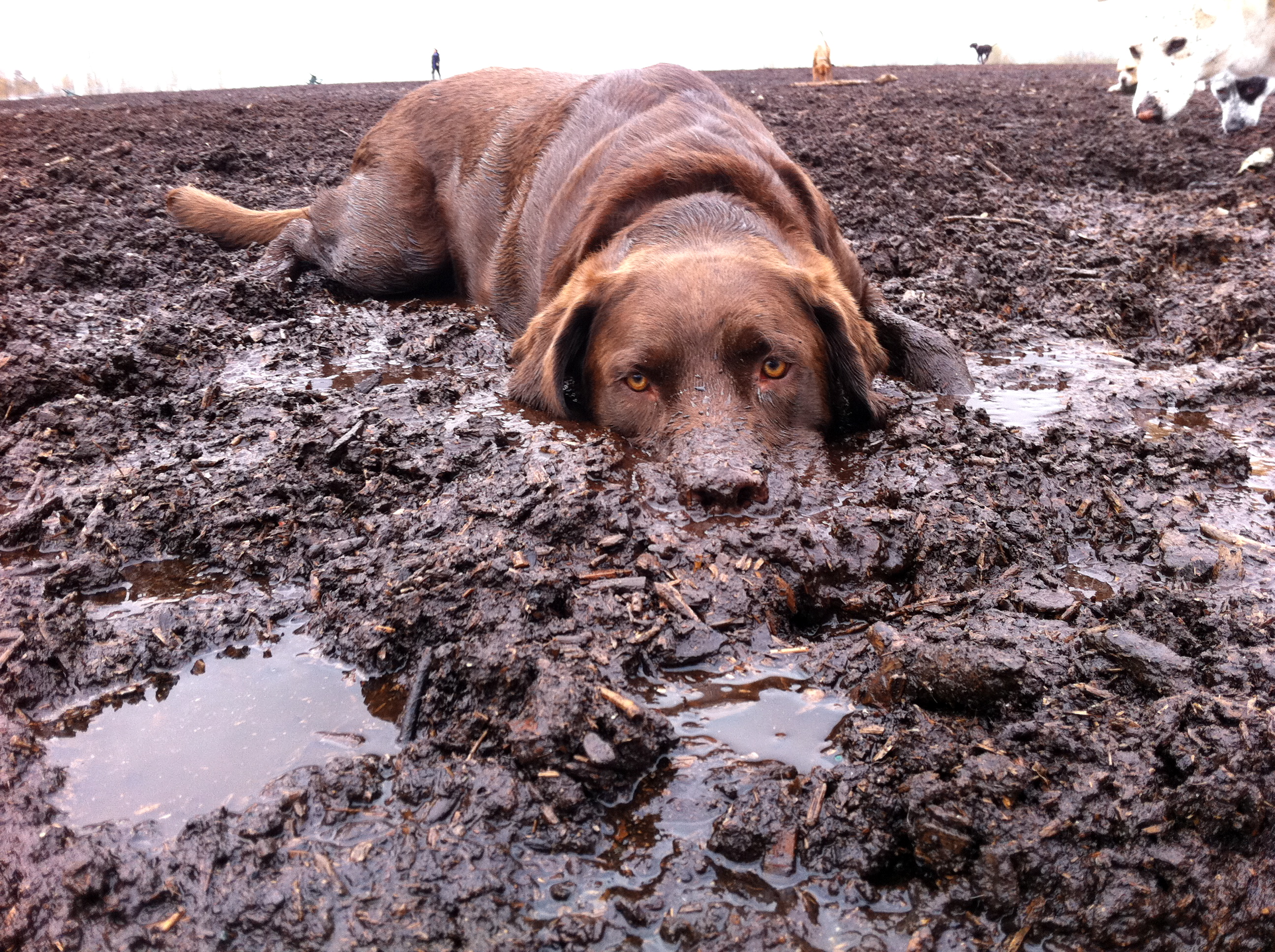 Welcome to Dog Town USA!