Emotion, The Key To Selling Real Estate
Whether we realize it or not, it isn't logic that drives most of our life decisions. We make decisions based on an emotional response and then use facts to rationalize our choices. Successful businesses have one key factor in common – they market their products to tap into peoples emotions, whether it be selling an image, a lifestyle, or our own personal values.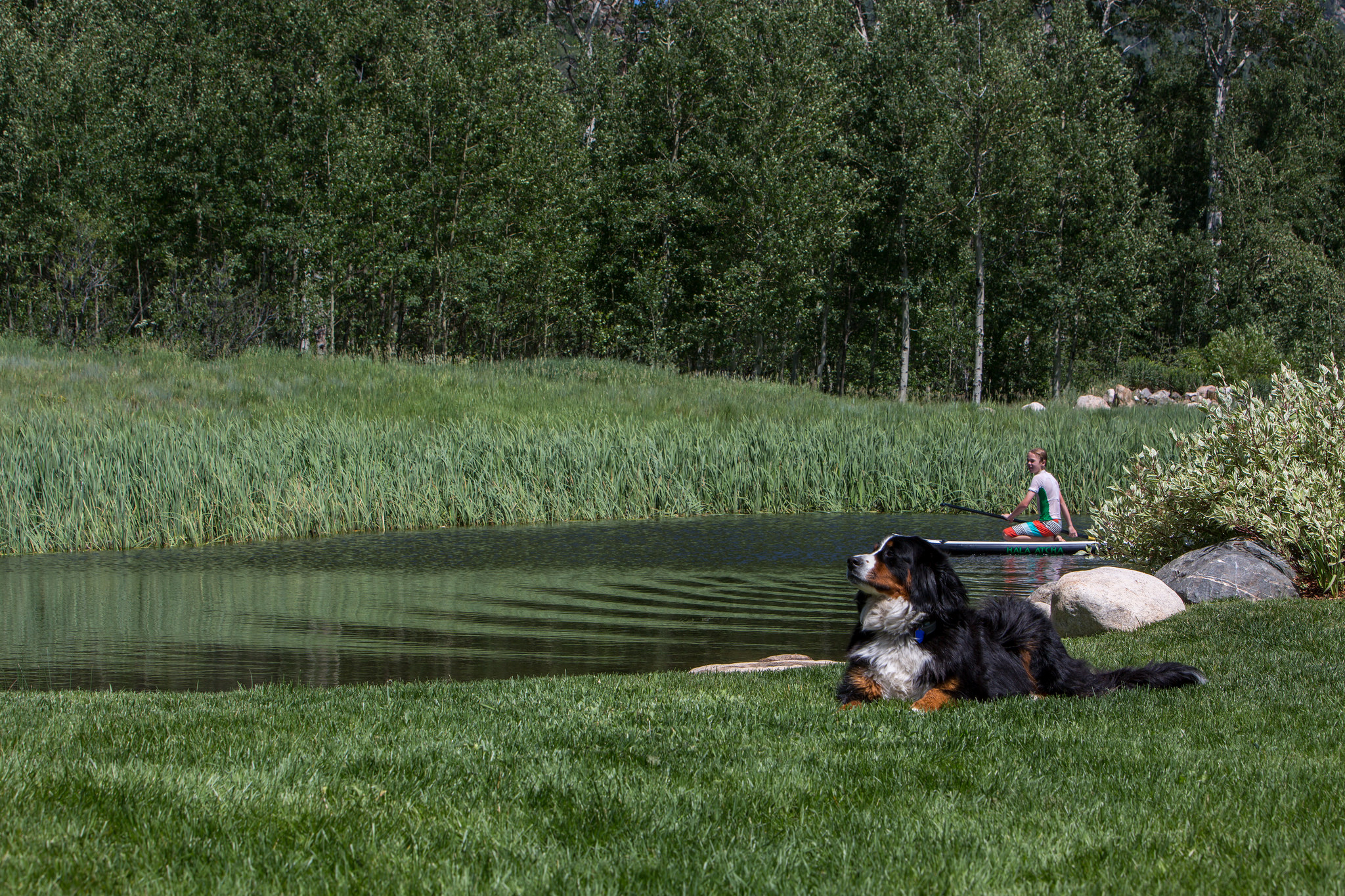 Buying a home is one of the biggest investments one makes in their lifetime. And being that a home is a personal escape, a place to raise our family, to be part of a community – or not to be, it is also one of the biggest emotional decisions one makes. Before purchasing a property buyers might have a checklist of wants and needs. But after looking at looking at 10 or 30 homes, it is the property they felt the strongest connection to that will get the offer. And this connection needs to begin the moment the buyers see that listing, so when they walk through that door a psychological link has been established.
Now that might sound a little bit over the top but it really is a big component of selling real estate. Take a look at this short video that I made for a recent advertising campaign: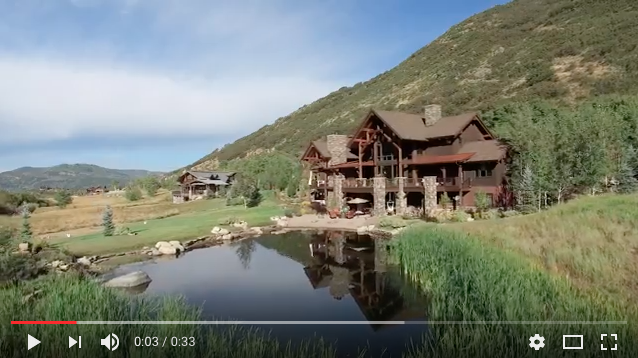 Did this paint a picture for you of what life might be like if you lived here?
If we think about what a person might respond to on an emotional level a number of things come to mind – family lifestyle, joy, friendship, nature and freedom, privacy, and success to name a few. And what evokes a response in one person will not necessarily be the same in another.
Here is another short video I made for the same property with a different tone: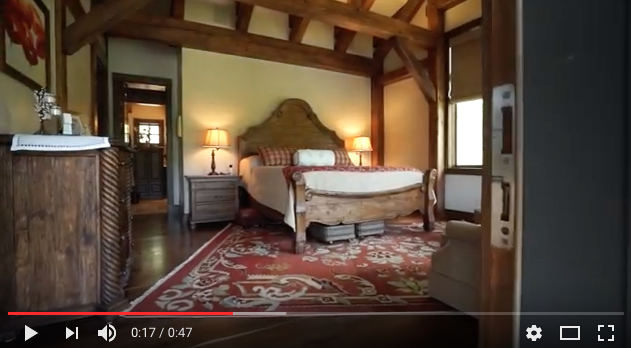 Many people have a hard time imagining themselves living in a new home. So it is important to not only present the facts of a home but to advertise an image of what it might be like to live in that home.  I can tell you that this home has an outdoor kitchen and outdoor living room, with spectacular views from the huge deck and is a fabulous home to entertain in. But by showing you what that can look like you begin to visualize your own family hosting dinner parties and enjoying good times with friends and family: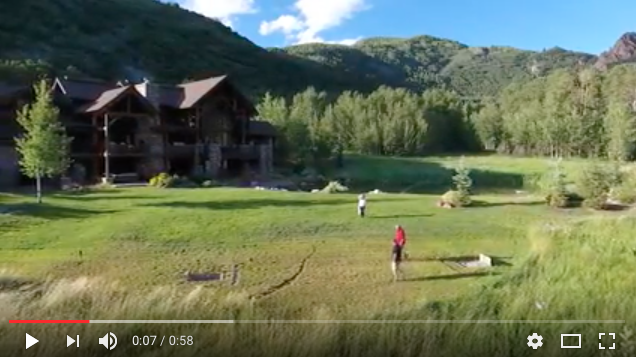 To successfully sell real estate we need to give buyers a reason to want to buy a the home. An emotional response whether it be through text or imagery, is a pivotal part of this reasoning. Just like other aspects of our lives, we fall in love with a house because of the way it makes you feel!
Want to learn more about me?
Charlie Dresen
Real Estate Associate Broker |Sotheby's
Change Your Experience
970-846-6435 | SteamboatsMyHome.com
Charlie@SteamboatsMyHome.com