The Best First Home In Steamboat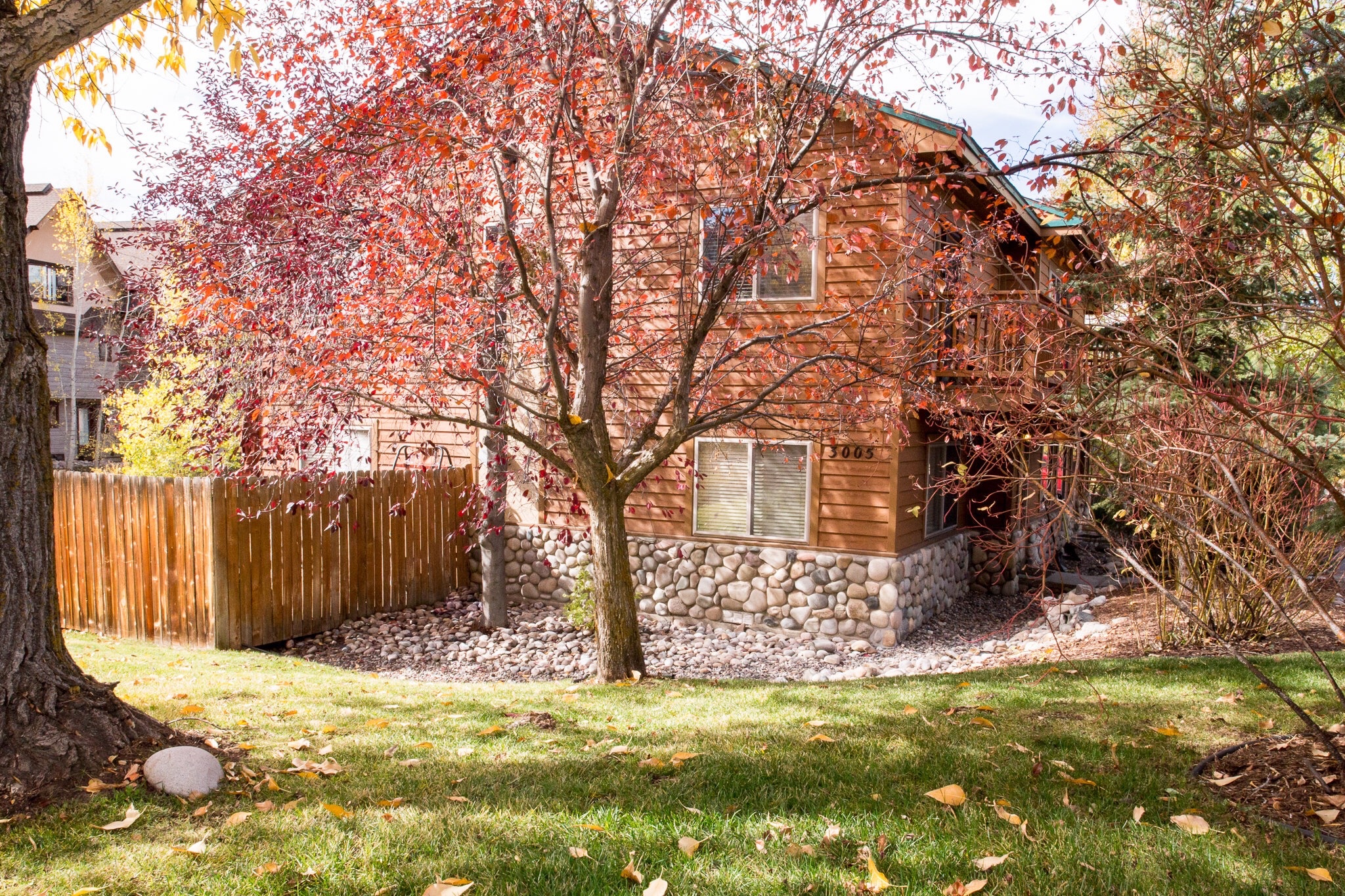 It can be tricky to buy an "entry level" home in Steamboat Springs. There is limited availably of homes in the lower price brackets, getting a loan can be tricky in developments which allow certain types of ownership, and condo's can sometimes present a problem for lenders as well. Not to mention the fact that no matter whether a first time buyer or current homeowner looking for a change – everyone has a wish list!
But here we present to you a home that we think checks all the boxes to be deemed the "best first home in Steamboat!"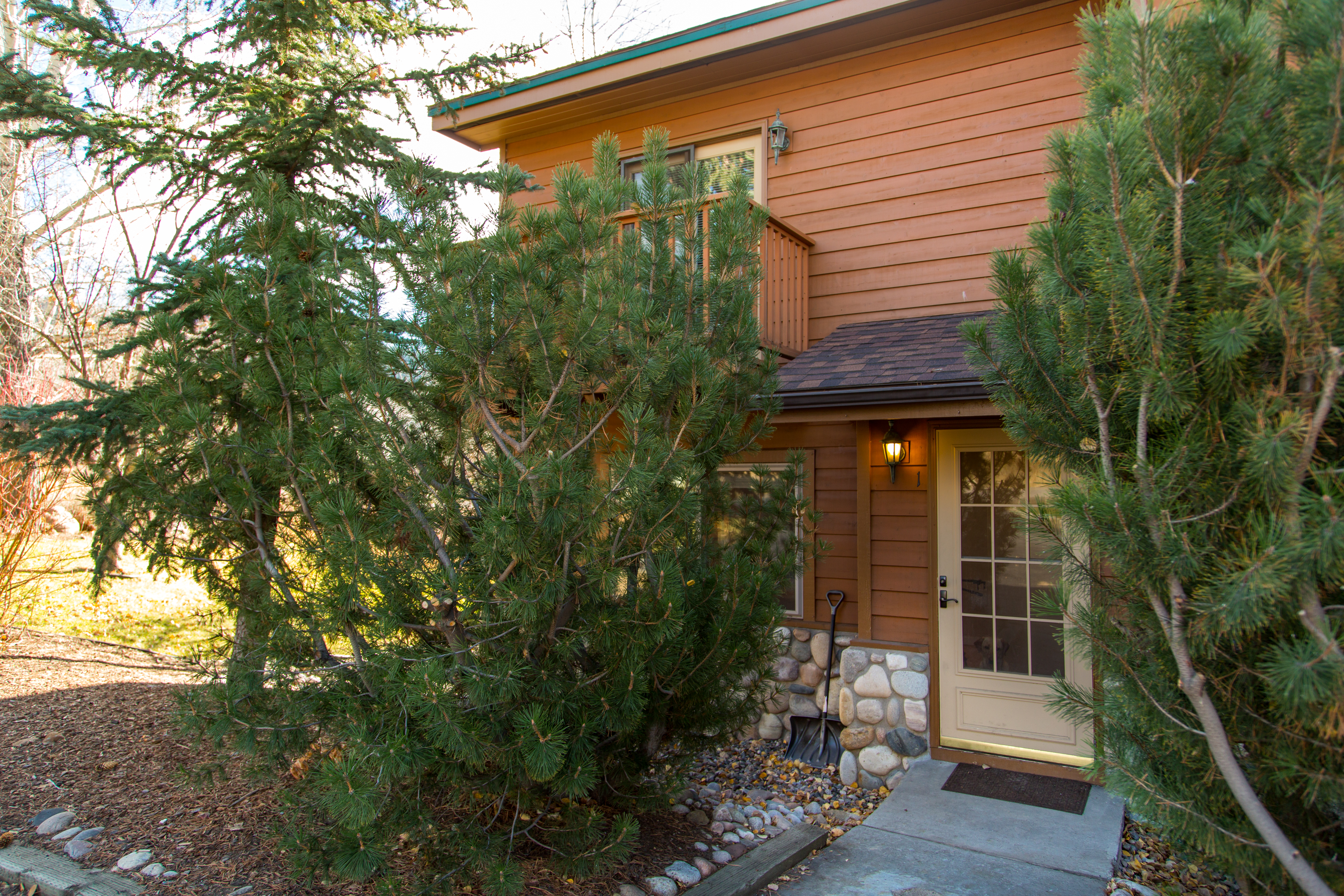 A. It's a townhome.
No more shoveling the walkways, ploughing the driveway, or dragging trash to the curb. The HOA will take care of all of that for you, meaning you have more time to do the things you enjoy most!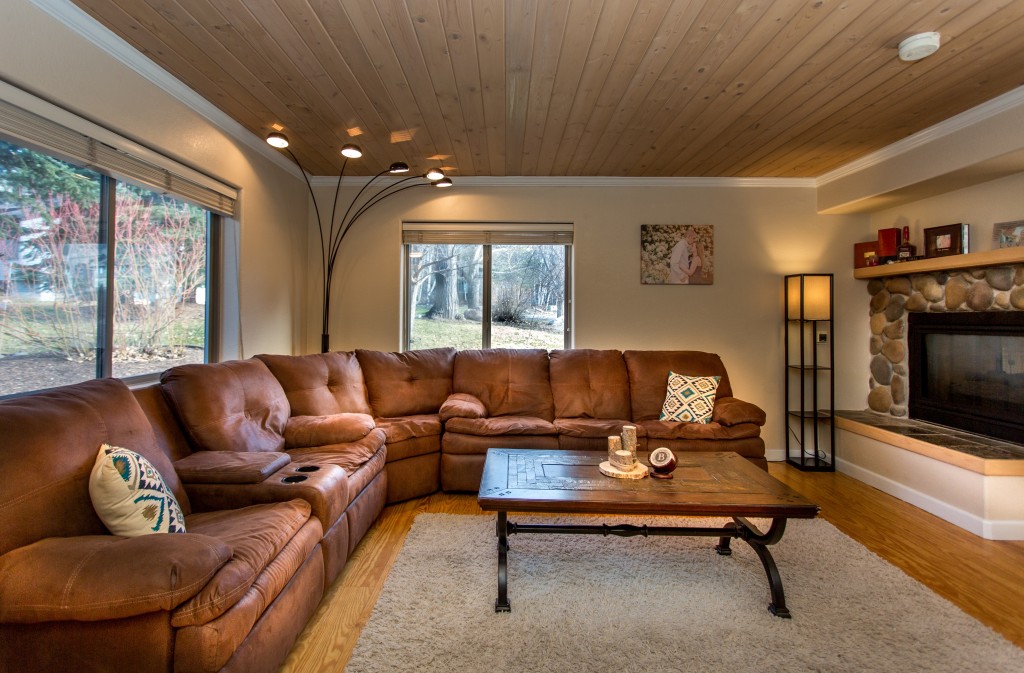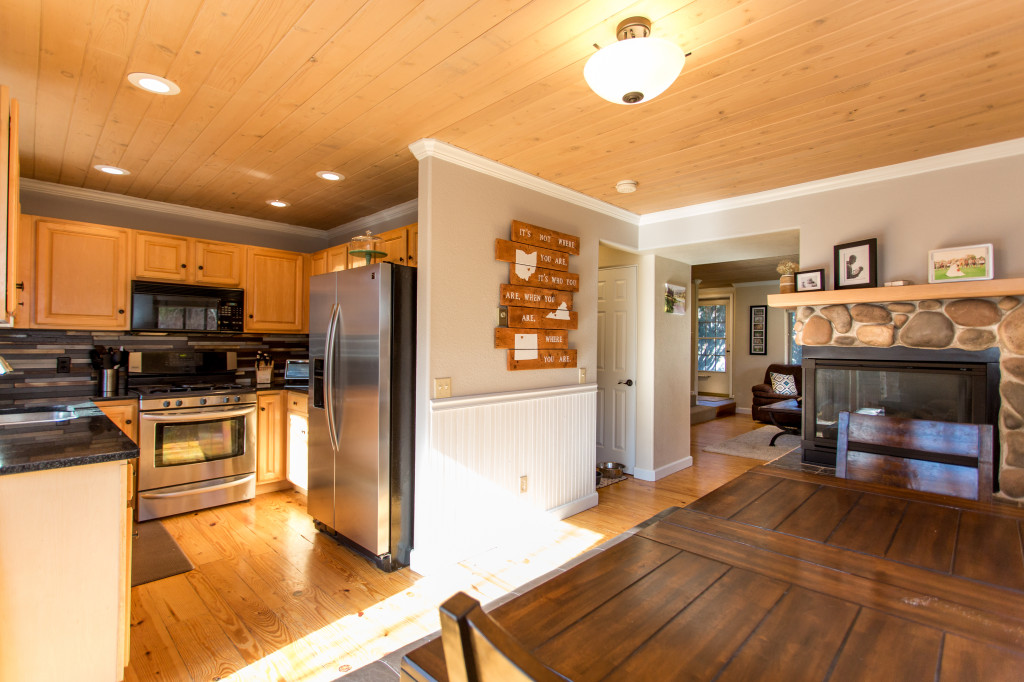 B. It's an end townhome.
An entire extra wall of windows – with ski area views no less – makes the home feel so bright and cheerful. And only one wall adjoining the neighbors truly enhances the feeling of privacy.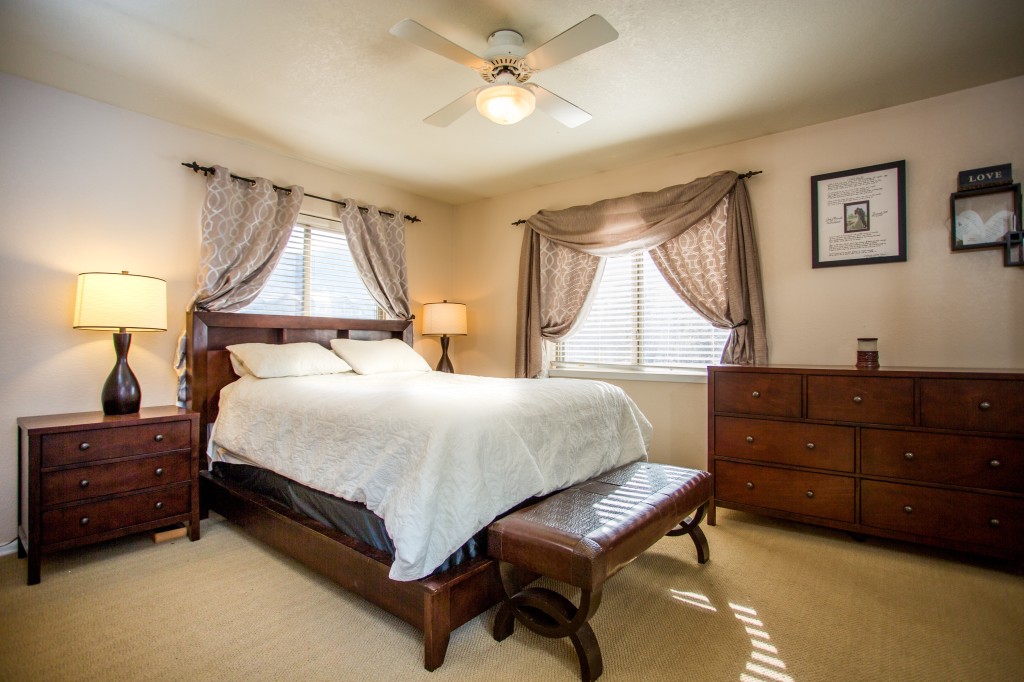 C. It's an end townhome with a fenced backyard.
To have a fully fenced and spacious backyard is rare for townhomes, which usually have a small courtyard or deck. Whether for kids, pets, a veggie garden or privacy, this wrap around yard is spectacular.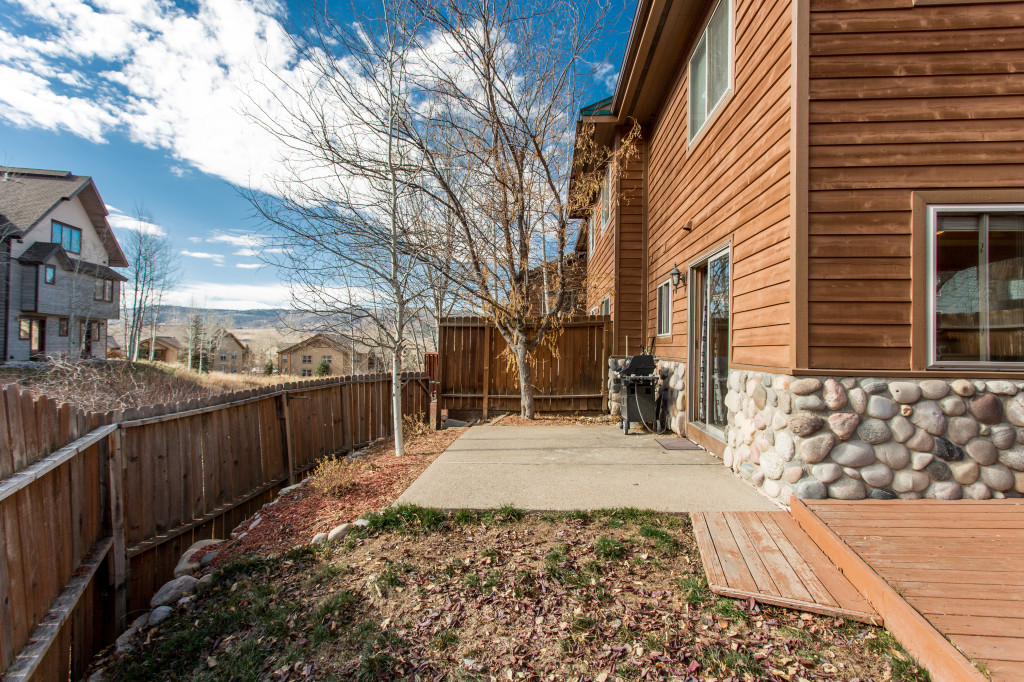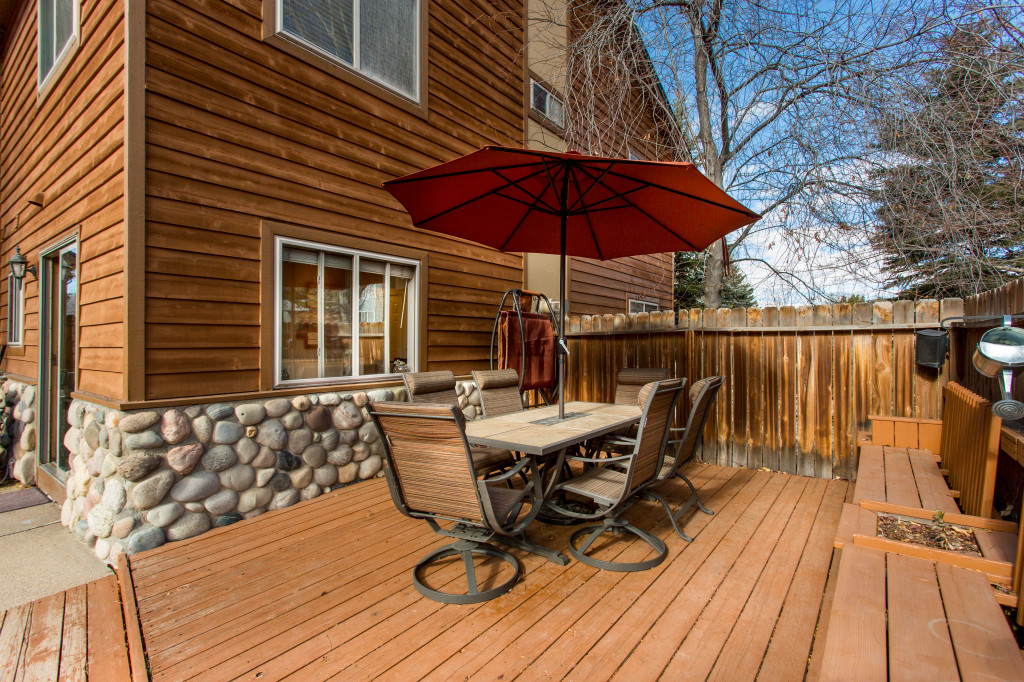 D. It's an end townhome with a fenced backyard and a garage.
It's very own detached one car garage. This is the gravy on the roast, the icing on the cake, well… you get the point. Never have I heard a buyer say they do not want a garage, and usually its right up there at the top of the wish list.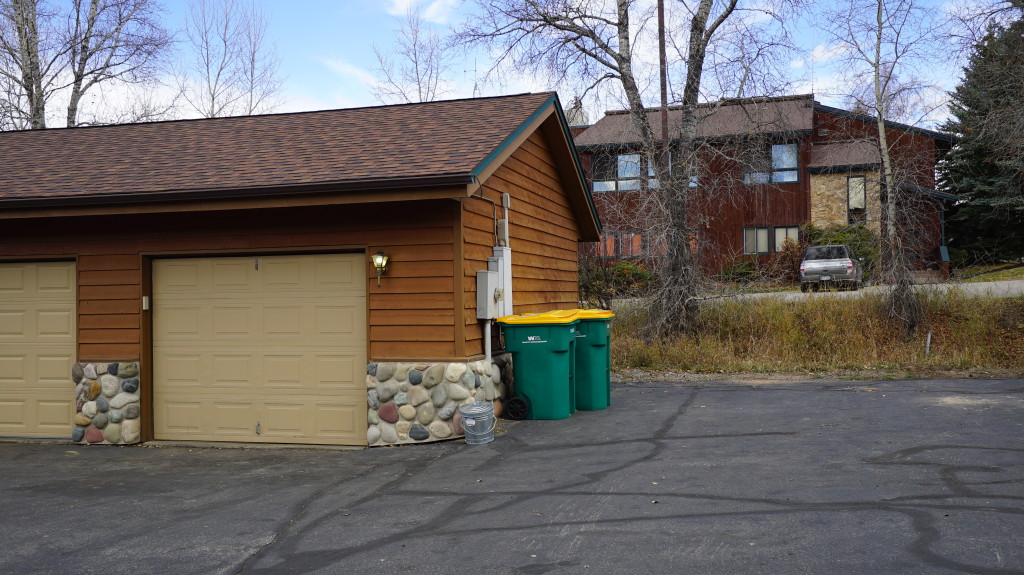 Now if A to D is not enough to convince you that this is the best first home in Steamboat, let me also mention that the city bus stop is just steps from the driveway. The home is also walking distance to the Steamboat Ski Area and Whistler Park.
This home was just listed for sale and I'm excited to share it with you. Click here to view the full listing and if you have any questions let me know!
Regards,
Charlie