As 2011 winds down, it's worth noting that one of Steamboat Springs' most popular neighborhoods, Fish Creek Falls, has had a really good year real estate sales wise. Just in the last 2 month, 12 single family and townhomes have sold. Since January 1st, 28 Fish Creek Falls' neighborhood homes have sold with an average sales price of $814,035. Even more encouraging, the average sales price was 97.8% of the average list price which strongly indicates that Steamboat Springs' Fish Creek Falls neighborhood is a good buy in a very attractive neighborhood.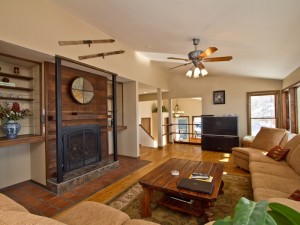 Situated between Steamboat Springs' downtown area and the ski mountain, Fish Creek Falls neighborhood is in close proximity to everything Steamboat Springs has to offer including schools. A trail system runs through Fish Creek Falls neighborhood that will get you anywhere if traveling by car is not an option, or you simply want a little more exercise. While a variety of home styles are available, the majority of Fish Creek Falls' neighborhood homes are family homes with attached garages and yards for kids and pets to play in.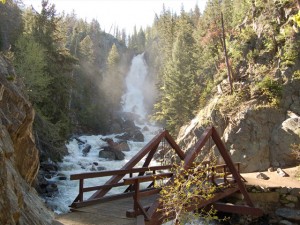 Look no further than the Fish Creek Falls neighborhood if what you're looking for in a home is a convenient location, long term value, a child and pet friendly environment, and plenty of architectural options to choose from.
—For more information on buying real estate or questions regarding Steamboat Springs real estate or renting a home in Steamboat Springs, Colorado, feel free to call Charlie at 970-846-6435 or write me an email at: charlie@steamboatsmyhome.com
Thanks,
Charlie