Housing Construction Grows By 15% in September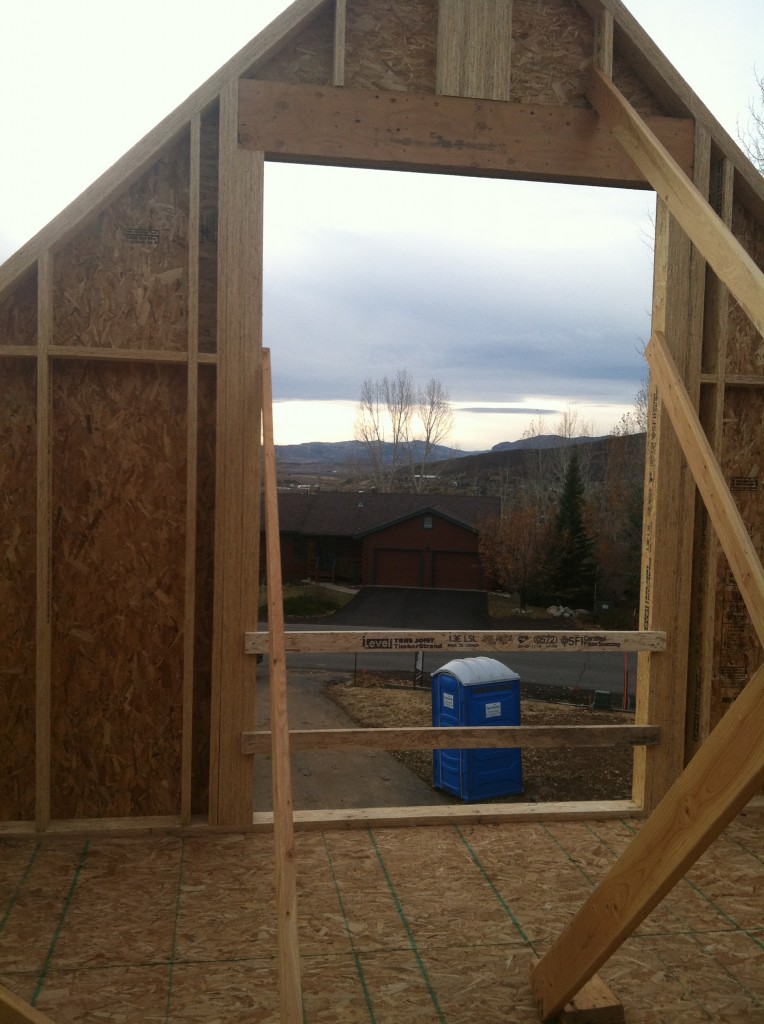 I woke up to some more excellent news about the housing market this morning.  According to an article by Martin Crutsinger of the Associated Press, US Housing Construction Up 15% in September, news from the Commerce Department this morning said that builders broke ground on homes at a seasonally adjusted annual rate of 872,000 in September. That's an increase of 15 percent from the August level. Applications for building permits,  a good indicator of future construction, also rose nearly 12 percent to an annual rate of 894,000.  That's the highest level since July of 2008.
According to the article, the strength in September came from single-family construction, which rose 11 percent, as well as the construction of multi-family residential units, which also rose by about 25 percent. And although construction activity is currently about 82 percent higher than the lows measured at the bottom of the recession in the spring of 2009, construction activity is still quite a bit below the approximately 1.5 million rate that is consistent with a market that's in a little better shape.
For some additional recent housing market news, take a look at my August 2012 Market Report.
And, on top of the substantial rise in home construction last month, builder confidence also reached a a six-year high according to a survey by the National Association of Home Builders.  The group's index of builder sentiment rose to a reading of 41. While that's still below the level of 50 that signals a healthy market, it has steadily climbed over the past year from a reading of 17.  Sales of new and previously owned homes as well as home prices have  also shown consistent gains so far this year.
To learn about the growth in local building permits, read New Home Construction Looking Up…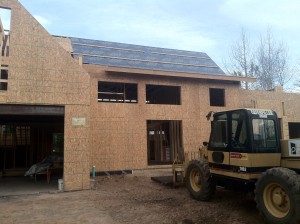 Economists expect the housing market to keep improving throughout the remainder of this year and into next year, as well.  Let's keep the good news coming!
Regards,
Charlie