Another Housing Boom On The Way?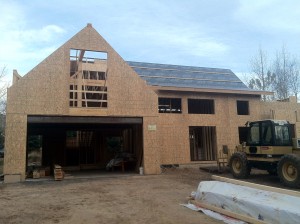 From CNNMoney comes a very interesting and increasingly popular theory on the latest housing market recovery.  In an article published by Chris Isidora at CNNMoney titled A New Housing Boom,the author states that some experts believe this emerging market recovery is not only for real this time, but will go from mild to extreme, reaching peak levels similar to our last housing boom by 2015.
Related:  Housing Construction Grows By 15% in September
Signs of a solid recovery have been evident in the recent sustained increases in home prices, home sales and new home construction. Foreclosures are also down and the latest round of quantitative easing by the Federal Reserve has acted to push mortgage rates near record lows.  And while many economists have predicted that this recovery will be mild, producing only minimally impressive results, there exists a growing number of experts and economists who have begun to predict another housing boom.
According to the article, Barclays Capital recently put out a report forecasting that home prices, which fell by more than a third after the housing bubble burst in 2007, could be back to peak levels as soon as 2015.  "In our view, the housing market had undergone a dramatic over-correction during the prior five years, resulting in pent-up demand for housing purchases that would spark a rapid rise in housing starts," said Stephen Kim, an analyst with Barclays, in a note to clients.  In addition to what Kim sees as a big rebound in building, he's bullish on home prices, expecting rises of 5% to 7.5% a year.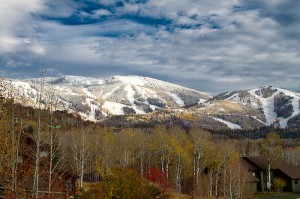 New home construction is expected to be even stronger, with numerous experts forecasting home construction to grow by at least 20% a year for each of the next two years. Some even believe building could be back near the pre-bubble average of about 1.5 million new homes a year by 2016, about double the 750,000 homes expected this year.
Related:  Mortgage Rates Fall To Record Lows Again
While these seem like some seemingly incredible predictions to those of us who have been in the trenches for that last five years, there are many who legitimately believe them to be true.  Fact or fiction?  More false hope perpetuated by those eager to see better days?  Maybe…and then again, maybe not.  I guess we'll all just have to wait and see.
Regards,
Charlie