Real Estate Interest Rates Drop
It's not just about the prices of Steamboat real estate that determines affordability of buying a Steamboat home. Interests rates matter a lot when buying a home. Lower rates means you can afford a better home.
A year ago we were saying that interest rates were at an "all time low" – which they were. We also felt they would not go down much from there. Today we look back and shake our heads. Today's rates:
30 year fixed = 4.125
30 Year Jumbo = 4.250
5/1 ARM = 2.99
5/1 Jumbo ARM = 3.99
USDA = 4.750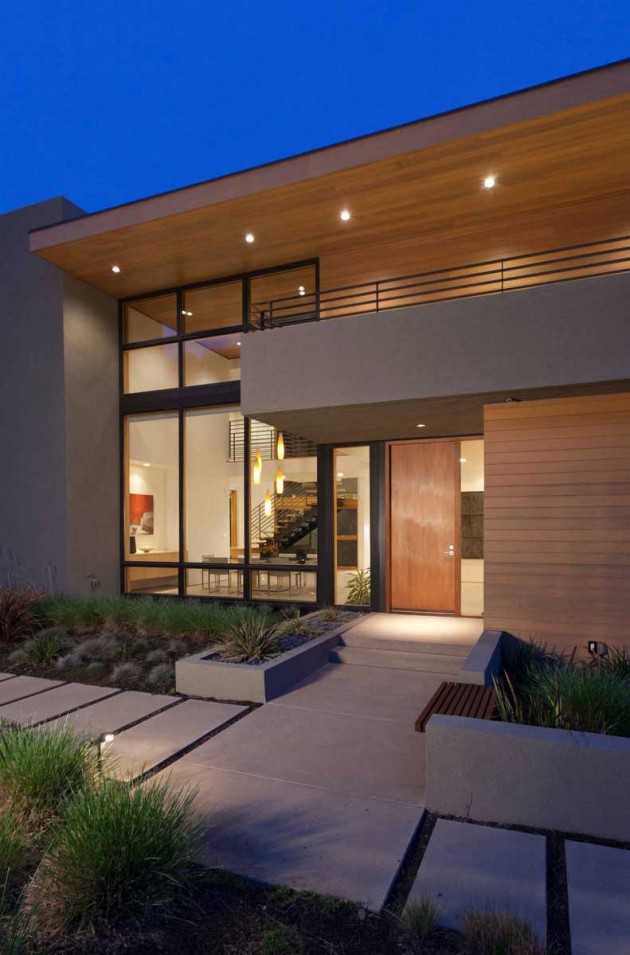 For more on this topic or questions regarding real estate in Steamboat Springs, feel free to call Charlie at 970-846-6435 or write me an email at: charlie@steamboatsmyhome.com. I will answer your post or email promptly with candid and informed answers. Click here to view all properties in Steamboat Springs in "real time" — This is one of the few real estate sites showing all foreclosed and all short sale listings in real time and updated every few minutes.