Incredible Steamboat Springs Vacation Property For Sale
What makes for a "perfect vacation?" Better yet, what are the makings of great ski vacation, a fantastic long-term investment, and incredible monthly income when your not in Steamboat?  Well, 2660 Aplenglow Way, at the Steamboat ski area is the answer.  Imagine a vacation home in Steamboat Springs that can accommodate the entire family or large groups and make you a great income when you not here on vacation.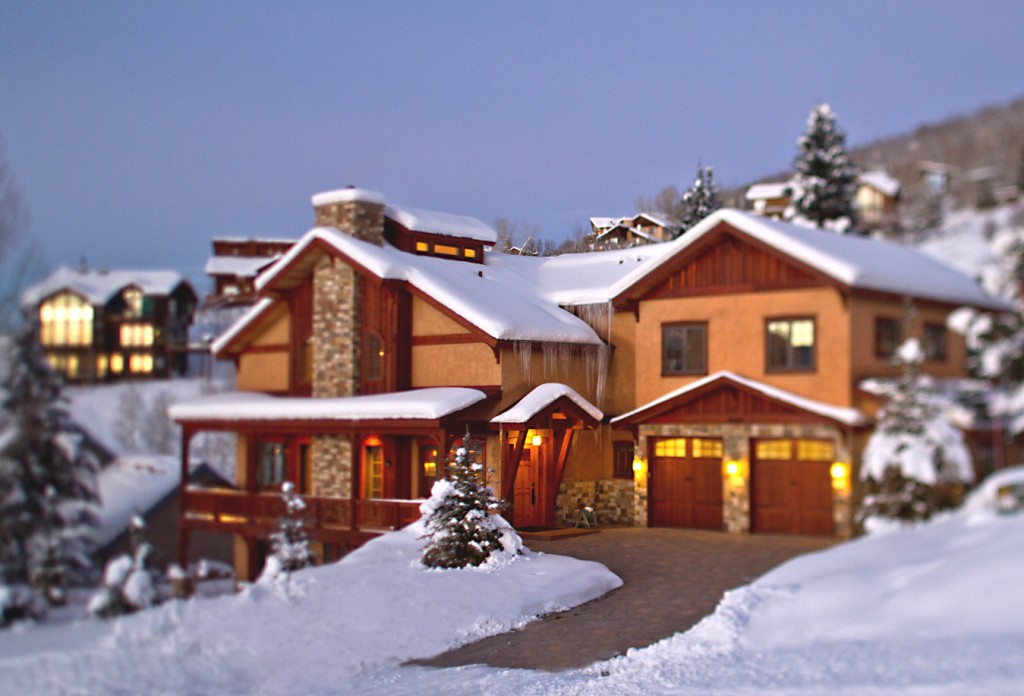 2660 Alpenglow Way has it all. It's 5,277 square feet with five bedrooms, game rooms, fire places, endless views, heated floors, vaulted ceilings, spaces to gather and spaces to get away. And did I mention it's easy?  Yep, with a heated driveway, smart wiring, incredibly energy efficient, and virtually new – it is the perfect vacation property – for any season.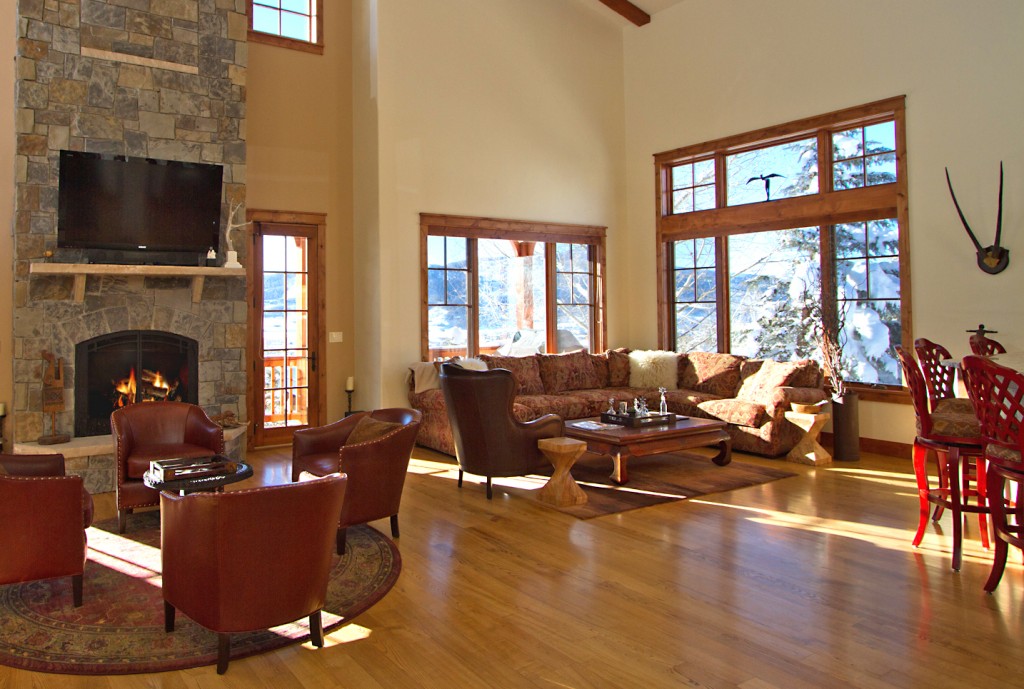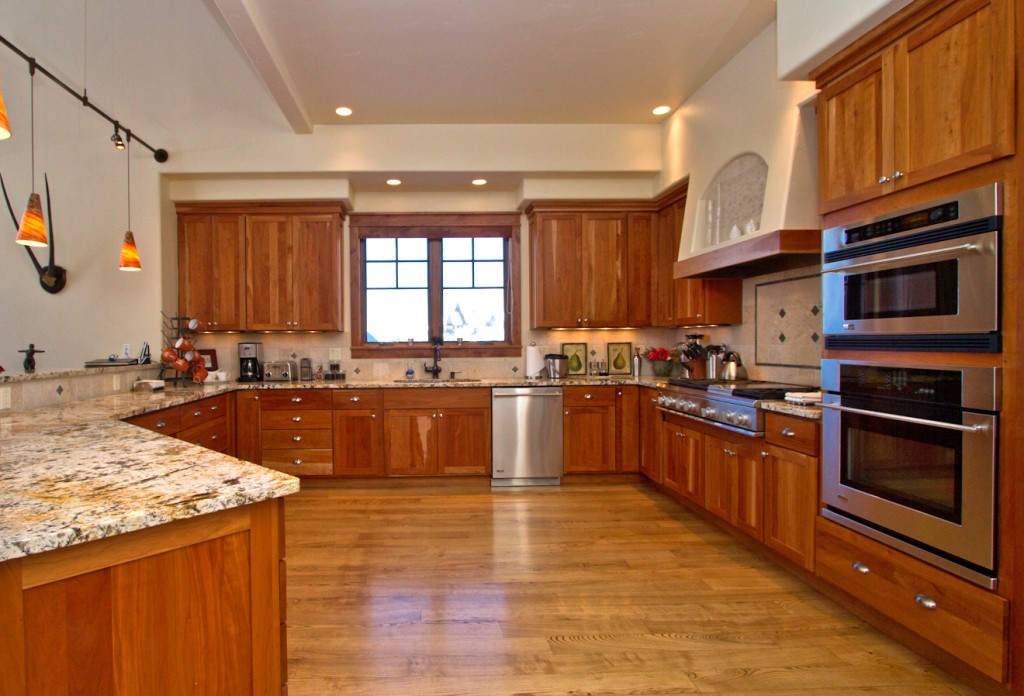 2660 Alpenglow Way grossed over $85,000 in nightly rentals in 2011. And with low overhead, that's a nice income. Not to mention a great place to stay when your in Steamboat Springs on vacation.
Ready to start some memorable vacations in Steamboat? Give me a call and I'll help you get here.
Charlie    970-846-6435