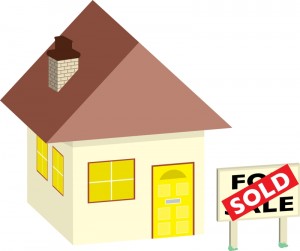 According to an article on the Inman News website, Inventory Declines Hitting All Price Tiers, a report from the online real estate marketplace Zillow Inc. shows the number of homes for sale nationwide fell 19.4 percent during the year ending Sept. 30.
The Zillow Research report separated housing inventory on the website into three price tiers for each market covered. Nationwide, the upper tier showed the highest reduction in inventory at 22 percent, followed by the middle tier at 18.6 percent and the bottom tier at 15.3 percent.
Among 101 metro areas covered in the report, inventory across all tiers dropped the least in the Hartford, Conn. (-4.6 percent), Albuquerque, N.M. (-4.9 percent) and New Haven, Conn. (-5.5 percent). One market — Little Rock, Ark. — saw a slight, 0.4 percent, increase in inventory.
For a list of comparables by city, click here
This latest news is consistent with what we've seen recently in our local real estate market.  If you'll remember, I touched on this topic a few weeks ago in my Steamboat Springs Market Report for August of 2012.  The number of properties on the market available for sale continues to decrease, while the number of active and pending sales has climbed steadily upward.
Both nationally and locally, the market stabilization continues…
Regards,
Charlie