It's Always Sunny in Steamboat…Well, almost.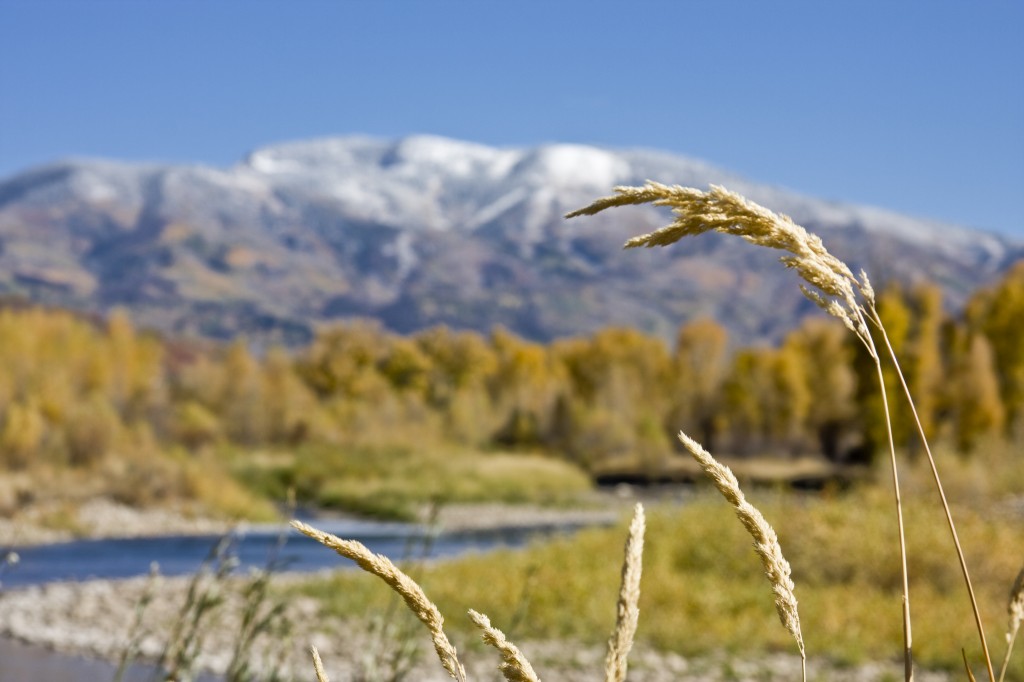 242 days on average, the sun shines in Steamboat Springs. Yes, more than Phoenix, Las Vegas,San Diego, and Los Angeles.
Those of us who live in Steamboat Springs, Colorado already know why it's such an incredible place to live.  Our town is home to one of the world's premier ski resorts, we have a healthy arts and culture scene, our Steamboat schools were recently rated among the best in Colorado for the third year in a row and we have an abundance of opportunities for outdoor recreation and enjoyment.  With all of these great things, however, I think we tend to take for granted one of the greatest reasons to live here of all…the sunshine!
Some prefer the rain and the sense of peace and tranquility it brings, but if you are a lover of that great fiery orange orb in the sky, Steamboat Springs (and Colorado, generally) is the place for you.
Read World's 25 Best Ski Towns: Yep, Steamboat's On The List
According the the Colorado Climate Center, obtaining an actual measurement of the number of days of sunshine in any given location can be pretty difficult as there's no official definition of  "days of sunshine".  It turns out, however, that three towns in Colorado, Pueblo, Denver and Colorado Springs, have operated for many years an instrument called a sunshine switch which can tell you minute by minute each day when the sun is shining.  The Colorado Climate Center did a study about 10 years ago and found that for Denver,  if you count every day when the sun came out for at least one hour, that then you could come up with an average of around 300 days of sunshine each year.
Read Hope for Downtown Steamboat Springs Performing Arts Venue Still Alive
Although that sounds a bit misleading, it really is difficult to quantify such a thing in a study.  Those of us who have been lucky enough to live here know first hand that the color of the Colorado sky on a sunny bluebird day is the stuff of legends and we know that we see plenty of those days here in Steamboat Springs, Colorado.  So, study or no study, lets give thanks to that mighty blazing ball of fire we call the sun for all of the beauty she creates in this lovely little town we call home.
How does your town rank?
Regards,
Charlie