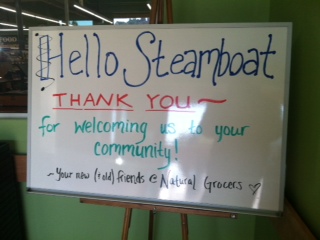 Natural Grocers Brings Full Service Grocery Back To Downtown
Natural Grocers by Vitamin Cottage is a chain of grocery stores based out of Golden, Colorado.  It prides itself on selling only products containing natural and organic ingredients and opened its newest store in downtown Steamboat Springs earlier this morning, bringing the first full service grocery store to downtown since City Market left it's downtown location in 1987.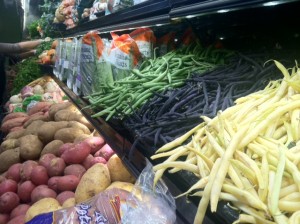 Read my blog Vitamin Cottage Officially Coming to Steamboat Springs
The company looks to be a welcome addition,  as well as a good fit for the community.  According to the company's website, it strives to provide exceptional customer service, free nutrition and health information, the highest quality products at affordable prices and good jobs that support a balanced life while having a minimal impact on the earth's ecosystem.  All of these things are very important to most of us who live here.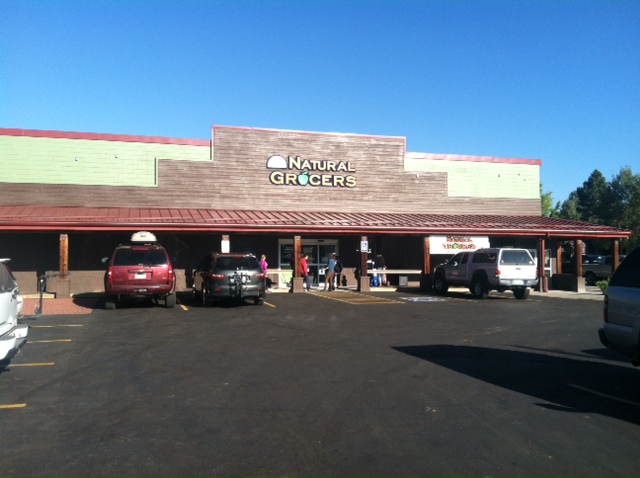 For more Steamboat goodness, read It's Always Sunny in Steamboat Springs…Well, Almost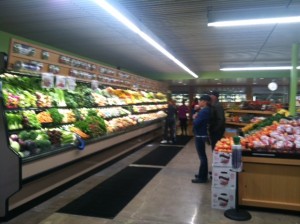 And, the downtown location provides outstanding convenience to those living near downtown Steamboat Springs. It will be great for visitors, too, who will love its close proximity to the other shops and restaurants located downtown.   It's almost certain to provide a much needed boost to the downtown economy.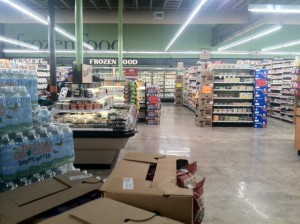 According to an article in the Steamboat Today, Natural Grocers' New Store Brings Steamboat Building Full Circle, the Steamboat Springs location will employ both a vitamin manager and a nutrition consultant who will be available by appointment for free educational sessions with customers.  The new location also has a community room with a demonstration kitchen,  free Wi-Fi and complimentary Equal Exchange fair trade organic coffee from 9 to 11 a.m.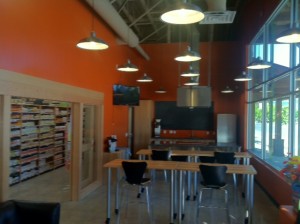 Although the community was sad to see Healthy Solutions go, its departure will help to usher in a new era of easy access to a wide variety of affordable healthy natural foods and nutritional supplements where our options were pretty limited before.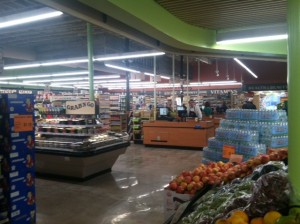 I extend a most heartfelt welcome to you, Natural Grocers.  Thank you for bringing your business to our community.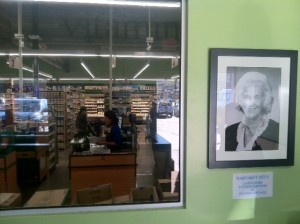 Regards,
Charlie