Look out Steamboat Springs, your kitchens are about to change. Countdown to Ikea!
People in Steamboat Springs countdown the days to the next ski season. For many here, life revolves around skiing. But I want to let you know Steamboat, that in roughly 18 days and counting, there's going to be a transformation in our homes.
I saw this years ago in Seattle where I lived and sold real estate as well. When Ikea comes to town, the kitchen starts to look different.
Now Ikea is not coming to Steamboat Springs. But they are coming to Denver which is 3 hours away. But that is close enough to have a huge impact on the daily live of Steamboat Springs. Yes, Ikea sells way more things than kitchens. They sell furniture, storage stuff, picture frames, lamps, and the best meatball around. It's literally an outer body experience walking through an Ikea store. You cannot go there and not consume. They have something for everyone.
But I want to talk kitchens.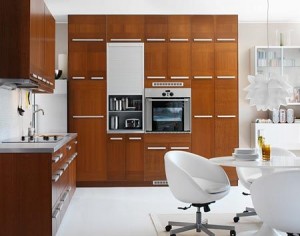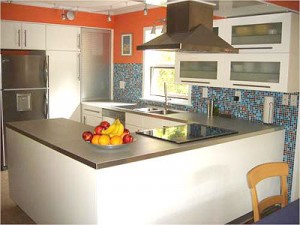 Here are 5 reasons why I know that the kitchens are about to change in Steamboat Springs.
1. Home owners love to make changes to their homes
2. Kitchens are the most beneficial area for remodels
3. Ikea makes great innovative kitchen cabinets
4. Prices are very affordable
5. Ikea kitchen are very easy to put together – anyone can install them
As a realtor in Steamboat Springs, I see a lot on houses, town homes, and condos. I tour properties almost every day. And one main areas of focus are kitchens. I love Ikea and support their brand. Thus, I know an Ikea kitchen when I see it. In Steamboat Springs, if you have an Ikea kitchen today you either drove to Salt Lake City or you're an transplant from another major city – like Seattle (we moved our kitchen in the moving truck).
But starting in 18 days, home owners in Steamboat Springs, Colorado will have a great alternative to remodeling their kitchens. I look forward to these changes and touring new Ikea kitchens all around the Steamboat real estate.
Don't forget to try the meatballs.
—For more information on buying real estate or questions regarding Steamboat Springs real estate or renting a home in Steamboat Springs, Colorado, feel free to call Charlie at 970-846-6435 or write me an email at: charlie@steamboatsmyhome.com.
Thanks,
Charlie