Luxury Design Has Gone to the Dogs
Last week the Wall Street Journal had an article about luxury home owners building and upgrading their homes to suit the needs of their pets. The article, In the Dog House: Pet-Friendly Luxury Design, with a subtitle: With pet ownership at an all-time high, builders and developers are pulling out the stops to please residents of the four-legged variety.
I am all for making Fido and/or Kitty comfortable at home, and actually, a lot of the design ideas in the article are good ones. For instance, I like the idea of incorporating the dog's bed, storage for dog toys and food bowls into built-ins. It would be nice to have a designated place for the dog's bed rather than tripping over it in the middle of the room.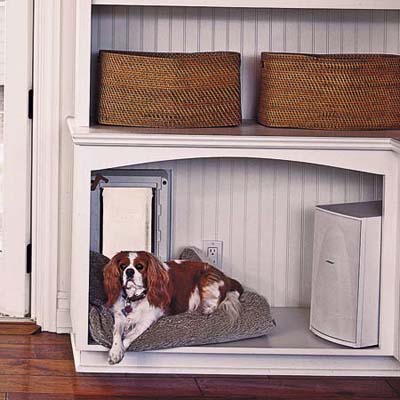 Here in Dog Town, USA, our canine family members go just about everywhere with us. Yes, you read that right, Dog Fancy crowned our fair town Dog Town, USA this past fall stating, "Steamboat Springs is a mile-high mecca for dogs and their owners, embracing a love for canines in daily life and activities year-round." Steamboat offers fantastic trails and open spaces perfect for exercising your dog, but come mud season these jaunts can be messy.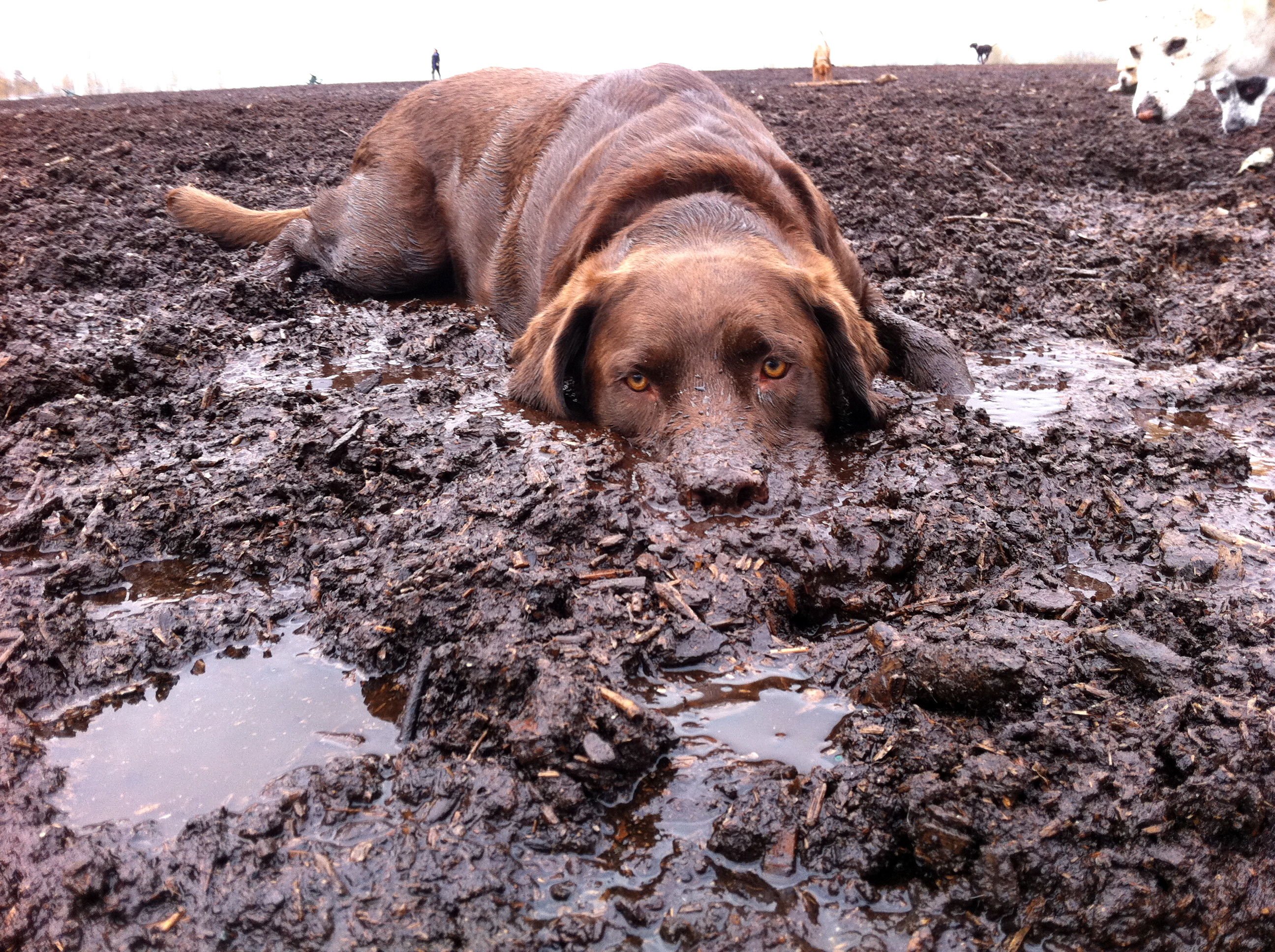 This is when an in-home dog washing station would come in very handy. Like the terrazo one in the heated garage of this stunning Old Town mountain contemporary at 11 E. Spruce Street.
11 E. Spruce Street also features heated window seats next to the fireplace, perfect for keeping small dogs warm as they watch for visitors.
Windows that go all the way down to the floor are nice for smaller dogs. Like the ones wrapping around the living area at 15 E. Spruce Street. Not to mention, this home's yard is a dog's dream – over 2 acres in the middle of Old Town (downtown), with Butcherknife Creek running through it and property backing to Stehley Park. What more could Fido want? Oh right, a human to throw the ball.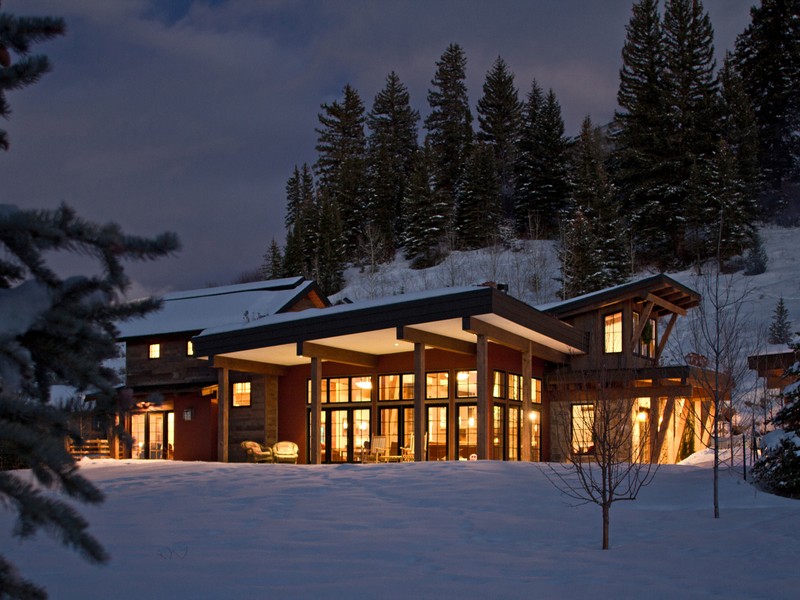 If the larger animal varieties are your preferred choice in furry companions, then take a peek at this picturesque 35-acre estate in Stagecoach just south of Steamboat Springs. Its beautiful grounds have been home to a working alpaca ranch but would be perfect for equestrians and artists alike.
Have you made upgrades or built your home's design around your pets? If so, please share. If you would like to see any of these homes or other pet-friendly homes for sale here in Dog Town, USA, please contact me.
Regards,
Charlie
Charlie Dresen
Real Estate Associate Broker | Sotheby's
Local Knowledge | Global Exposure | Defining Service
970-846-6435 | Charlie@SteamboatsMyHome.com
SteamboatsMyHome.com
610 Market Place Plaza, Steamboat Springs, CO 80487