Prudential Real Estate to Become Berkshire Hathaway HomeServices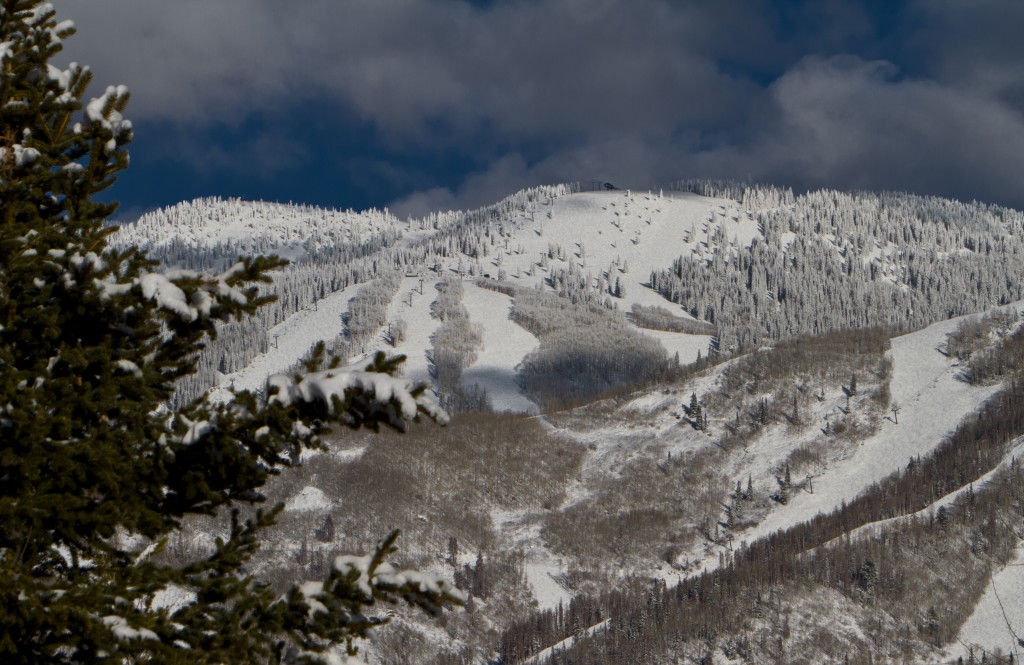 Prudential Steamboat Realty to become Berkshire Hathaway HomeServices.  As some of you may remember, big news hit the real estate world back in December of 2011 when Brookfield Residential Property Services announced its acquisition of Prudential Real Estate and Relocation Services.  Since that announcement, those of us involved in real estate both locally and nationally have been wondering just what was to become of the Prudential Real Estate brand, arguably one of the most well known real estate brands in the world.  With Prudential Steamboat Realty to become Berkshire Hathaway HomeServices, it looks as if this might be a bright new beginning.
From the Inman News website this morning comes the exciting news we've all been waiting for.  Prudential Real Estate, along with the Real Living brand, will come online sometime in early 2013 with a fresh new name:  Berkshire Hathaway HomeServices.  According to the article, HomeServices has formed a joint venture, HSF Affiliates LLC, to operate the Real Living and Prudential Real Estate affiliate networks and the future Berkshire Hathaway HomeServices brand. HomeServices is the majority owner of HSF Affiliates, with with Brookfield Asset Management retaining joint ownership.
"Berkshire Hathaway HomeServices is a new franchise brand built upon the financial strength and leadership of Brookfield and HomeServices," said Warren Buffett, chairman and CEO of Berkshire Hathaway Inc. in a statement. "I am confident that these partners will deliver value to the residential real estate industry, and I am pleased to have Berkshire Hathaway be a part of the new brand."
"We are honored and proud to be entrusted with the use of the Berkshire Hathaway name as our new real estate franchise brand," said Ron Peltier, chairman and CEO of HomeServices.
With the strength and leadership of internationally renowned businessman Warren Buffett at the helm of Berkshire Hathaway, Inc., as well as Berkshire Hathaway HomeServices chief executive officer Earl Lee, who was involved with the Prudential brand since 1995 and was president of Prudential Real Estate and Relocation Services when it was acquired by Brookfield Residential Property Services and Stephen Phillips, a former GMAC Home Services executive vice president and chief operating officer with more than 24 years of experience in real estate who will serve as chief operating officer of the new venture, chances are that Berkshire Hathaway HomeServices will be a force to be reckoned with in the real estate industry.
Prudential Steamboat Realty, as part of of the Prudential Real Estate brand and currently the #1 real estate company in Steamboat Springs, Colorado, looks only to benefit further from its transition to Berkshire Hathaway HomeServices and looks forward to a bright future and many more years of real estate success to come.
Regards,
Charlie