Retiring in Steamboat Springs? Casey's Pond May be an Option
Lifestyle is why many of us love living in Steamboat Springs. Retiring  to Casey's Pond Senior Living Community will let people maintain their connection to all the wonderful parts of Steamboat Springs while getting the extra assistance they may need down the road. As we age, so do our parents. Casey's Pond will also enable some of us to bring our parents closer to home and family.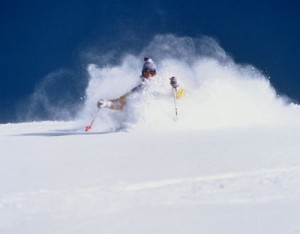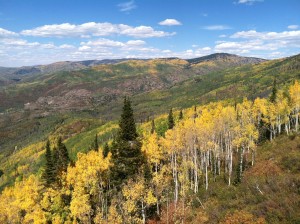 Casey's Pond will be a private, not-for-profit continuing care senior living community and will be the first of its kind in a mountain community.  This new complex will provide seniors numerous living options not only for Steamboat Springs but for communities in the surrounding 150 mile area. In addition, it will have the first memory care unit in Routt County.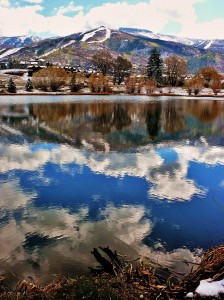 Casey's Pond will be the most comprehensive senior living facility in Northwest Colorado. Its 117,000 square feet will offer:
Through collaboration with Yampa Valley Medical Center, a non-profit corporation was established called the Colorado Senior Residences, CSR. Its directive was to create a state of the art senior community in Steamboat Springs. Yampa Valley Medical Center provided the initial equity and working capital for the project. And no public funds are being used for the development of the $40 million project.
CSR contracted with Pearl Senior Living for their expertise as the development management firm. Pearl Senior Living will also provide the marketing and operation management at Casey's pond.
If you are thinking of retiring to Steamboat Springs, Colorado, or you are thinking of relocating a loved one here you can get more information on Casey's Pond at its Marketing Center Monday through Friday 9am to 5 pm. 
Regards,
Charlie
970-846-6435