Checklist & Tips to Prepare Your Home for Winter

 
It's getting cold.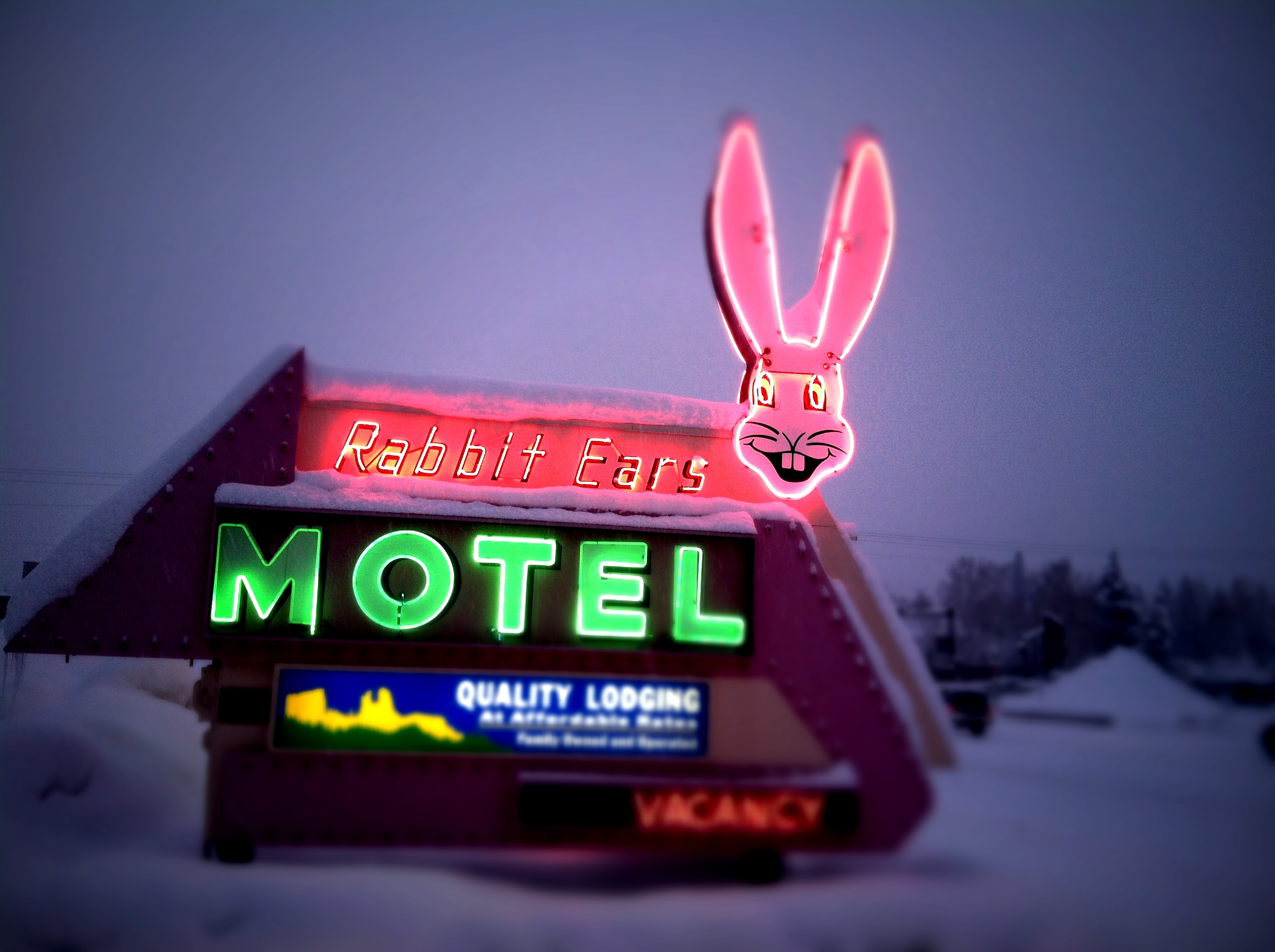 Anyone who has lived in Steamboat Springs, or anywhere in Colorado for that matter, know that cold night leads to cold days. Snow will be upon us in no time and once the snow starts falling here, it piles up pretty quickly over the next few months. That means Steamboat Springs residents are hustling during these gorgeous fall days to get our homes and yards ready for winter.
I put together a checklist and a short video with tips to help prepare your home for Old Man Winter.
 

Lawn, Garden & Deck

 – Mow short and fertilize lawn prior to snowfall
 – Put away outdoor cushions, furniture & toys
 – Drain & winterize outdoor faucets & irrigation systems
 – Trim branches that hang over house or near home
–  Drain and put away hoses

     

Windows & Doors

 – Seal gaps & cracks with weatherstripping & caulk
 – Put up storm windows & doors if you have them

     

Heating, Ventilating & Air Conditioning

 – Replace furnace filters & humidifier
 – Have a professional inspect heating system
 – Have chimney swept if burning wood
 – Reverse ceiling fans

     

Tools & Machinery

 – Drain & winterize lawn mower & other lawn machinery to store for season
 – Pull out the snow shovels and snowblower & prepare for winter
–  Get fresh gas ** use leaded gas from Shell station south of town.

     

Gutters & Roof

 – Clean & inspect gutters & downspouts

   

 Plumbing

 – Drain exposed pipes
 – Wrap pipes with insulation

     

Smoke Alarms & Carbon Monoxide Detectors

 – Test and replace batteries as necessary
I made this video a couple years ago but it is still pertinent today. Enjoy!
Now that your home is ready for winter, you will have time to get out there and play in the snow.
Regards,
Charlie
Charlie Dresen
Change Your Experience
Real Estate Associate Broker | Sotheby's
610 Market Place Plaza, Steamboat Springs, CO 80487